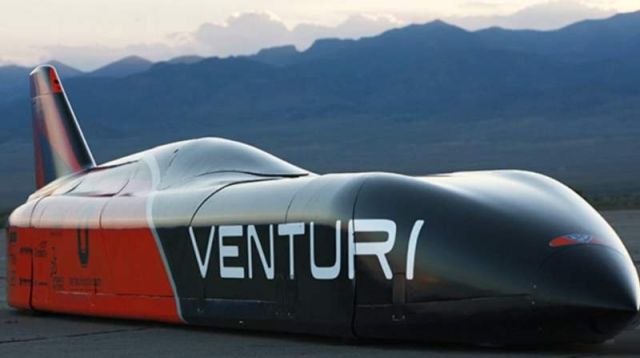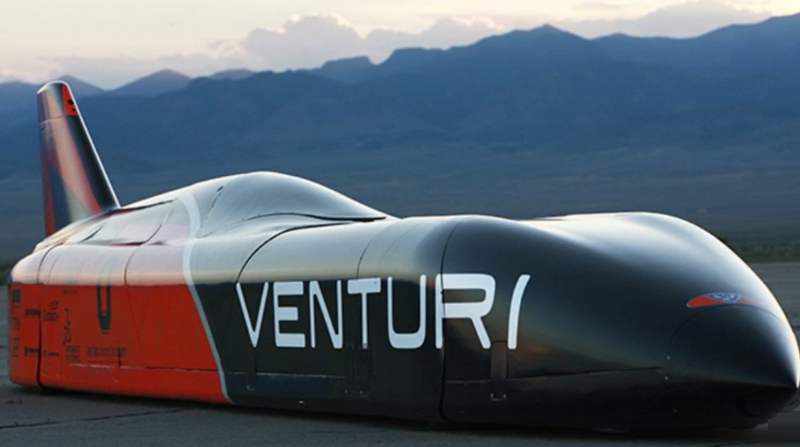 The spectacular electric 'bullet car' Venturi VBB-3, set to reach 370mph in latest speed record-breaking attempt.
The electric vehicle VBB-3 is the most powerful electric car in the world to date, the latest model by Venturi Automobiles and Ohio State engineers, producing 3,000 horsepower. It will try to become world's fastest car by hitting speeds of 372 mph.
Images credit Venturi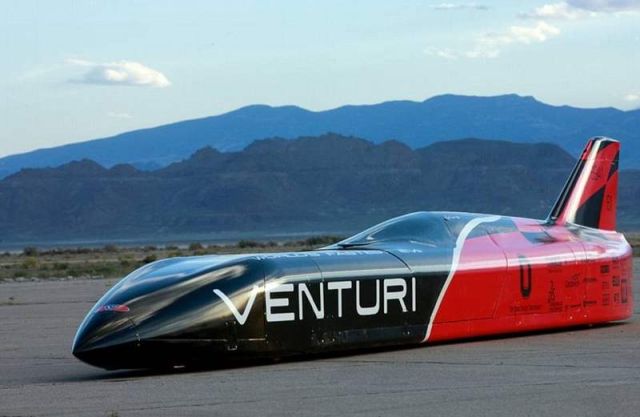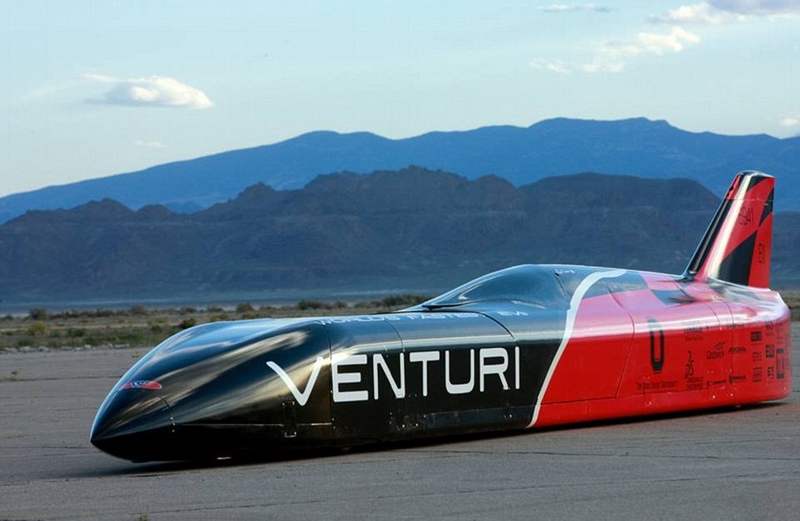 The Venturi VBB program is an on-going program which started 5 years ago. Two international land speed records in an electric vehicle have been set :
VBB-2.0 (2009) : 303 mph (487 km/h)

VBB-2.5 (2010) : 307 mph (495 km/h)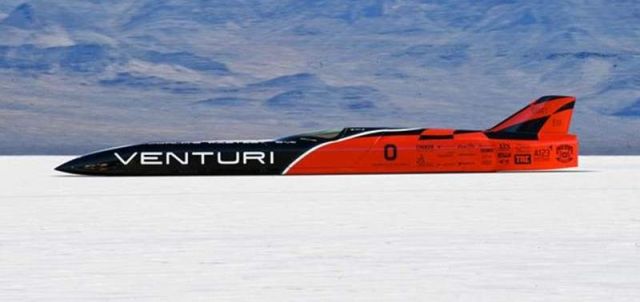 The 12-meter car has 3.5 miles long cables and contains 2,000 battery cells. Can go from 0 to 60 mph in only two seconds.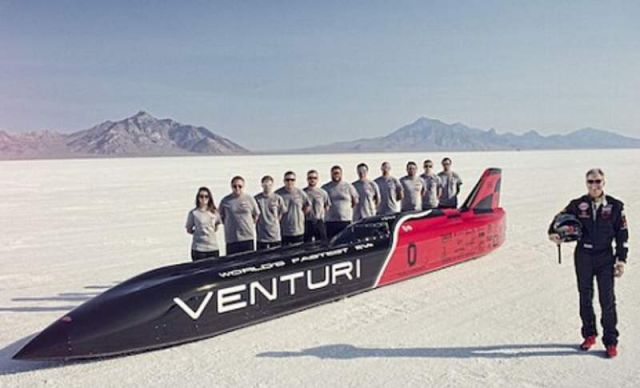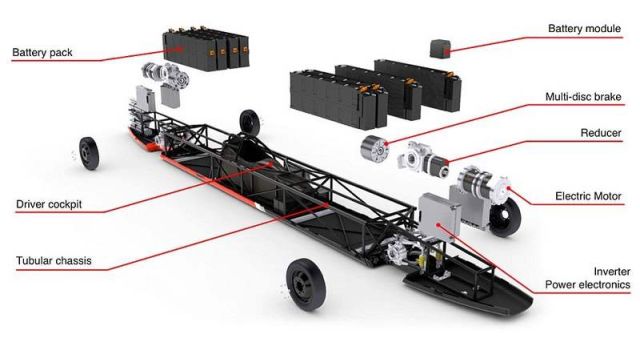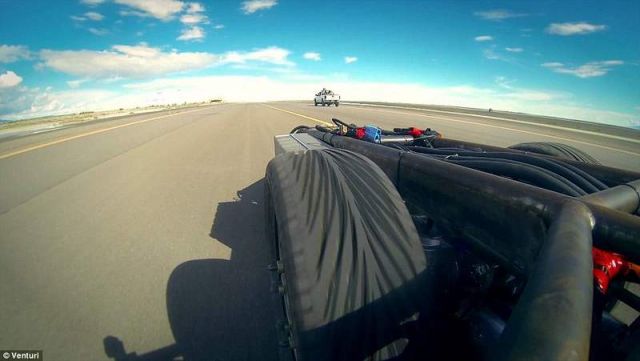 via dailymail
source Venturi Automobiles