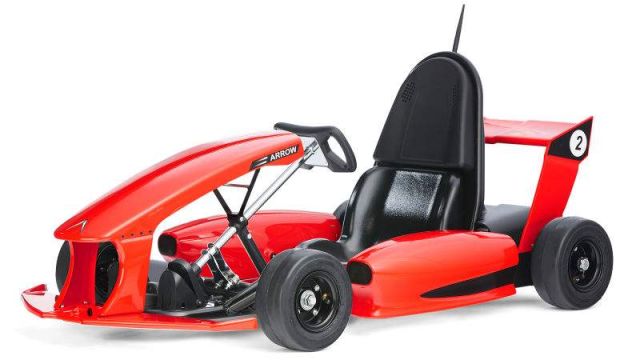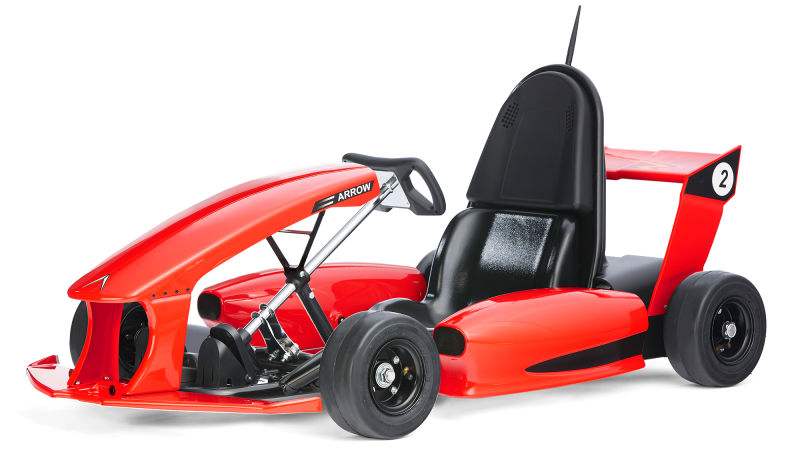 Actev Motors Arrow electric smart- kart, the Tesla go-kart for kids, can be controlled via your smart phone.
The Actev App (iOS and Android compatible) connects to the Arrow electric Go-Kart and allows you to remotely stop, control speed, create safe driving zones and more.
Starting at $600 with free accessory upgrades for pre-orders, the Arrow grows with your child, featuring adjustable pedals and app-controlled settings.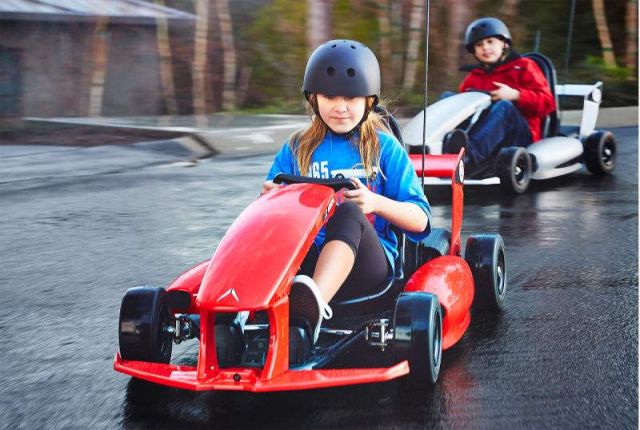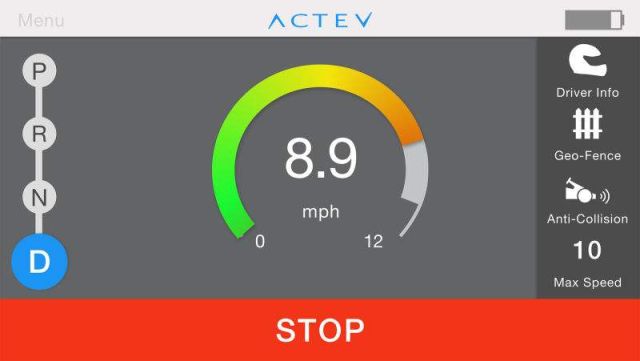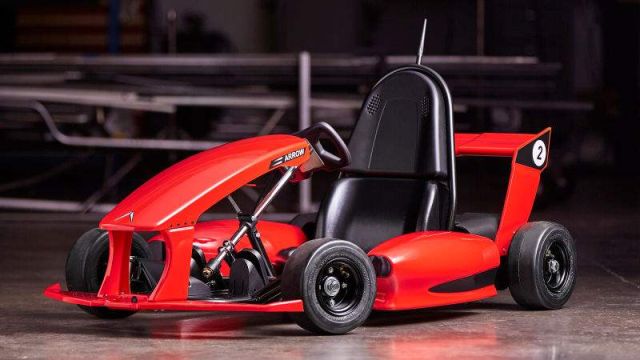 souece Actev Motors