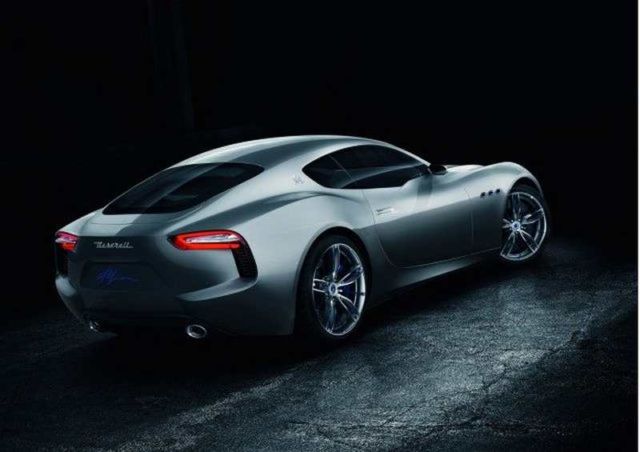 Maserati has just confirmed that its first all- electric production car, will be a version of its Alfieri sports car.
Maserati has set a launch date of an all- electric version of the two-seat Alfieri sportscar, by 2020.
CEO Sergio Marchionne told Car Magazine:
"I don't know how to make
[Tesla's] economic model work."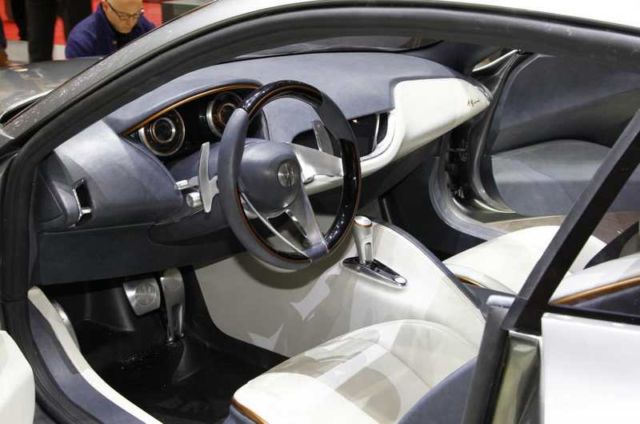 The future is electrified:
Tesla has nearly 400,000 pre-orders for an electric new model, and Volkswagen would switch from a diesel model to an all-electric one.
via Techcrunch