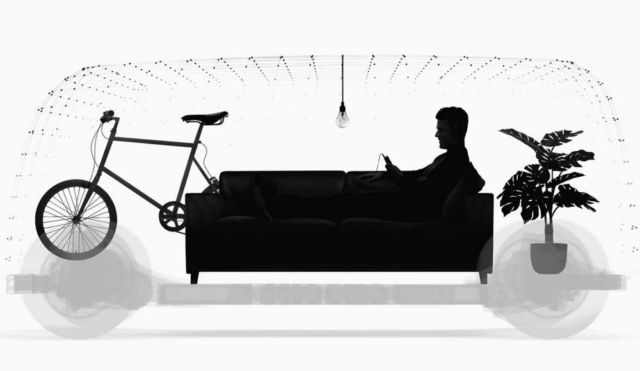 Startup Canoo will build electric cars and distribute them only through a subscription service.
Canoo isn't just hardware or software. It's a service. Their vehicles and exclusive digital membership were created together to improve every way you move.
"We have freed ourselves from the constraints of vehicles that have been designed the same way since the 1930's. Our skateboard platform turns everything inside out. The entire carriage is open, creating new dimensions of space inside the vehicle. Our base is the size of a compact car. But a Canoo comfortably sits seven in an environment that is, at the same time, calming and social."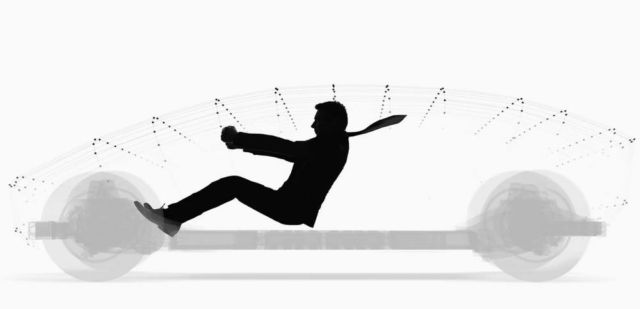 Our vehicles enable unparalleled maneuverability in tight spaces. Whether you are parking in a difficult spot or exploring the back alleyways of downtown or weaving elegantly through traffic, (small) size does matter.

We can put any cabin – some call it a "pod" – on top. Within the next three years, we will introduce four distinct models optimized for the explorer's lifestyle, ride sharing, deliveries and commuting.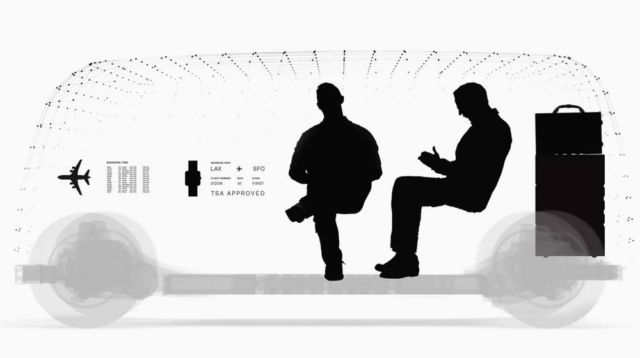 Autonomous driving, it's not a matter of if, but when. The company's smart design ensures that the latest, most relevant software is easily integrated for full autonomous driving. The transition will be seamless.
Images credit Canoo
source Canoo