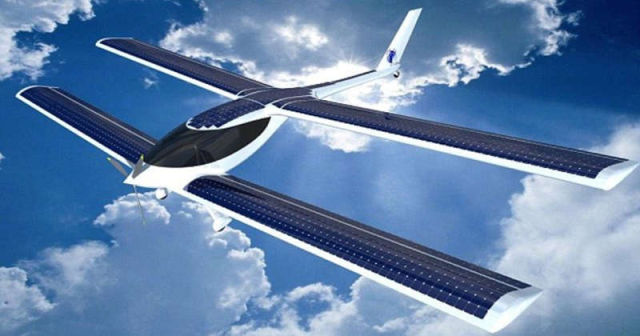 Eraole, zero-carbon aircraft fueled by biofuel, is set to fly across the Atlantic.
Zero-carbon lightweight airplane by French company Eraole will travel next June from New York to Paris, powered by algae biofuel and solar panels on its wings.
For the trans-Atlantic flight the aircraft will be powered 25 percent by solar panels, 55 percent from the algae-derived biofuels and 20 percent by gliding on wind currents.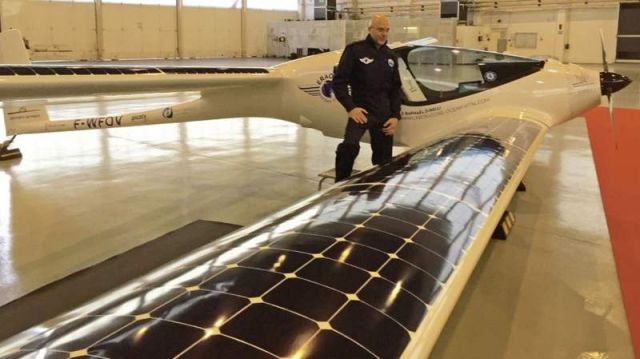 Piloted by Dinelli the plane will fly across the Atlantic for 60 hours, at around 10,000 feet and breathing 30 percent less oxygen.
Solar Impulse, the other solar plane, won't cross the Atlantic until later in the year.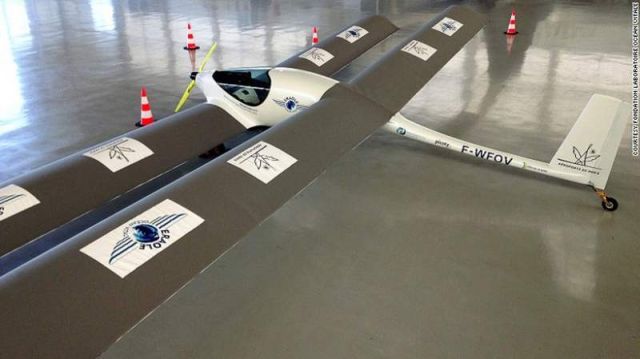 Images credit Ocean Vital Laboratory
via sciencealert