Estrema Fulminea electric hypercar is powered by four motors, developing a stunning total output of 2,040 hp.
Estrema is a new player in the High End Electric Vehicle arena, representing the perfect blend of extremely different elements, innovative and revolutionary technologies, superb Italian styling and craftsmanship.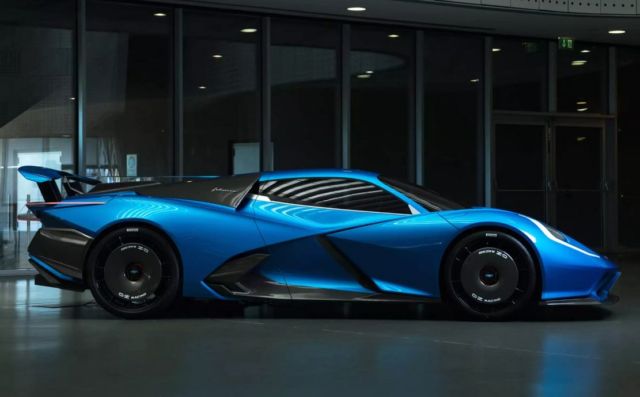 The electric hypercar will reach 200 mph in less than 10 seconds, and the projected range is 325 miles.

Chief creative officer Alexander Klatt, explains:
"She is beautiful, but she is also extreme. The challenge was translating these very artistic drawings and enthusiastic concepts, dialing them into the automotive world."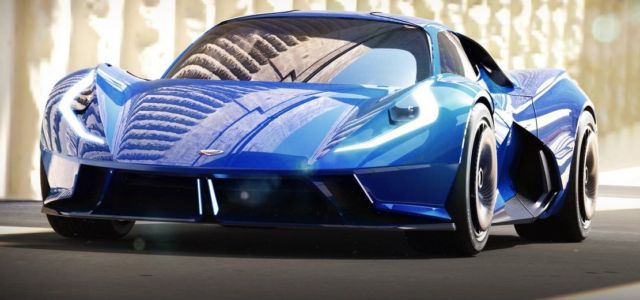 "It is important to build an authentic brand. As a German living in California, the point was working with artists in Italy who love and are enthusiastic about cars. They are working strongly in concept art, video games and not necessarily car studios, and the result was a proposal for an extreme expression of a concept car."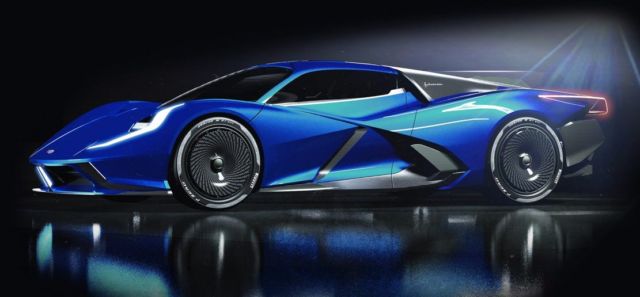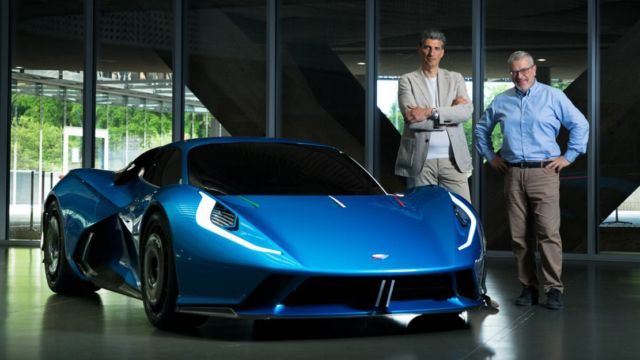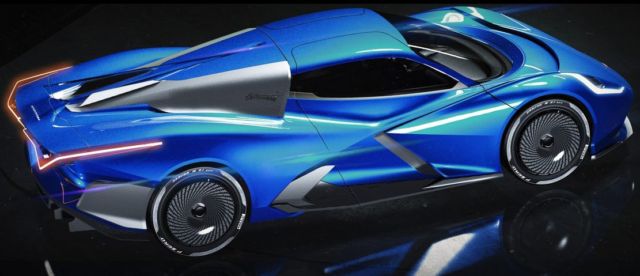 source Automobili Estrema