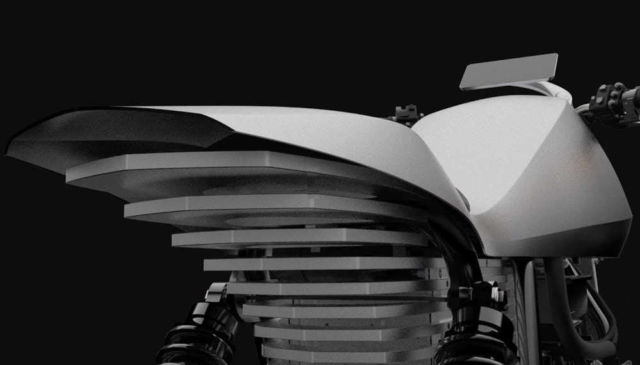 The Ethec futuristic electric motorcycle designed by 16 engineering students from ETH Zurich and the Zurich University of the Arts.
The monobody of the Ethec is the base of the whole motorcycle design. It is modeled following the shape of a human body. The headlight, attached to the collar, is a key visual element and characterizes the head of the design.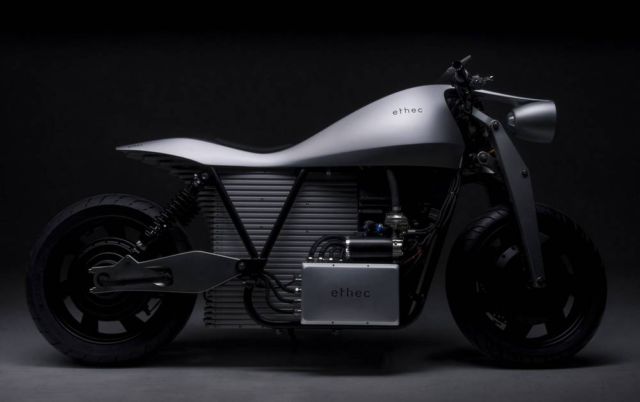 While braking approximately 75 % of the energy are dissipated on the front wheel und thus lost on a conventional motorcycle. That is why Ethec is integrating for the first time worldwide a front wheel-hub motor. This additional engine can be used to recuperate braking energy and obtain higher efficiency, safety and a superior overall driving experience.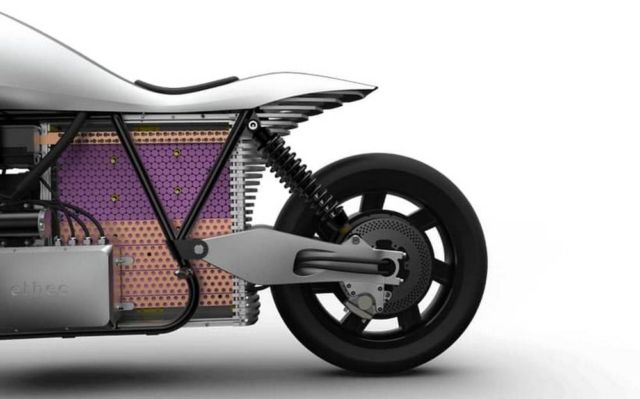 The lithium-ion battery, consisting of 1260 cells, is kept at its ideal operating temperature by a thermoelectrical cooling system. ethec created a reliable and impressive power source by combining a low-maintenance cooling system and a direct-cooling oil stream around all cells.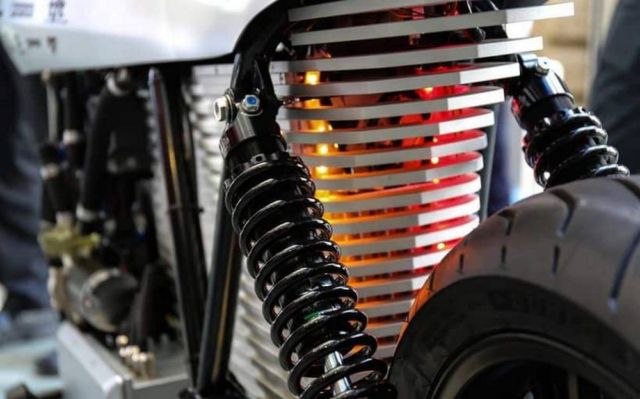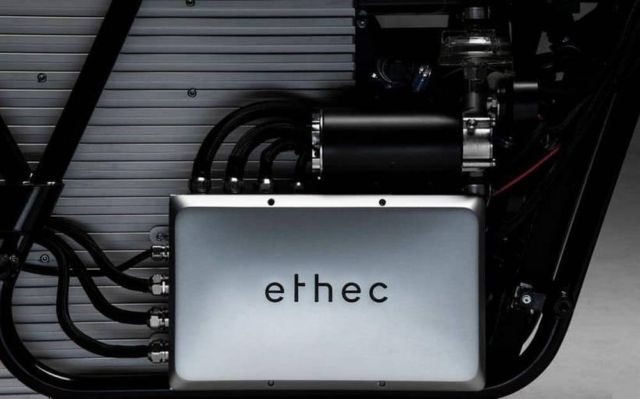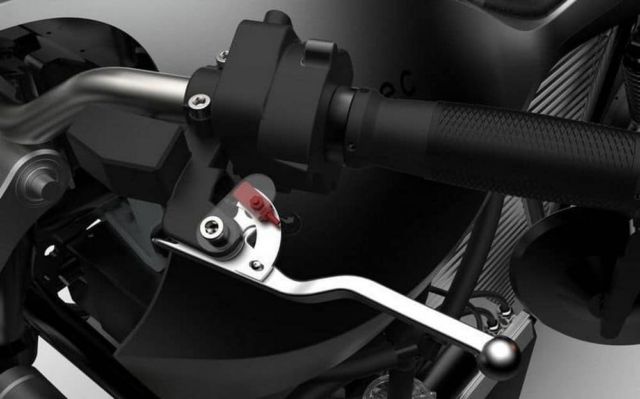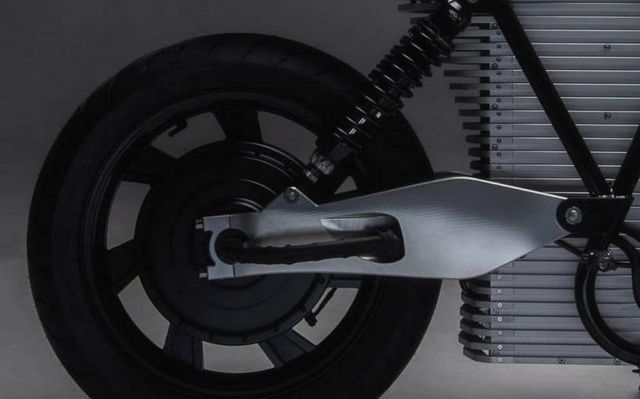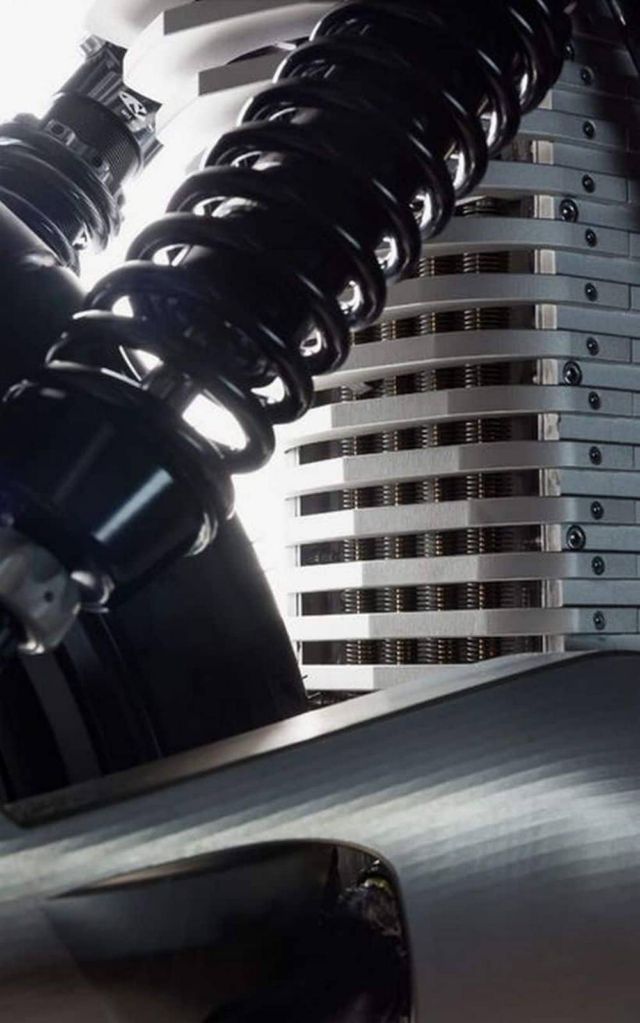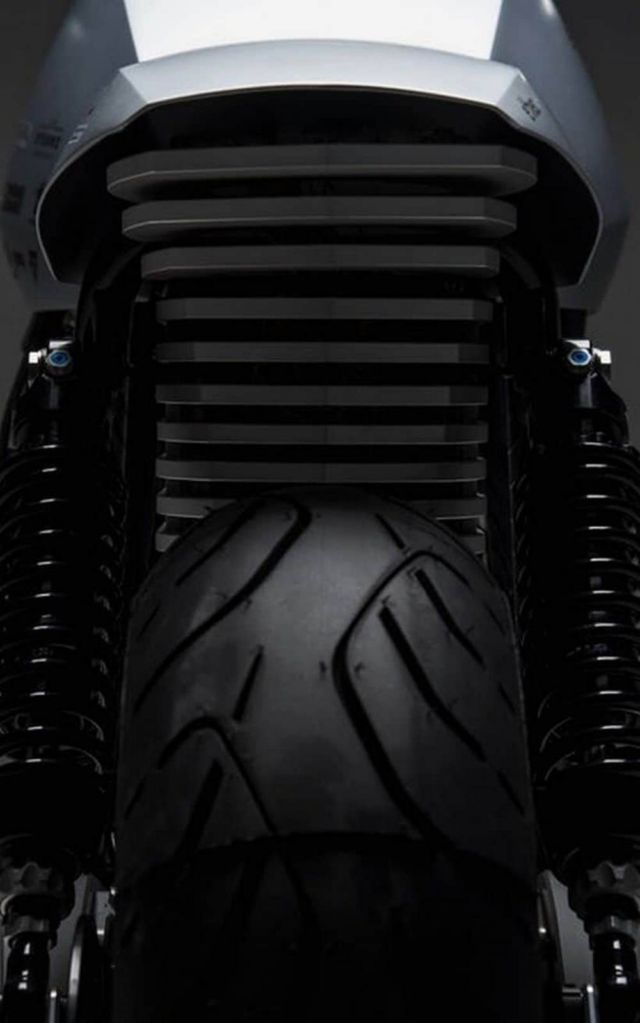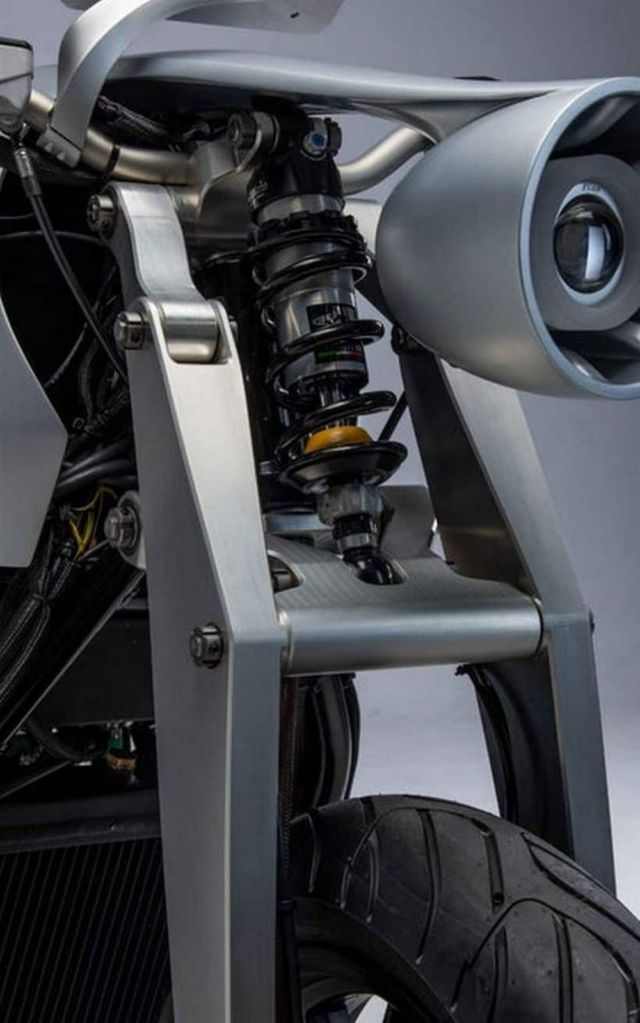 source Ethec