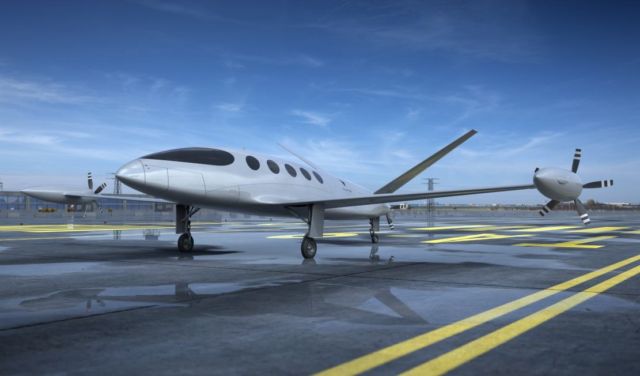 Eviation is ready to fly Alice, a revolutionary luxury electric aircraft with three electric motors.
Eviation created Alice all-electric commuter aircraft, built to make flight the sustainable, affordable, quiet solution to regional travel. Change the way people travel regionally through affordable, sustainable aviation.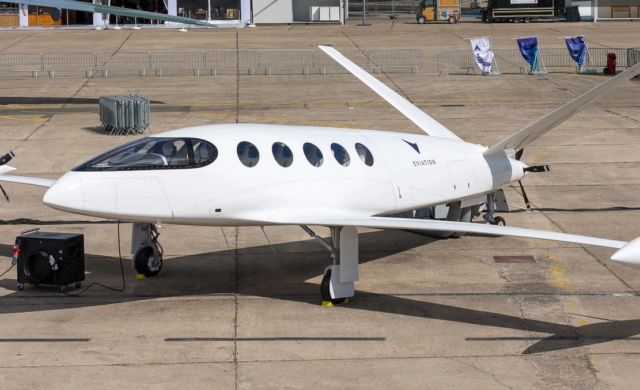 Eviation is all about expanding human reach, individually and as communities. The skies should be a resource we all use more, but with respect.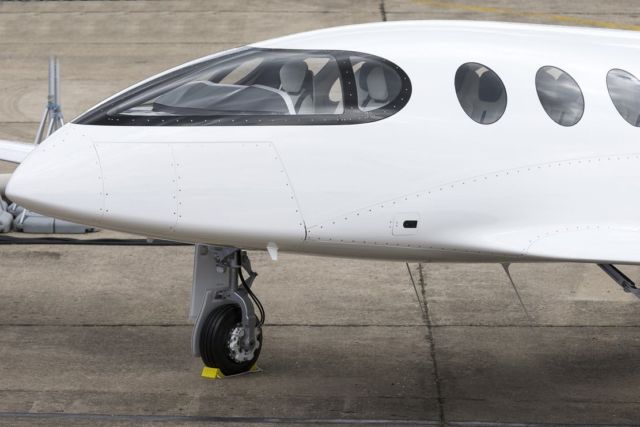 An aircraft that create new market opportunities, challenging the limits of air travel in a scalable, sustainable, and economically viable way.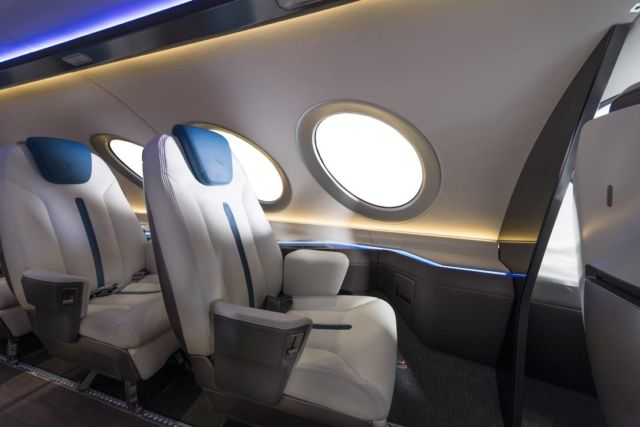 "Orca whales cut through the water with efficiency, elegance and speed; I wanted to translate this notion into Alice in the air."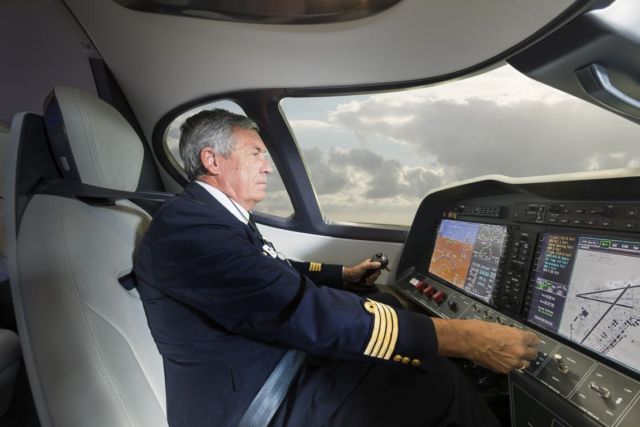 The future of transport is electric. Electrification is already becoming mainstream in the automotive sector. Electric propulsion will reduce the energy usage, maintenance costs and environmental impact of air transit. At the same time, it enables a smoother, safer passenger experience.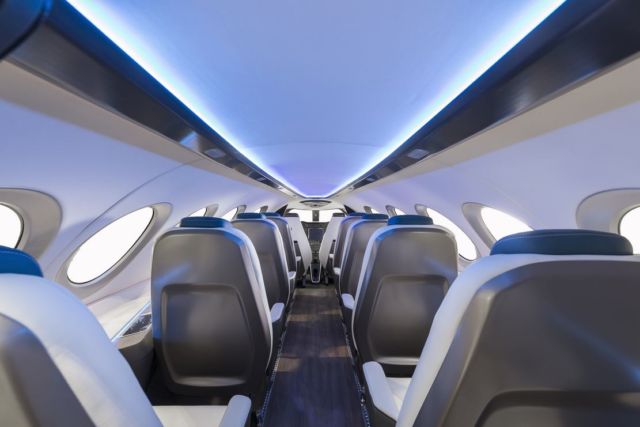 "Alice is not a great plane we managed to make electric. It's a great plane because it's electric.
Think smaller planes lack luxury? Think again. Alice is designed from the ground up for a relaxing regional commute."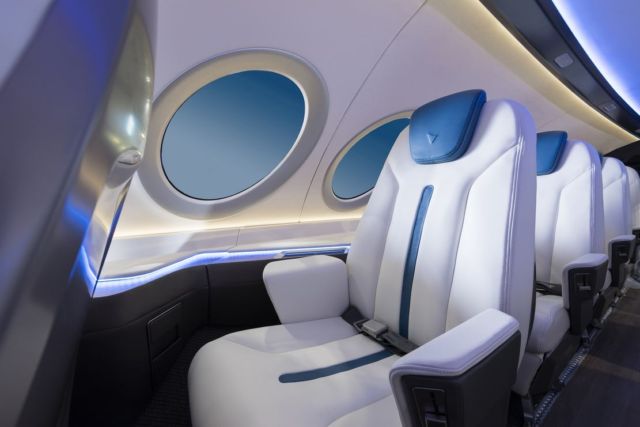 Due to the electric propulsion, the typical noise and vibrations usually felt in other aircraft are dramatically reduced.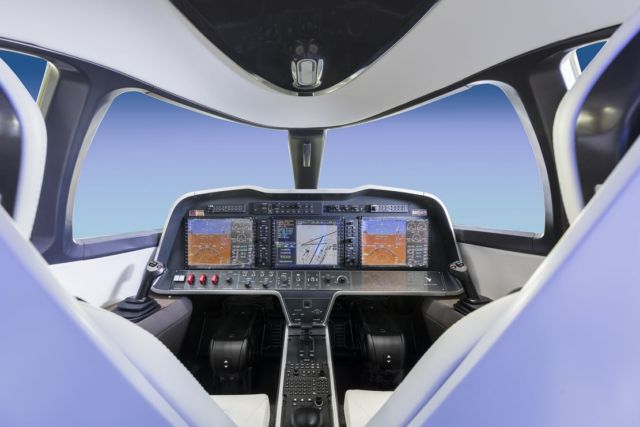 Cruise Speed: 220 kts
Take-off Field Length: 2,600 ft
Service Ceiling: 32,000 ft
Range: 440 NM (+45min IFR reserve)
External Dimensions
Length; 56 ft 1 in | 17.09 m
Wingspan; 59 ft 1 in | 18.00 m
Height: 12 ft 7 in | 3.84 m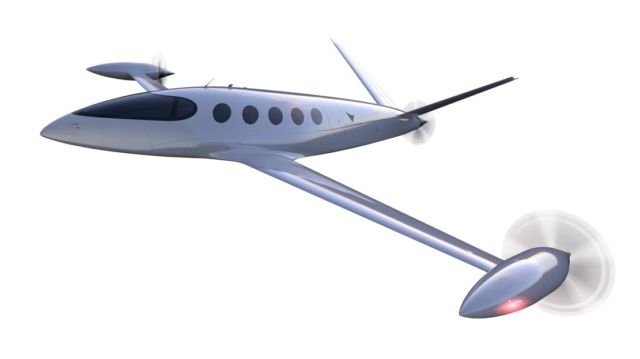 source Eviation