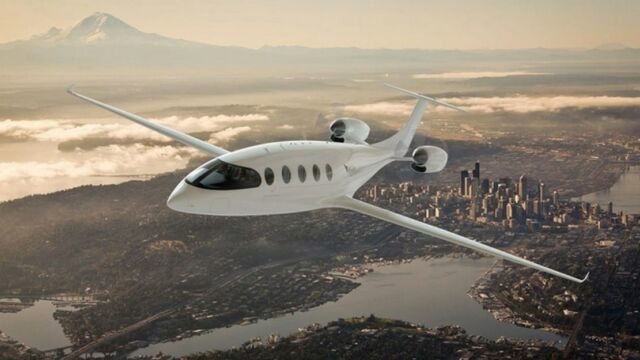 Eviation announces EVIA AERO order for 25 all-electric Alice nine-passenger aircraft.
Eviation Aircraft, a manufacturer of all-electric aircraft, announced that Germany-based EVIA AERO, which is developing a sustainable regional airline, has signed a Letter of Intent (LOI) for 25 all-electric commuter Alice aircraft.
Deal marks Eviation's first commuter aircraft order in Germany.
The airline intends to enter into service with Alice as its primary aircraft for point-to-point, sustainable regional travel within Germany, Denmark, Belgium, Austria and the Netherlands. The deal follows Eviation's historic first flight of the Eviation Alice on 27 September 2022.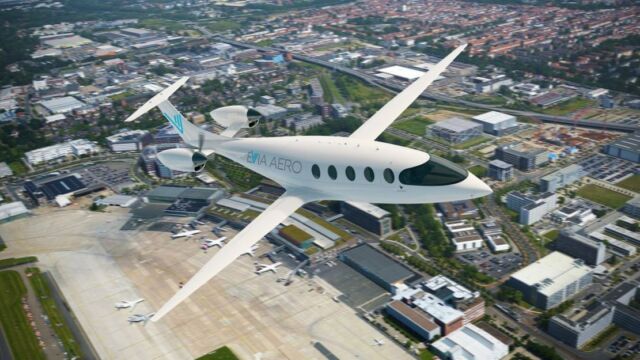 The Eviation Alice is a nine-passenger electric aircraft – the only flight-proven all-electric commuter aircraft of this size. Built from a clean-sheet design around magniX's industry-leading electric propulsion system, Alice produces zero carbon emissions and costs a fraction to operate per flight hour compared to light jets or high- end turboprops – thereby providing the opportunity to activate more routes, improving the convenience of air travel.
Images credit Eviation