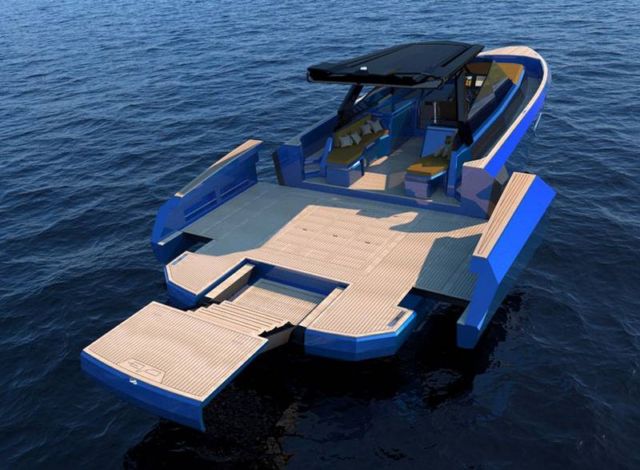 Evo WA daycruiser extends out to the sea, at the touch of an iPad's screen.
The Evo yachts' WA stern extend 25 sq m of deck space, for lounging and entertaining up to 12 guests.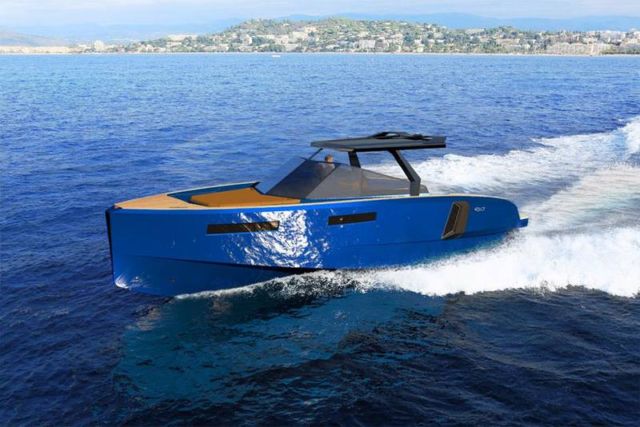 Designed by Studio Tecnico Rivellini, with interiors and exteriors by Valerio Rivellini, and built by Blu Emme Yachts, the brand new Walk Around springs from the same design concept that has always set Evo Yachts apart from the rest, right from the outset: clean lines and a minimalist design, accompanied by a series of original solutions to ensure that this motor yacht can be enjoyed to its full potential, based on the concept of form&function.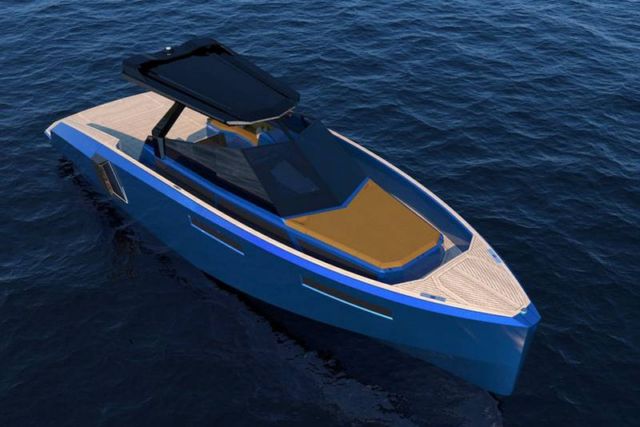 The standout feature of this second 13-meter motor yacht is the fact that you can move easily between the stern beach area and the bow by 'walking around' the helm station. This characteristic, which gives the yacht its name and is borrowed from the world of fishing boats, is masterfully integrated in the elegant and contemporary style that is a distinctive feature of the Evo Yachts collection.