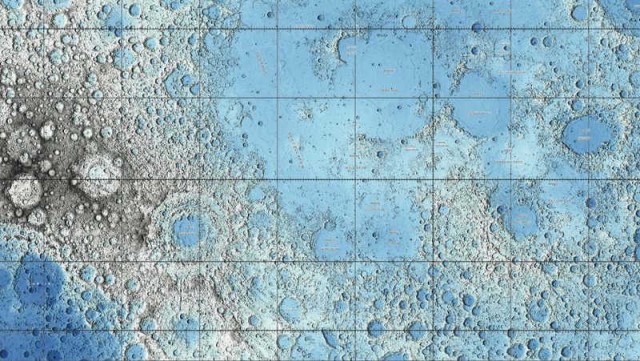 Explore the moon's surface at home like never before. Watch those new maps with vast plains, craters, deep valleys, in stunning detail.
Images credit U.S. Geological Survey
These maps reveal the lunar landscape compiled by US Geological Survey, show topographical views captured by Lunar Reconnaissance Orbiter Wide Angle Camera (WAC) and the Lunar Reconnaissance Orbiter (LRO).
Researchers, to create the maps, used more than 6.5 billion measurements collected between 2009 and 2013.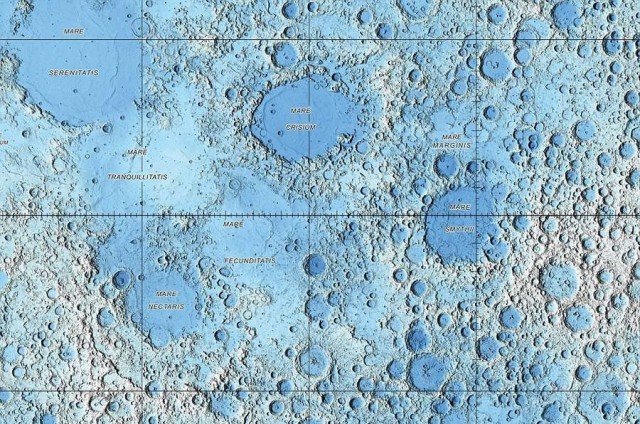 For the extremely hi-res (251 MB) PDF version of the map, click here.
via USGS