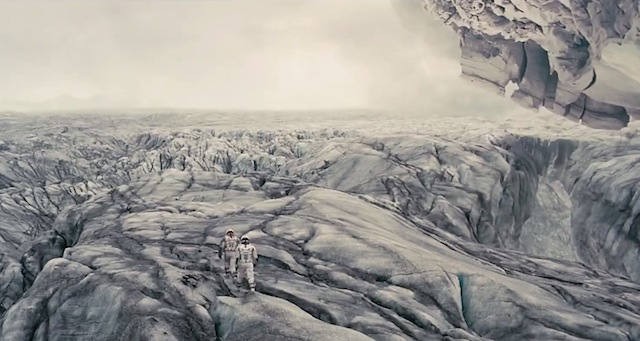 A tribute to the films of Christopher Nolan and the music of Hans Zimmer: from Memento, The Prestige, Batman trilogy, Inception, to Interstellar.   Watch the video…

Adrien Bssgt, explains: I DO NOT OWN ANY COPYRIGHT, all rights belong to their respective owners. (I post the video here since Youtube blocked it). Click here to see my other videos in youtube.com.
Hello everyone, I invite you to a visual and musical journey! This is a tribute to Christopher Nolan and Hans Zimmer.
My goal was to create a great trailer of all the movies, but it turned out to be musical journey throught the fantastic melodies of Hanz Zimmer.