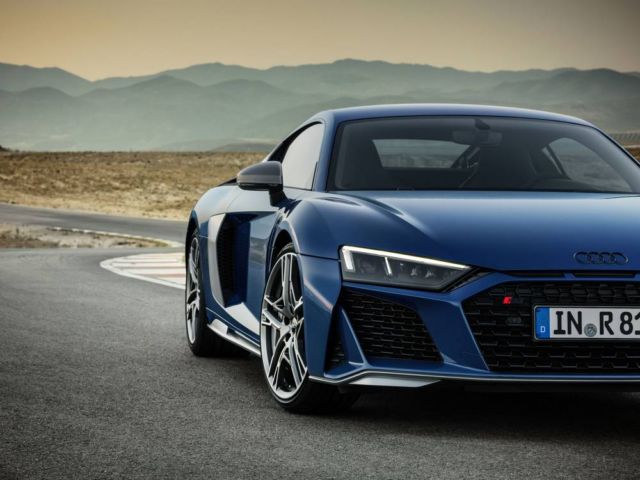 "Born on the track, built for the road." The volume-production model now follows after the world premiere of the Audi R8 LMS GT3 at the 2018 Paris Motor Show.
Apart from the sportier design, the Audi R8 Coupé and Spyder have more powerful engines. The models will go on sale in Europe in early 2019.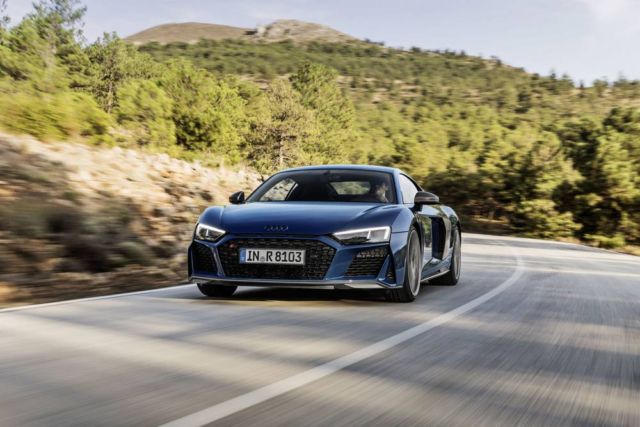 Instant response, lightning-fast high-revving and a unique sound – the heart of the Audi R8 is its V10 naturally aspirated engine. It is available to customers in two output ratings. The almost identical drive technology of the V10 engine in the R8 LMS GT3 and R8 LMS GT4 is put to good use on the racetrack. The V10, which is produced at the engine plant in Győr, Hungary, is very compact.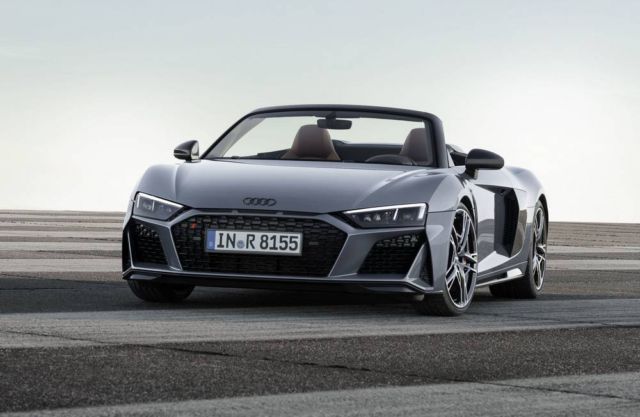 "The R8 occupies a unique position for Audi in every respect. It's now even more powerful and faster. Motorsport is part of our DNA. With around 50 percent shared parts with the R8 LMS GT3 and even 60 percent with the R8 LMS GT4, no other automobile is so close to motor racing as the R8."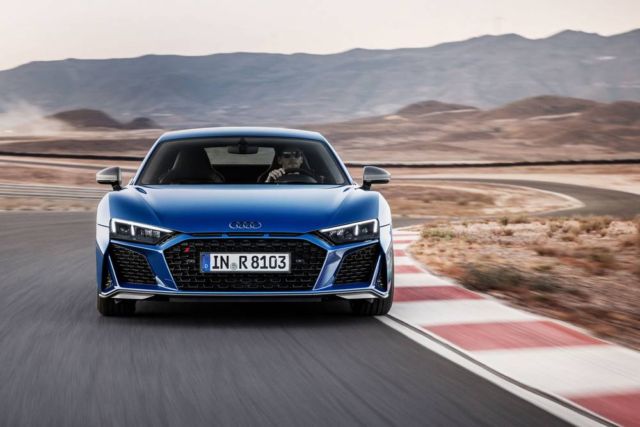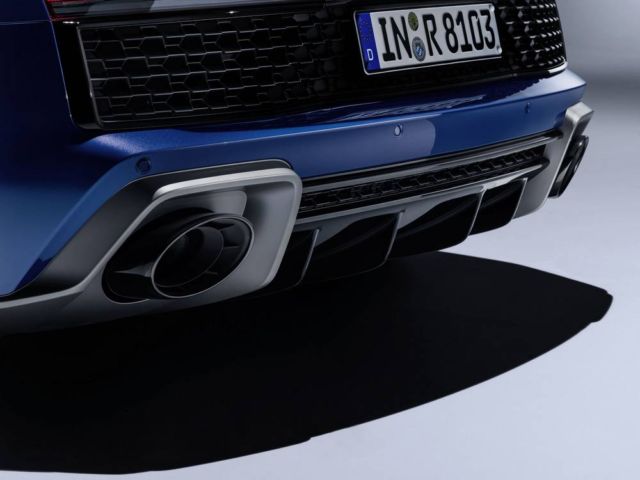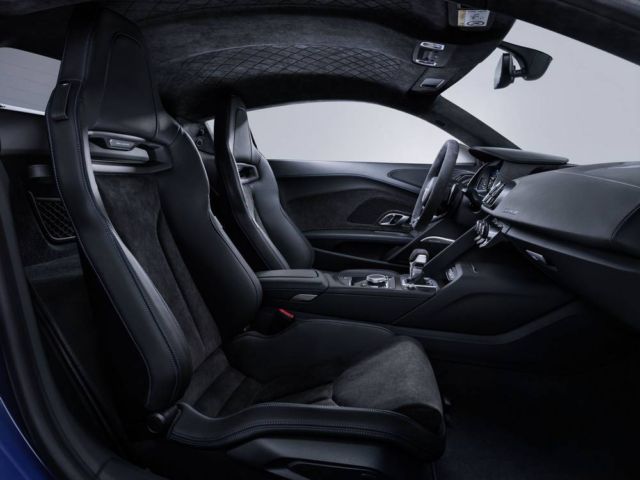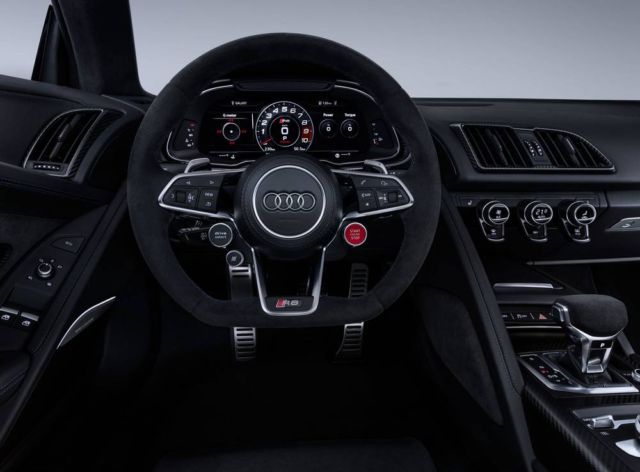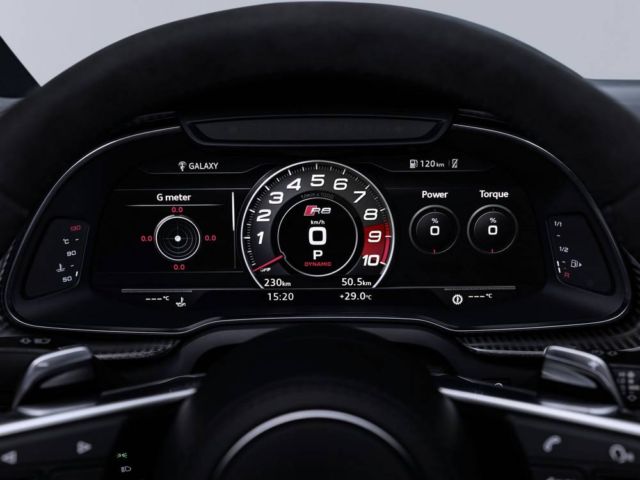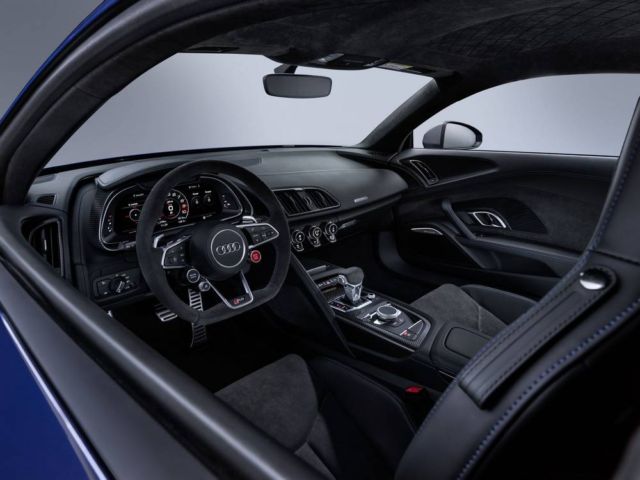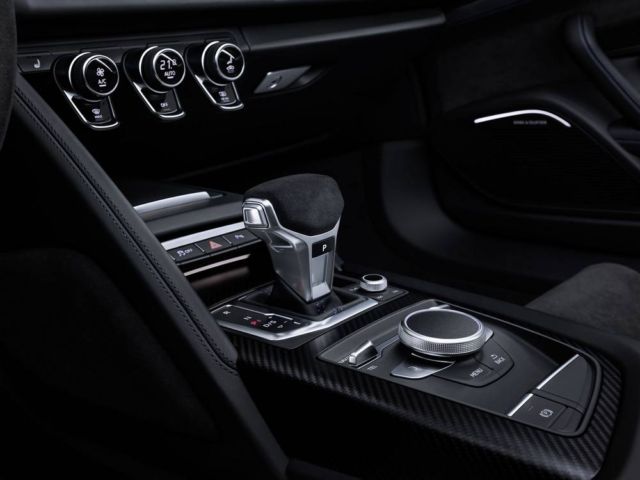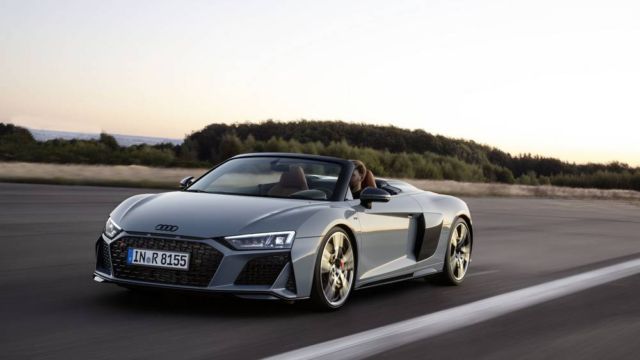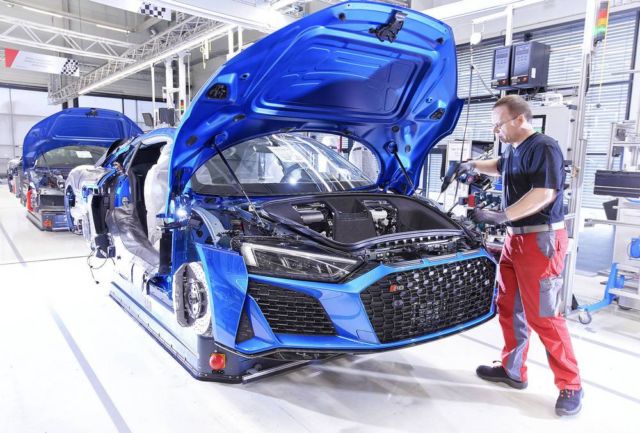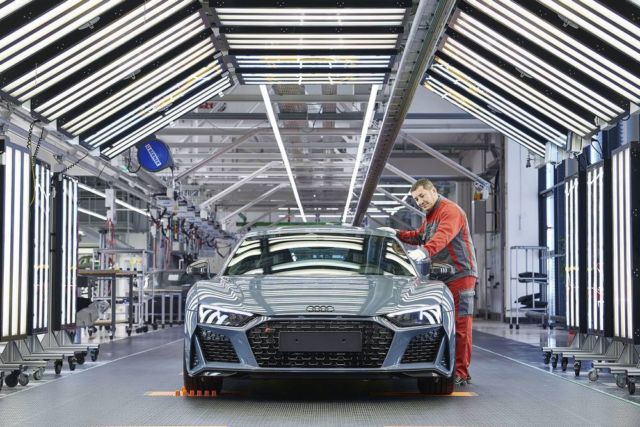 source Audi