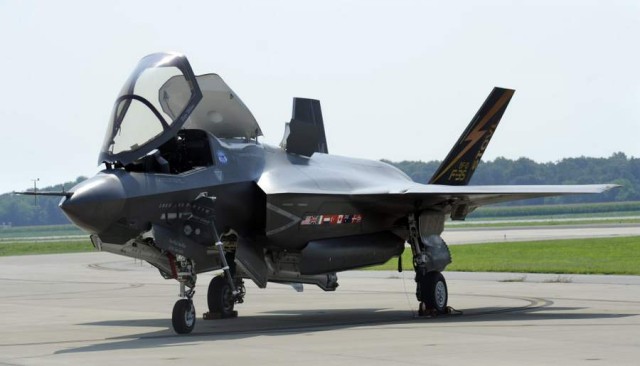 On July 31, 2015, the U.S. Marine Corps declared the F-35B ready for combat. Congratulations to the Marine Corps for leading the way!
Images credit Lockheed Martin
After years of testing and development and more than $500 billion, the F-35B Lightning II, developed by Lockheed Martin, is a fifth-generation fighter jet.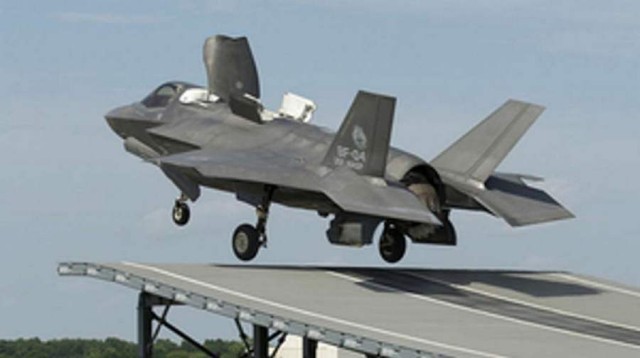 The STOVL F-35 stealth jet will replace the outgoing F/A-18 Hornet, even though it was outperformed by an F-16 designed in the 1970s and is still facing problems with its software.
https://www.youtube.com/watch?v=KX03lzyOVew
The Lockheed Martin F-35 Lightning II is a family of single-seat, single-engine, all-weather stealth multirole fighters undergoing final development and testing by the United States. The fifth generation combat aircraft is designed to perform ground attack, aerial reconnaissance, and air defense missions. The F-35 has three main models: the F-35A conventional takeoff and landing (CTOL) variant, the F-35B short take-off and vertical-landing (STOVL) variant, and the F-35C carrier-based Catapult Assisted Take-Off But Arrested Recovery (CATOBAR) variant. On 31 July 2015, the first squadron was declared ready for deployment after intensive testing by the United States.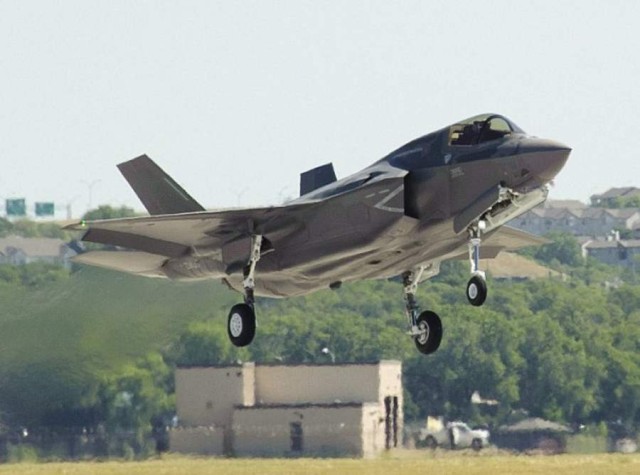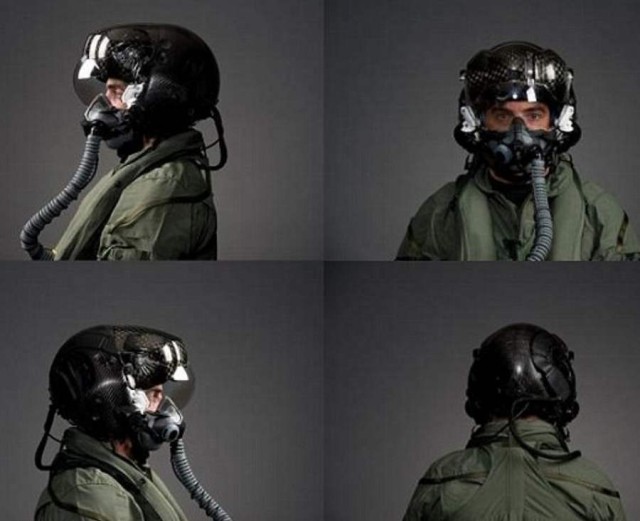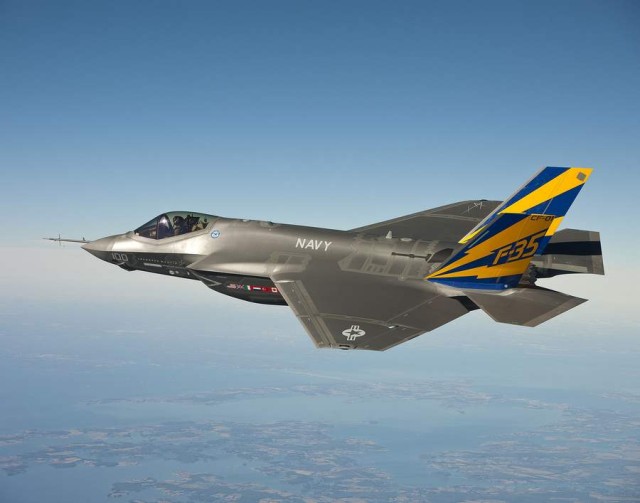 via ibtimes
source Lockheed Martin