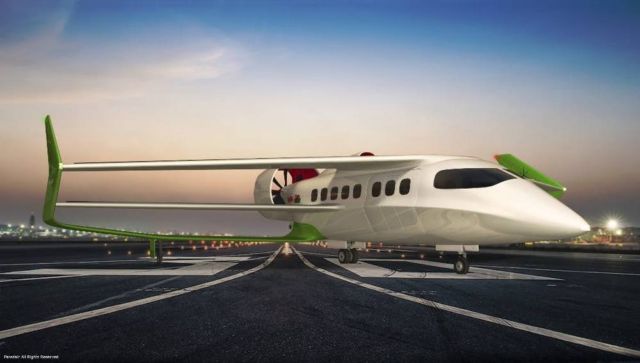 Faradair announces hybrid triplane electric commercial flight capability by 2025.
The British aerospace start-up Faradair®, has revealed its intention to certify its revolutionary 18 seat, hybrid electric 'BEHA' aircraft (Bio Electric Hybrid Aircraft) by 2025 for passenger operations.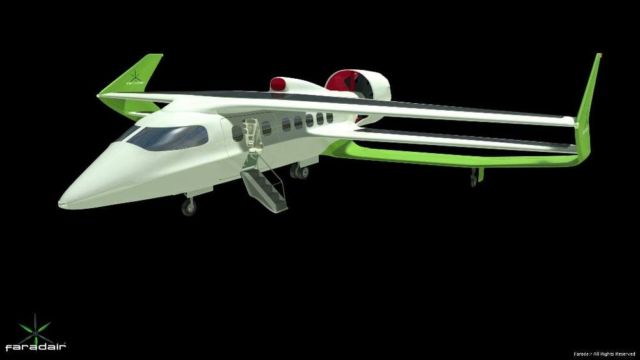 Designated the BEHA_M1H, this hybrid powered aircraft utilises a design patented 'Triple Box-wing' high-lift configuration, delivering Short Take-Off and Landing (STOL) capability requiring less than 300 meters of runway. With twin contra-rotating 'propfans' within a vectored thrust, acoustic reduction duct that improves efficiency and reduces noise to a target of just 60dba at take-off.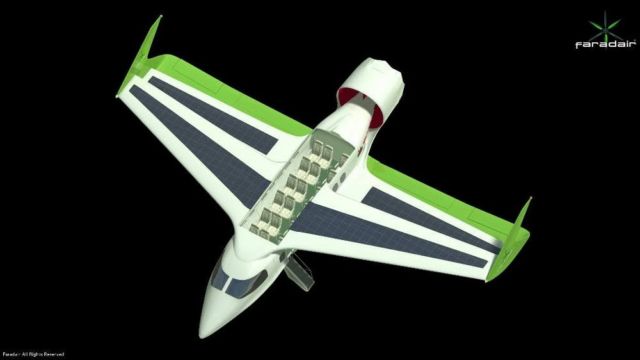 After four years of development, both simulated and scale model testing, the design has evolved into a utilitarian configuration, capable of carrying 18 passengers or three LD3 cargo containers, with an internal payload capability of FIVE TONNES.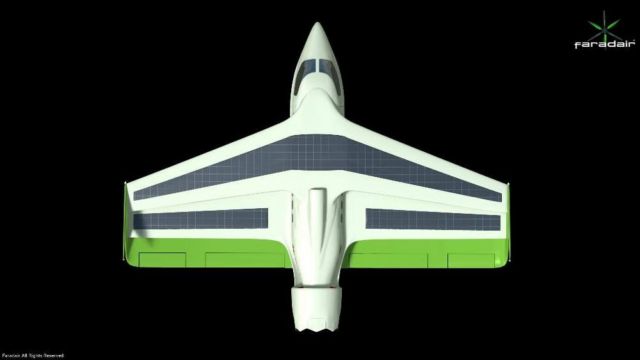 The aircraft will be able to change configuration in 15 minutes from cargo to passenger and vice versa and the company is already in discussion with potential civilian and non-civilian customers for this class leading capability. London to Manchester could be flown in just 42 minutes at a cruise speed of 230mph (HS2 would take 1hour and 8 minutes by comparison).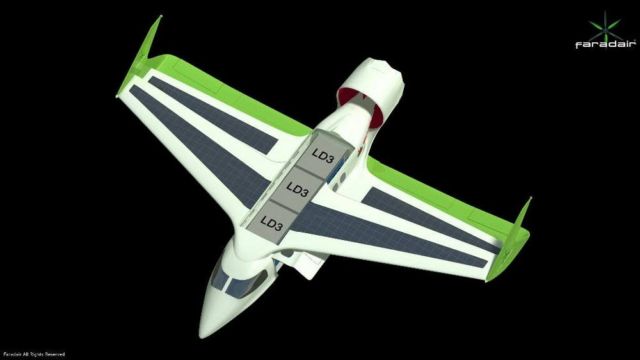 As one of the earliest hybrid electric aerospace start-up's founded in 2014, UK based Faradair® has had to survive on angel investment funding and partner input in order to develop its new aircraft design. The UK aerospace innovation funding environment is geared toward the major Tier1 aerospace primes, with just 4% of Government aerospace innovation funding going to SME's in recent years.
source Faradair