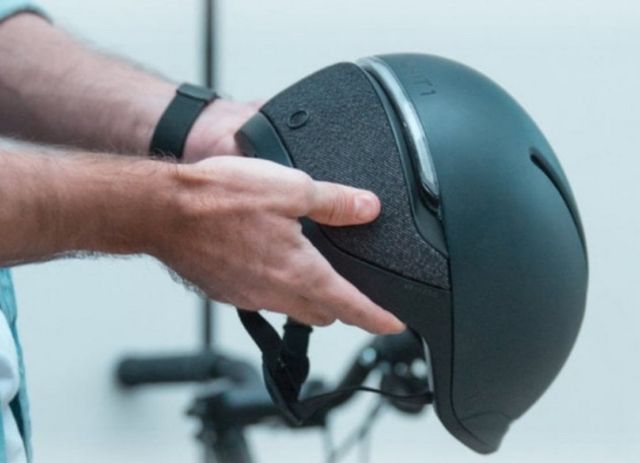 FARO smart helmet delivers style, safety and comfort with a state-of-the-art light system, ventilation, MIPS and fall detection.
How can a helmet work for you all the time? You put lights on it. They are bigger, much higher and more visible than regular cycling lights – that's exactly what we did with FARO.
Every FARO was designed up to International Certification standards. To take it up a notch, we partnered up with MIPS – a Swedish company at the forefront on helmet safety – to take FARO to the next level in terms of safety.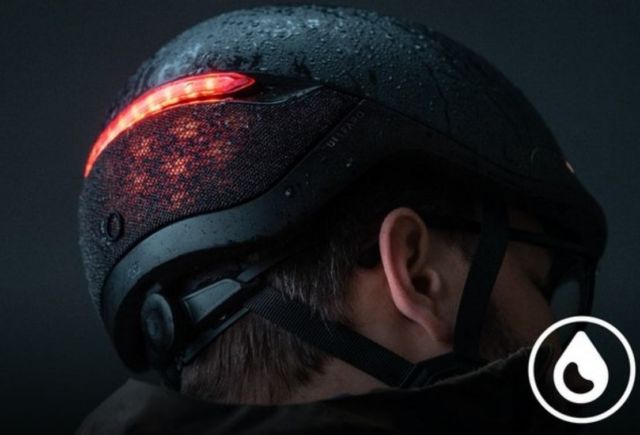 "Helmets aren't exactly stylish, we get it – add some lights and it only gets worse. So we set out to design an urban helmet that is safe, comfortable & ventilated but also sleek & stylish.
We designed every inch of this thing like a proper product, including the lights: they were integrated in a way that they're truly part of the helmet."
FARO's backside features a fabric-covered portion. This fabric is tough, tear- proof and waterproof, the same kind used in those speakers you can throw in the pool.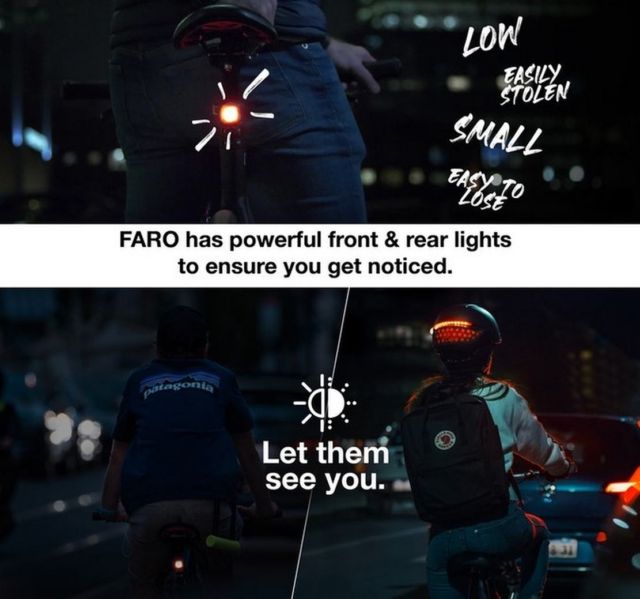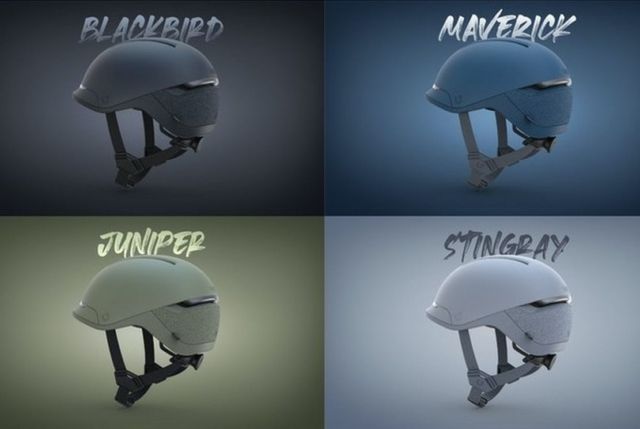 source Kickstarter