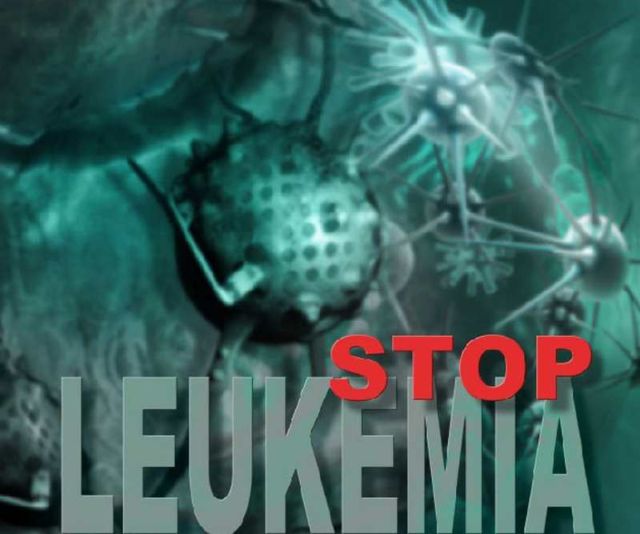 US FDA has given fast-track approval to a new cancer drug, for the treatment of patients with leukemia.
Venetoclax is a potent new anti-cancer drug, co-developed and trialed in Australia, and based on a landmark research discovery made at the institute.
According to the researchers: "Clinical trials of venetoclax have delivered outstanding results for patients. One study saw remission in patients with an advanced form of leukemia, for whom conventional treatment options had been exhausted."
In 2016 venetoclax received its first approval for use from the US Food and Drug Administration (FDA). This is a strong indicator that the drug will be approved by Australian regulators and made available to Australian patients.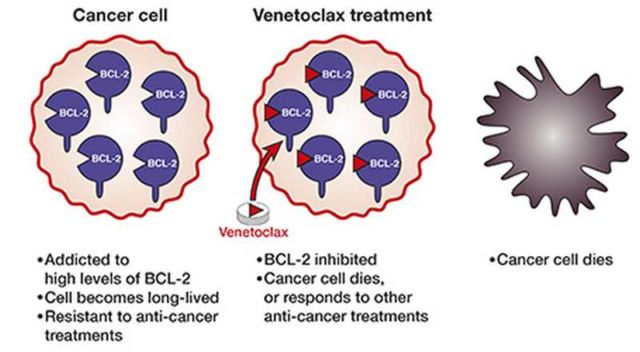 Professor Andrew Roberts: venetoclax and its use in treating leukaemia
Venetoclax is based on a discovery made at the institute in the late 1980s, that a protein called Bcl-2 helps cancer cells survive indefinitely. Since then, scientists worldwide have been searching for ways to target Bcl-2 as a means to treat cancer.




via sciencealert