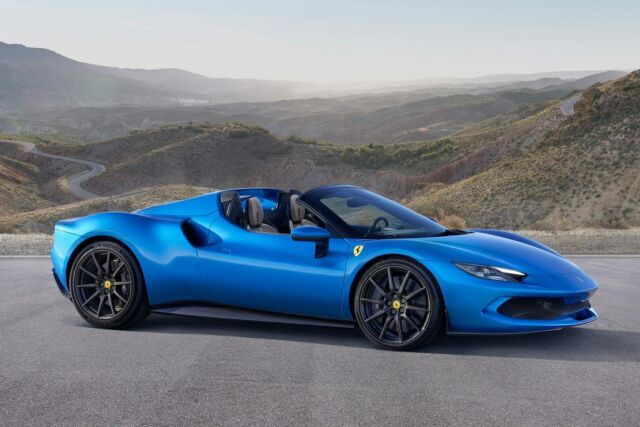 The GTS marks the first road-going 6-cylinder berlinetta spider in the Ferrari's history.
The Ferrari 296 GTS, the evolution of Ferrari's mid-rear-engined two-seater spider concept, is powered by the new 120° V6 engine coupled with a plug-in (PHEV) electric motor that debuted on the 296 GTB, which unleashes a massive 830 cv in total.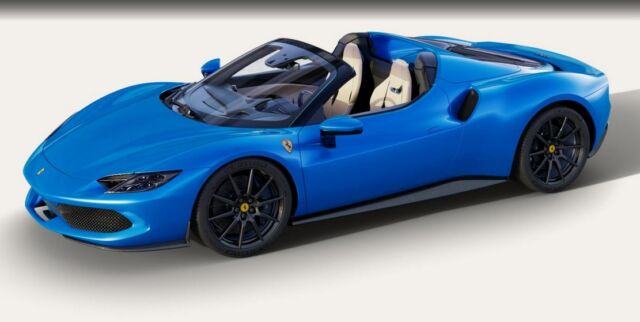 The car thus redefines the whole concept of fun behind the wheel, guaranteeing pure emotions not just when it is being pushed to its limits, but also in day-to-day driving situations.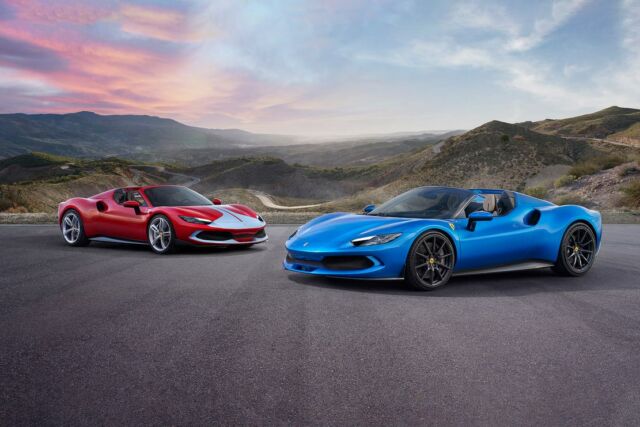 This is the first Ferrari road spider with rear-wheel drive plug-in (PHEV) hybrid architecture, which sees the internal combustion engine integrated with a rear-mounted electric motor.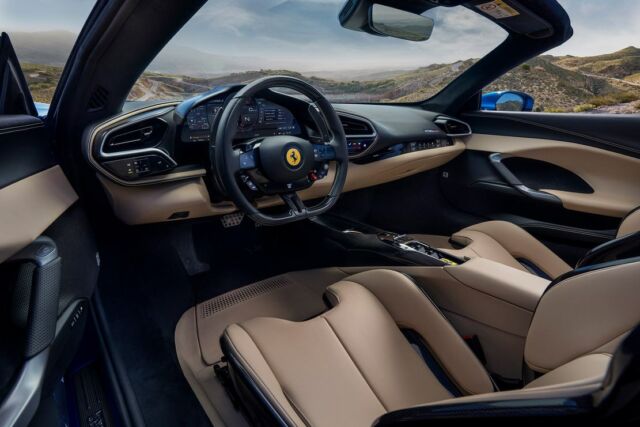 The two power units communicate through the TMA actuator, which allows them to be used together or just in electric mode. The electric motor boosts the maximum power of the Ferrari 296 GTS to a category-topping 830 cv, while ensuring the car's versatility in everyday driving and enhancing driving enjoyment, thanks to instantaneous throttle response.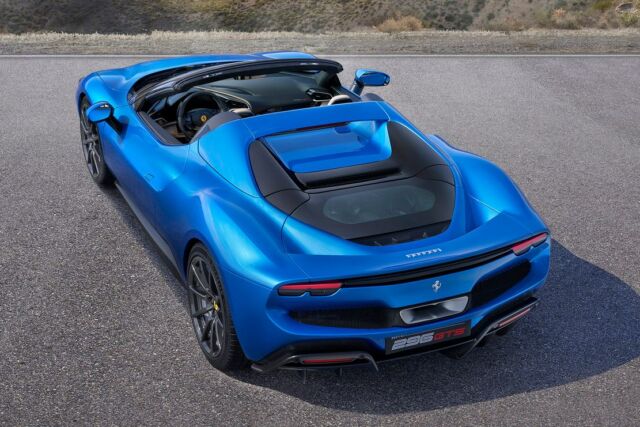 This architecture of the V6 motor is rooted in the Prancing Horse's unrivalled racing experience: the first Ferrari to sport a mid-rear V6 was the 246 SP in 1961, which won the Targa Florio that year and again in 1962. Also, in 1961, Ferrari claimed its first Formula 1 Constructors' title with the 156 F1 powered by a 120° V6.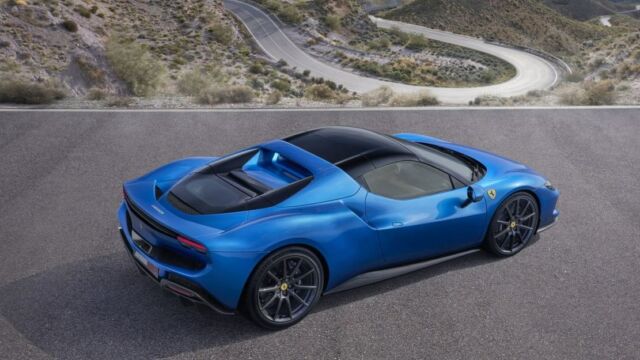 Ferrari first installed turbos in a hot-vee on the 126 CK and then on the 126 C2, which in 1982 became the first turbocharged single-seater to win the Formula 1 Constructors' World Championship. The 126 C3 took the title again in 1983. And, lastly, the V6 PHEV turbo architecture has been standard on all Formula 1 cars since 2014.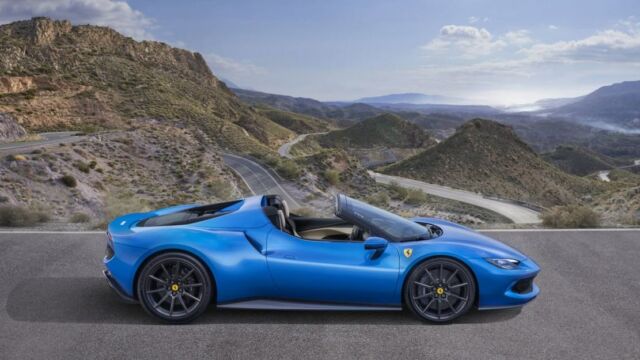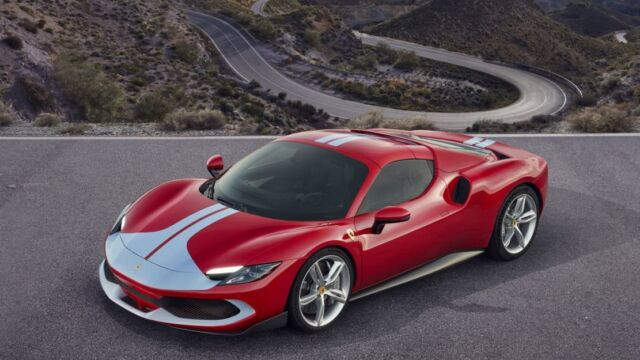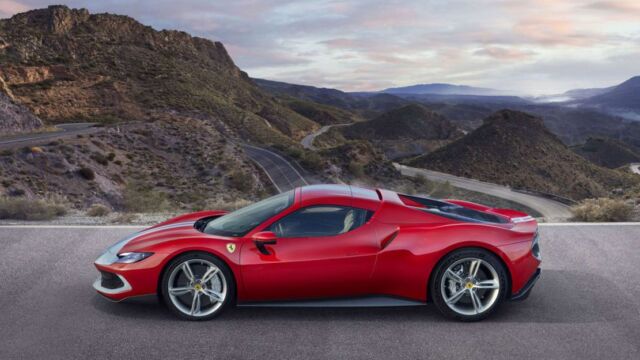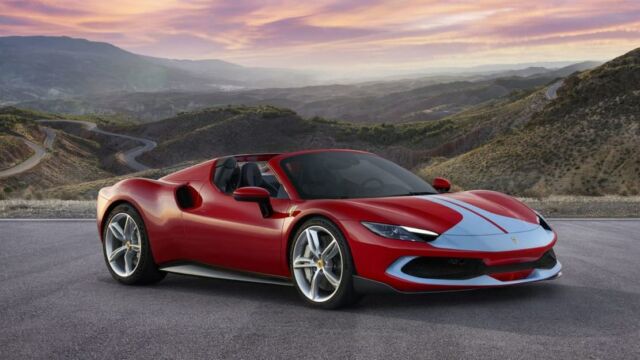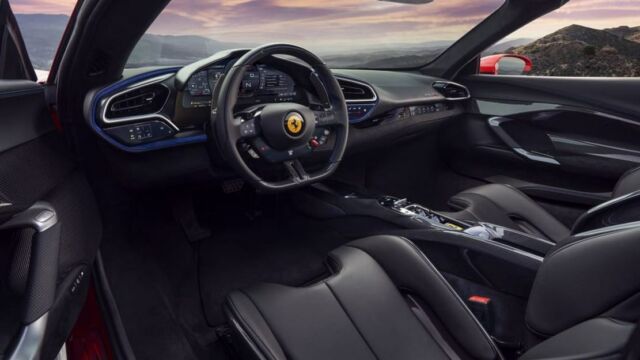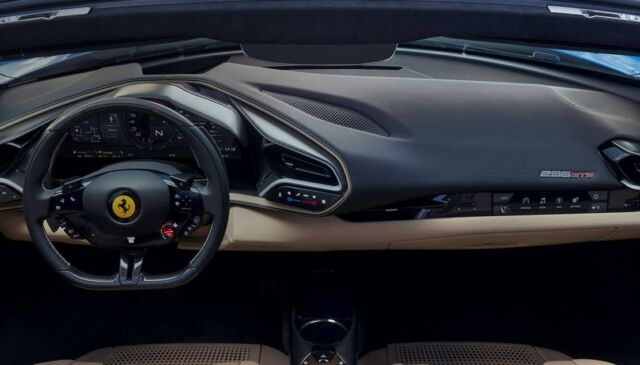 source Ferrari