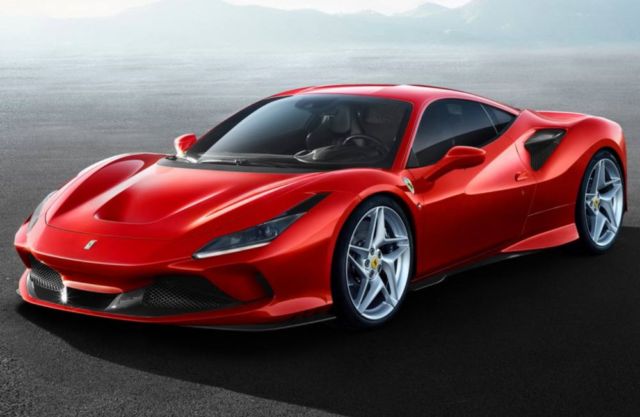 Ferrari has revealed the first official photographs of the F8 Tributo, the new mid-rear engined sports car.
Ferrari F8 Tributo represents the highest expression of the company's classic two-seater berlinetta. The name is an homage to both the model's uncompromising layout and to the engine that powers it – with a massive 720 cv and a record specific power output of 185 cv/l, it is the most powerful V8 in Prancing Horse history for a non-special series car and sets the benchmark not just for turbos, but for engines across the board.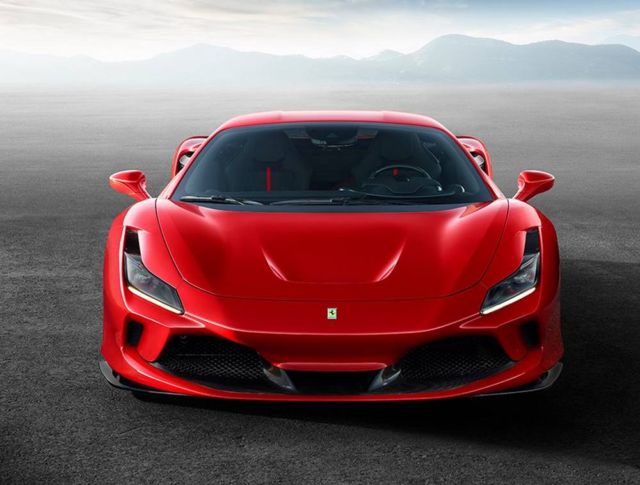 The 3902 cc V8 won "Best Engine" in the International Engine of the Year awards three years running in 2016, 2017 and 2018 and, in addition, in 2018, was awarded the title of the best engine of the last two decades. As these prestigious awards demonstrate, in the automotive world, Ferrari's V8 engine is seen as the very epitome of sportiness and driving pleasure. This is particularly the case when it is mid-rear-mounted in a two-seater.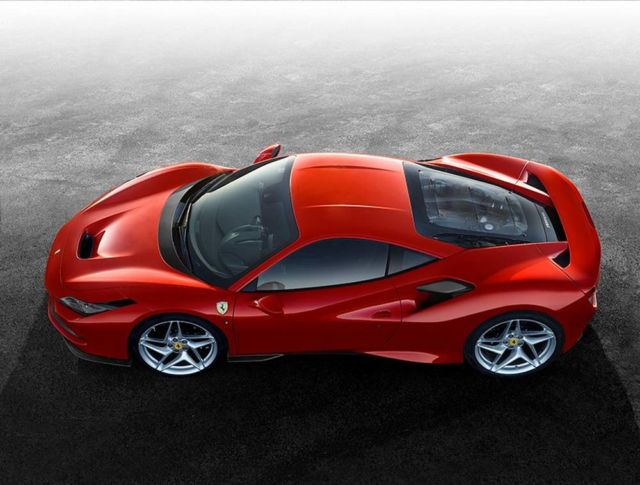 The F8 Tributo delivers its 720 cv without the slightest hint of turbo lag and produces an evocative soundtrack. Instantaneous power is matched by exceptional handling thanks to advanced vehicle dynamics solutions. These include a new version of the Ferrari Dynamic Enhancer (FDE+) which can be activated in the manettino's RACE position for the first time, a move designed to make performance on the limit easier to reach and control for an even greater number of drivers.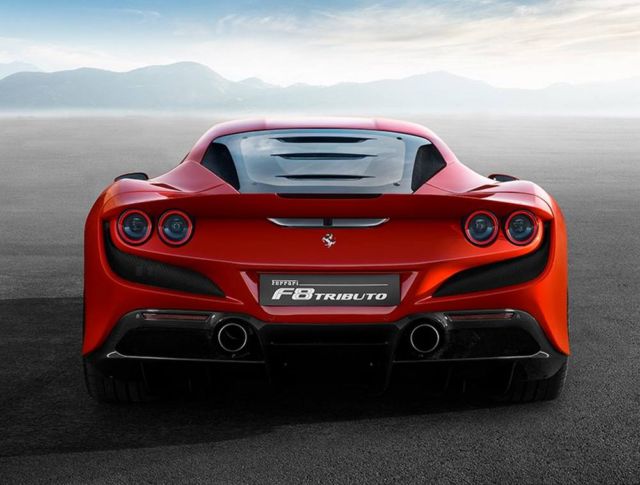 The front of the car is characterised by the S-Duct, a solution that made its debut on the 488 Pista, but which has been redesigned to suit the extensive modifications made to this area of the car. The result is that the S-Duct alone contributes an impressive 15% to the overall increase in downforce compared to the 488 GTB.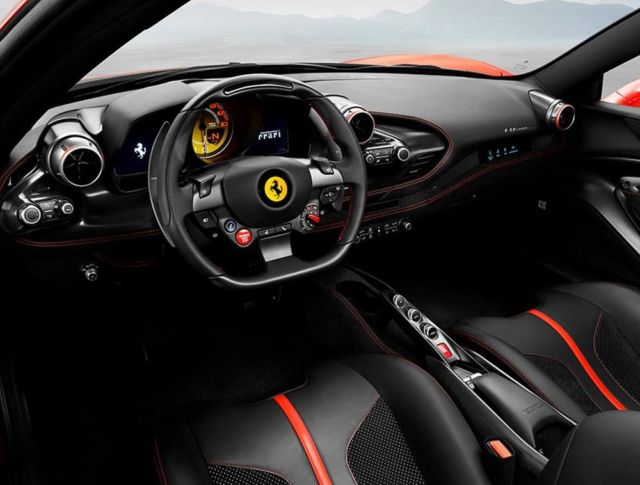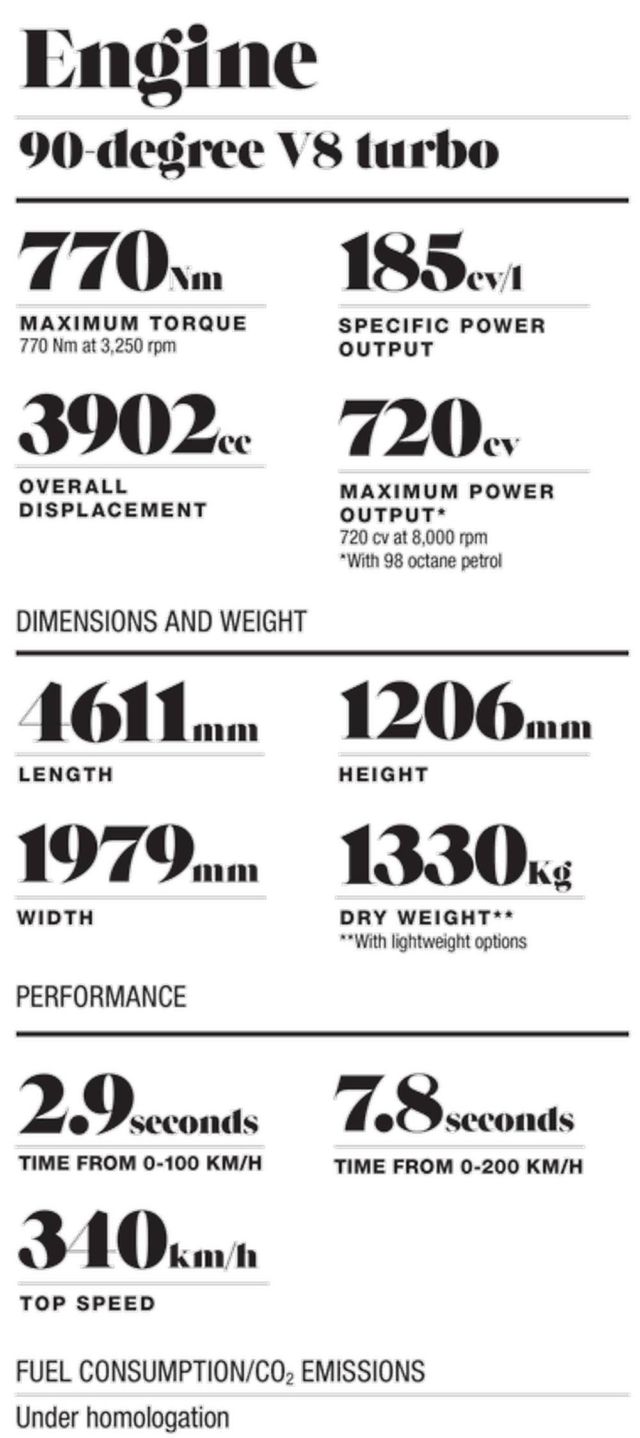 source Ferrari