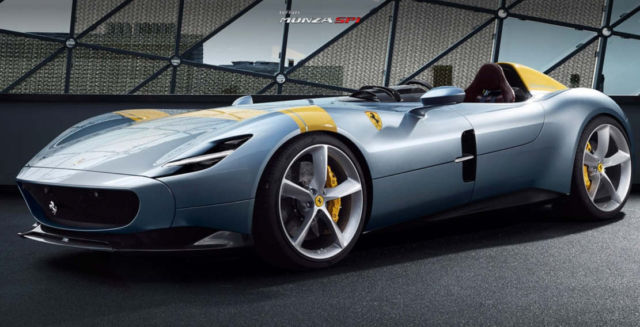 Watch in this Ferrari video the SP1 and SP2 in action.
The Ferrari Monza SP1, together with the Monza SP2, are the forerunners in a new concept, known as 'Icona' (Icon), that taps into a leitmotif of the most evocative cars in the company's history to create a new segment of special limited series cars for clients and collectors.
The intention is to use a modern aesthetic to reinterpret a timeless style, with technologically advanced components and the highest performance possible through continuous innovation.
[Ferrari]