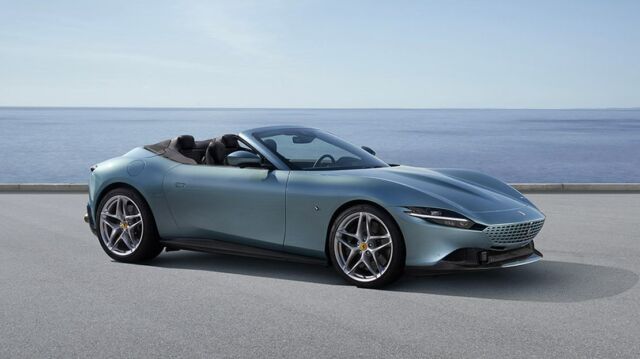 Ferrari
The Ferrari Roma spider is a timelessly elegant, high-performance car, but also a pleasure-seeking Italian lifestyle of the 1950s and 60s.
This Ferrari spider carries the specifications of Roma's hugely successful supercar, but what makes it so striking is the adoption of a soft top, a solution making a welcome return to the Prancing Horse range on a front-engined car 54 years after the launch of the 1969 365 GTS4.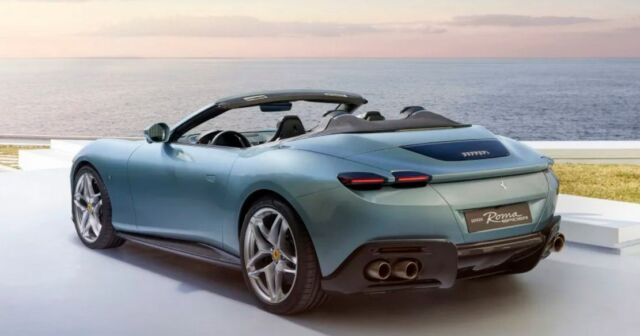 Ferrari
The top-down driving comfort of the Roma spider is ensured by a patented wind deflector that is integrated into the rear seat backrest.
It has a top speed of 198 mph with a 0-60 sprint of 3.4 seconds, with an eight-speed dual-clutch transmission.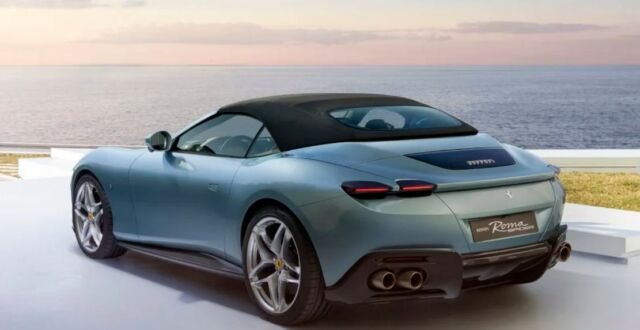 Ferrari
With its 620cv, twin-turbo V8, and vehicle dynamics systems from the Ferrari Roma, the new Spider offers an unmatched combination of timeless elegance, driving thrills, performance, and onboard comfort.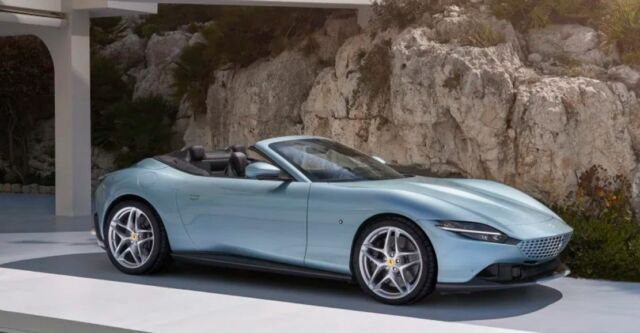 Ferrari
Roma Spyder is expected to come in higher than the standard grand tourer's $247,310 starting price.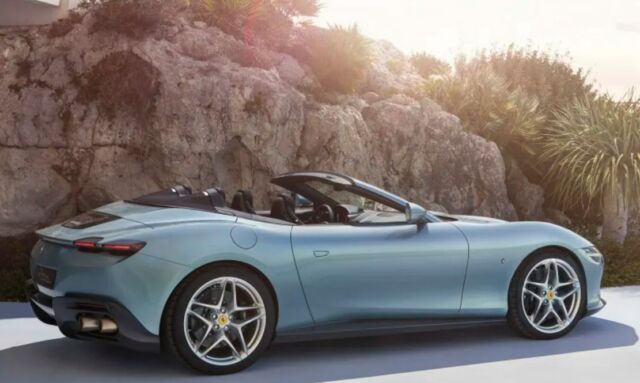 Ferrari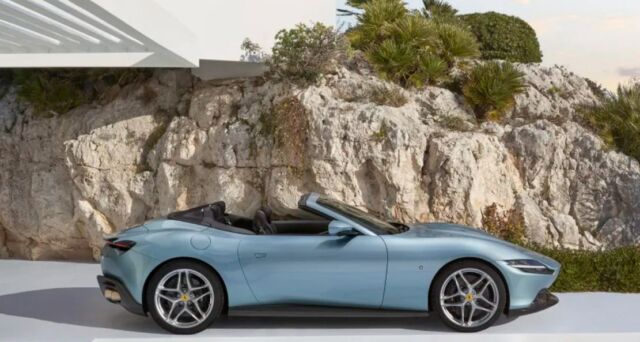 Ferrari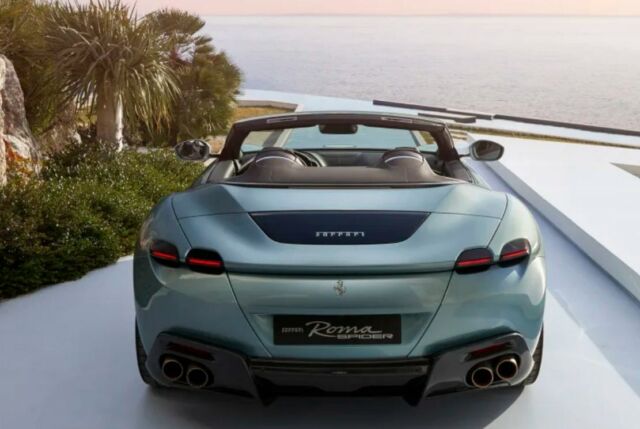 Ferrari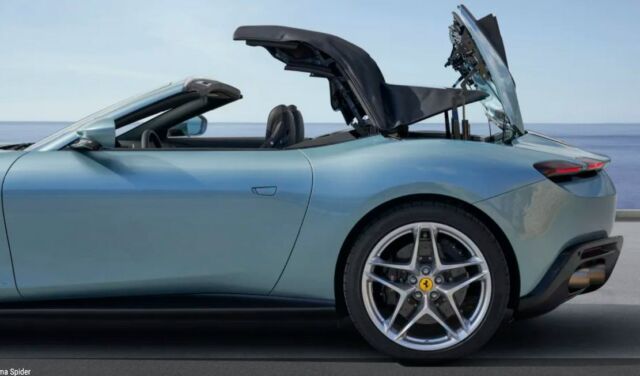 Ferrari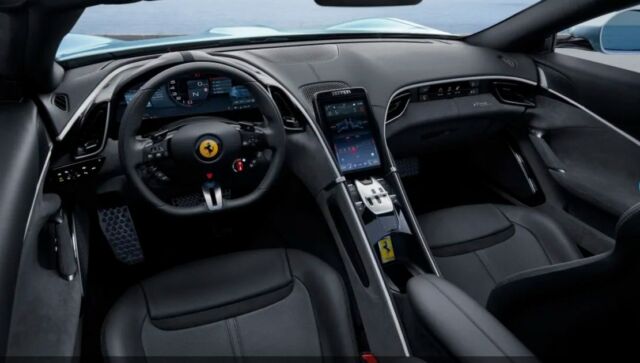 Ferrari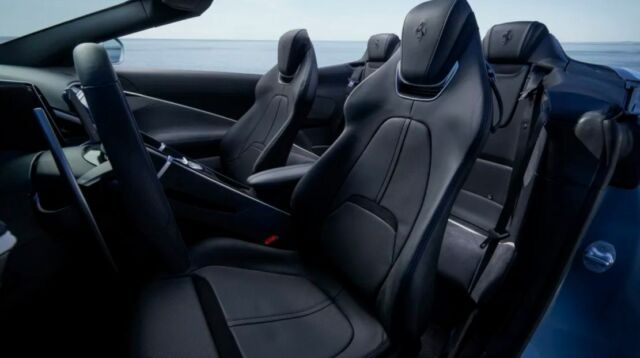 Ferrari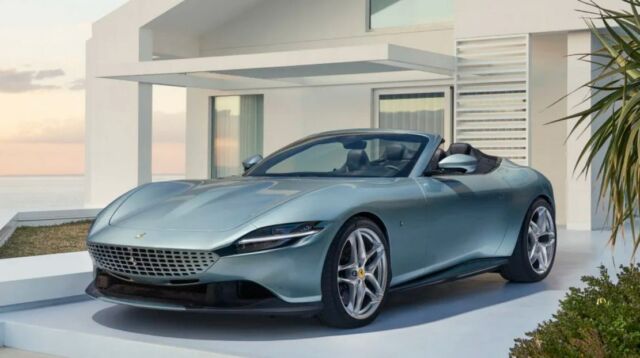 Ferrari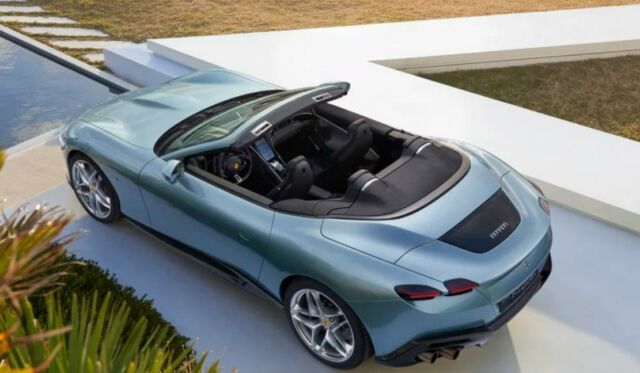 Ferrari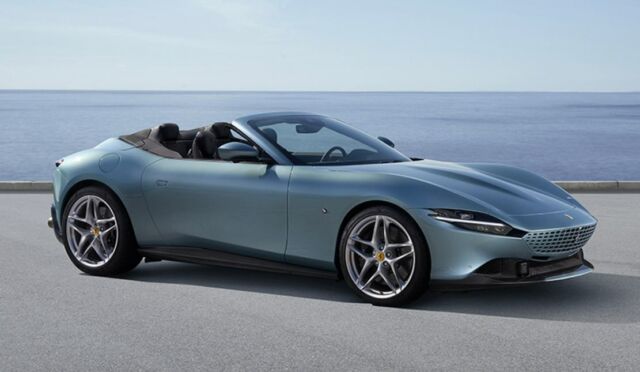 Ferrari
source Ferrari