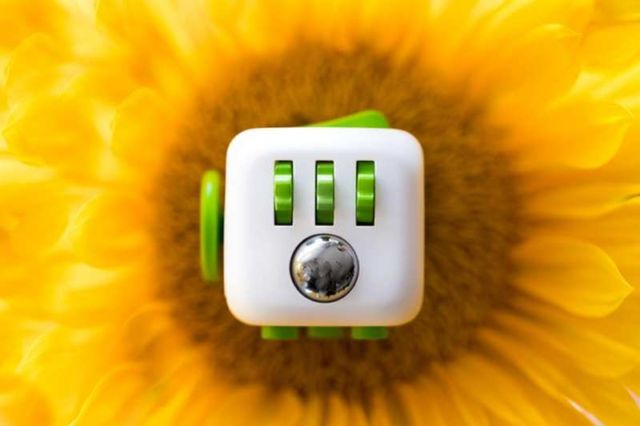 Fidget Cube is a desk toy, for time-wasting and stress relieving.
The Fidget Cube has some days ago launched via Kickstarter and already raised over $1,270,000!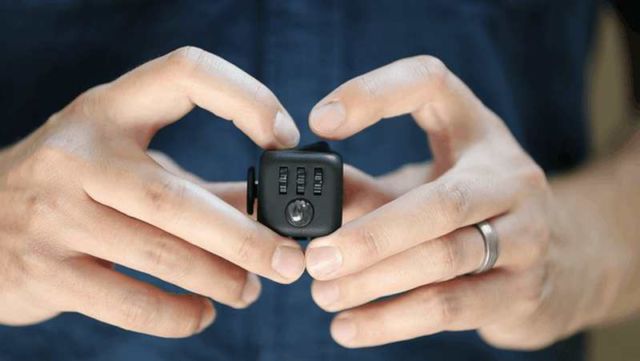 30 seconds of your time could make the difference in growing the Fidget Cube community. Hit one of the buttons below and tag a friend or coworker who can't stop fidgeting!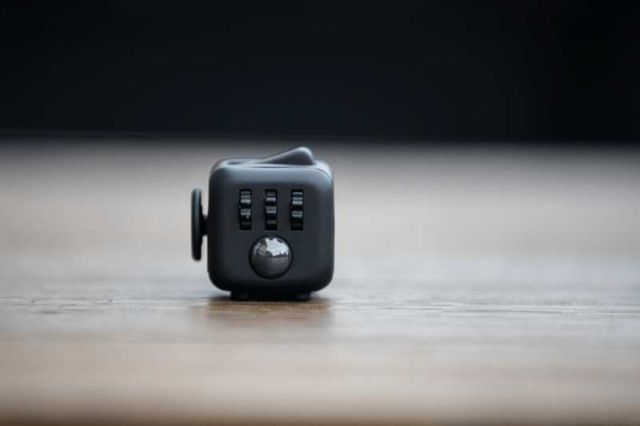 The stress reliving toy is available from $19 and expected during December 2016.
It's simple. Fidget Cube has six sides. Each side features something to fidget with.
"An unusually addicting, high-quality desk toy designed to help you focus. Fidget at work, in class, and at home in style."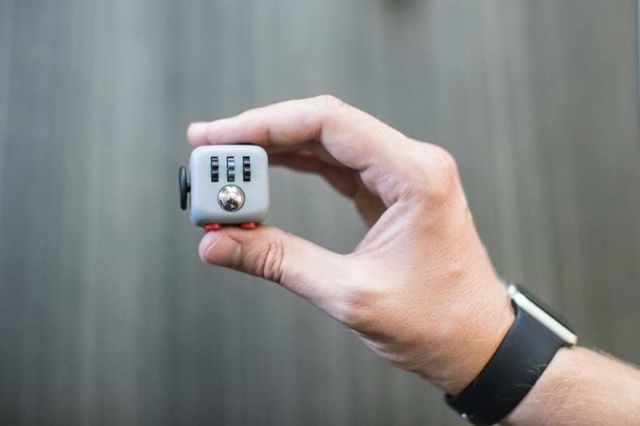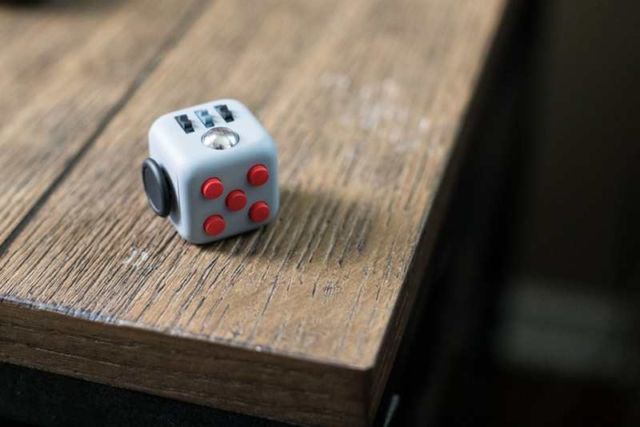 via kickstarter