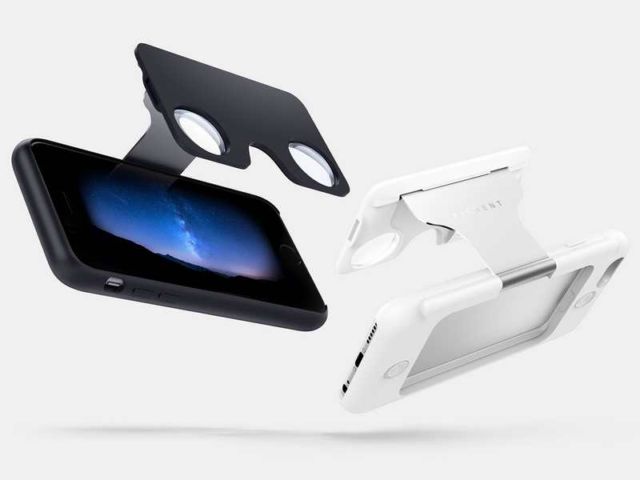 Figment is the slimmest VR (Virtual Reality) headset, for everyday consumers.
Figment is a phone case providing a stereoscopic viewer, for an immersive VR (Virtual Reality) and AR (Augmented Reality) experience. Just imagine being able to effortlessly experience something as if you're actually there.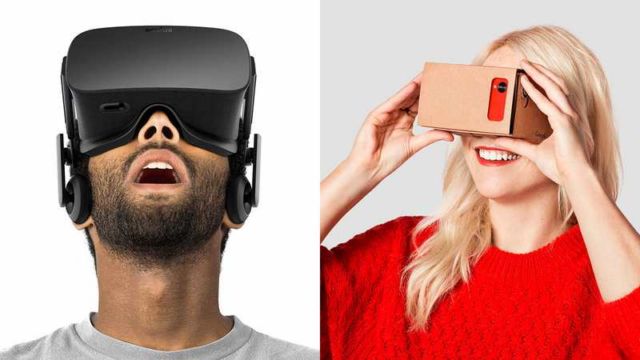 Everyone has heard about it, but very few have actually seen it. Oculus is the leading brand who is trying to make VR a reality, but it's still beyond the reach of most people due to underdevelopment, cost, and lack of wide demographic support. On the other hand, Google introduced another approach with Google Cardboard, where it takes advantage of smartphones' computing power. However, cardboard is not quite portable, and isn't exactly durable.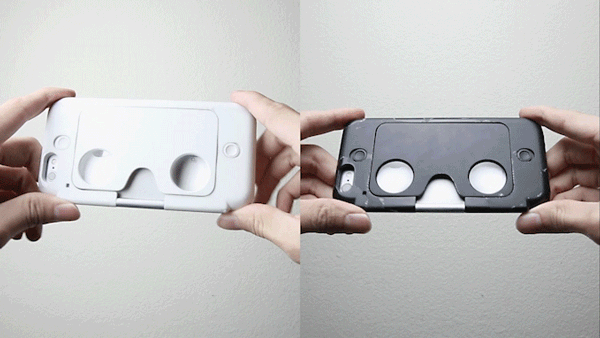 Figment solves this problem by keeping the best aspects of Cardboard (mobility and accessibility), while integrating it seamlessly with your smartphone by doubling as a high quality protective case. It grounds the mystery of VR and allows everyone to easily share the experience, just like sharing any other digital content like photos and videos.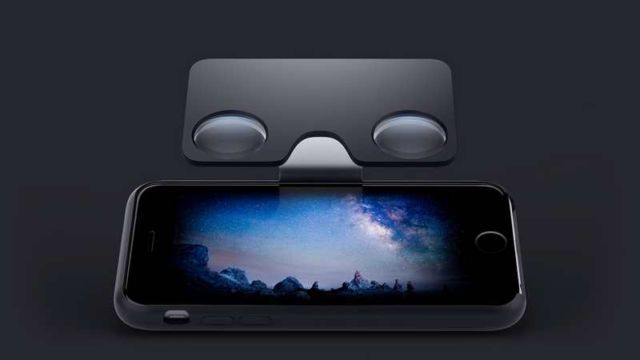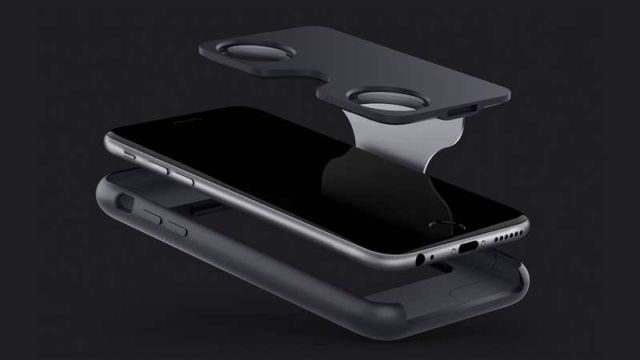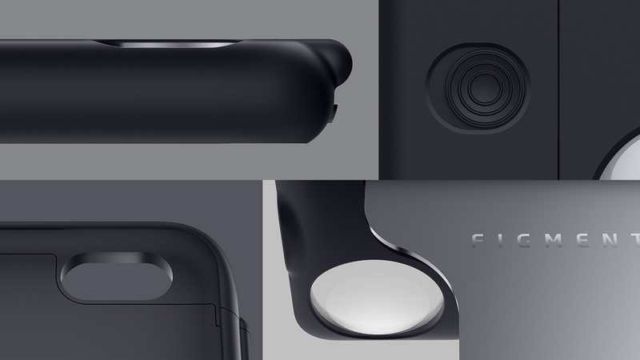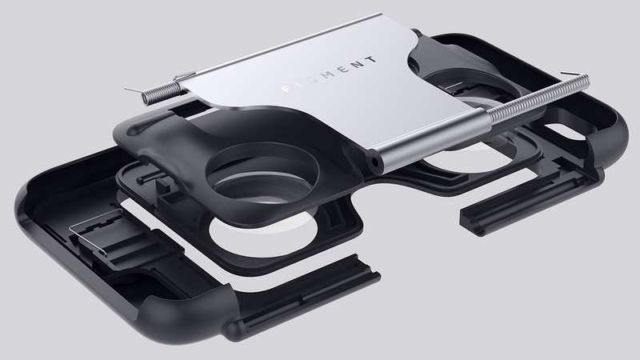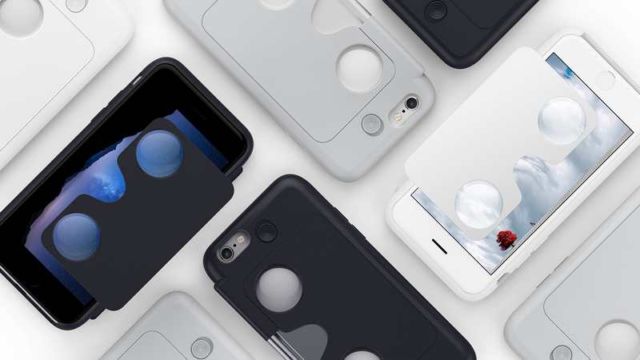 via Yankodesign
source behance