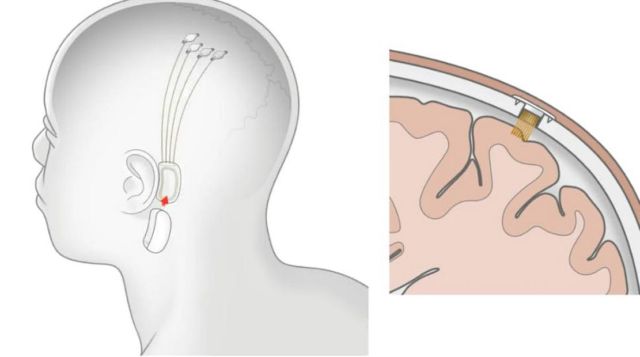 Elon Musk announced that Neuralink plans its first brain chip implants by next year.
Elon Musk's Neuralink plans to install brain-computer interfaces in humans next year.
Above, Neuralink's brain chip concept.  Credit: Neuralink
According to the white paper, the company has developed "a neurosurgical robot capable of inserting six threads (192 electrodes) per minute."  The system avoids blood vessels, that may lead to less of an inflammatory response in the brain.
Elon Musk said:
"It's not going to be suddenly Neuralink will have this neural lace and start taking over people's brains. Ultimately to achieve a symbiosis with artificial intelligence. And that even in a 'benign scenario,' humans would be 'left behind.'"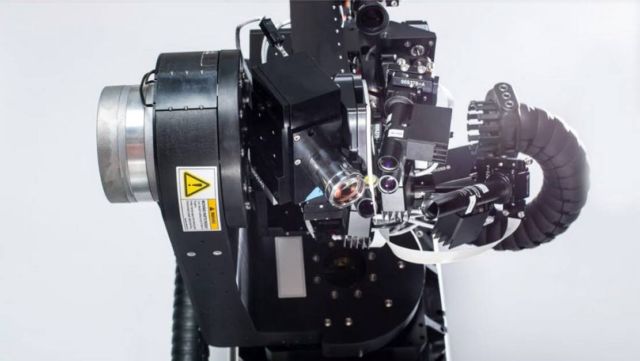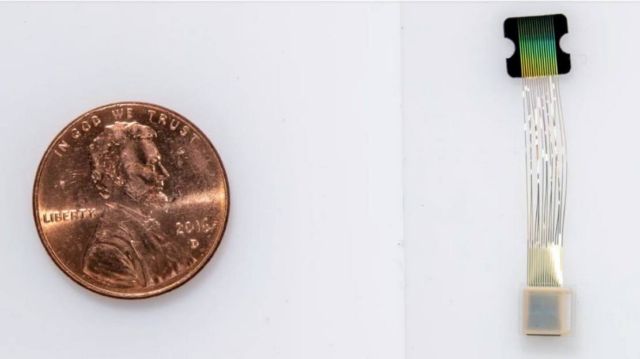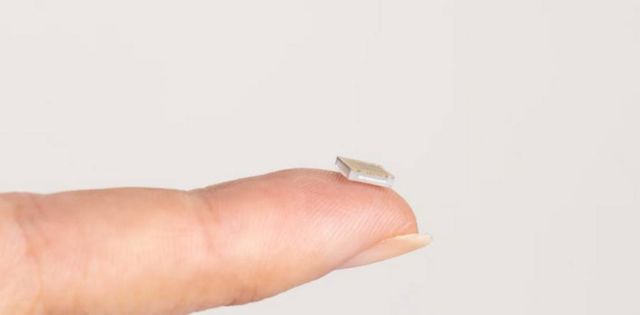 Images credit Neuralink 
source Neuralink