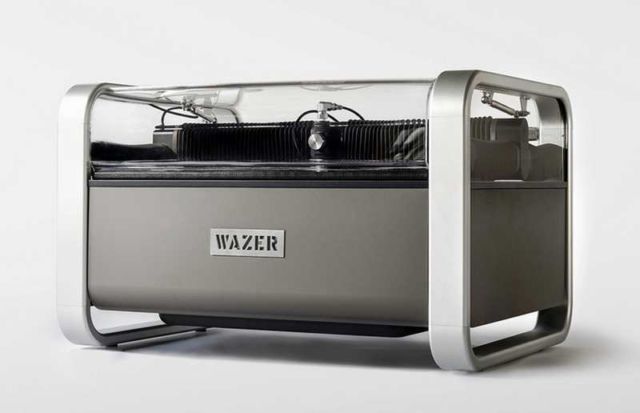 Wazer Waterjet Cutter can cut through any material, with digital precision, using high pressure water.
The compact Wazer Waterjet Cutter self-contained desktop unit, uses a high-pressure water and tiny sand-like particles, to cut through nearly any material.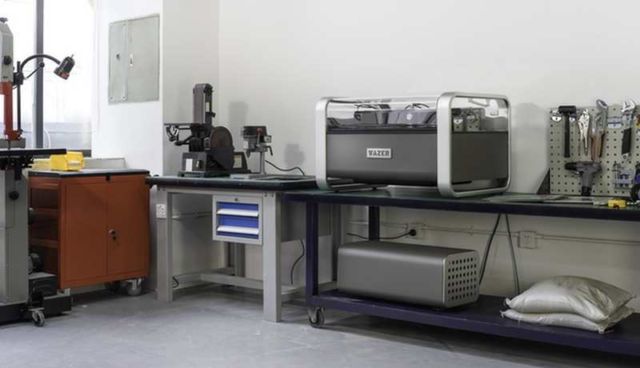 WAZER is the first waterjet cutter that can fit in every workshop. It cuts through any material and is compact and contained, making it, clean, safe and quiet to operate. WAZER's digital control achieves detail and accuracy impossible by hand, while freeing you up to complete other tasks.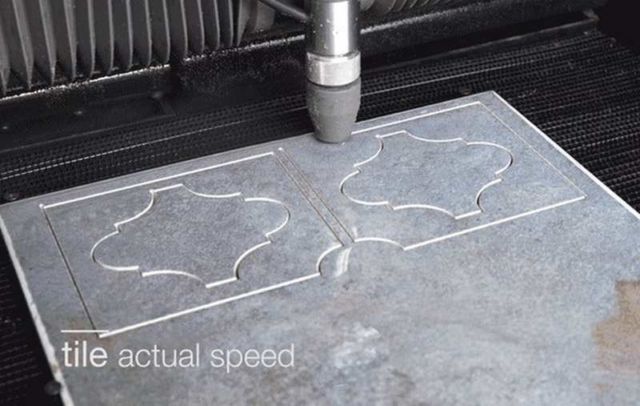 Traditional waterjets cost upwards of $100,000, but with WAZER, we're changing that, bringing this advanced technology to every workshop.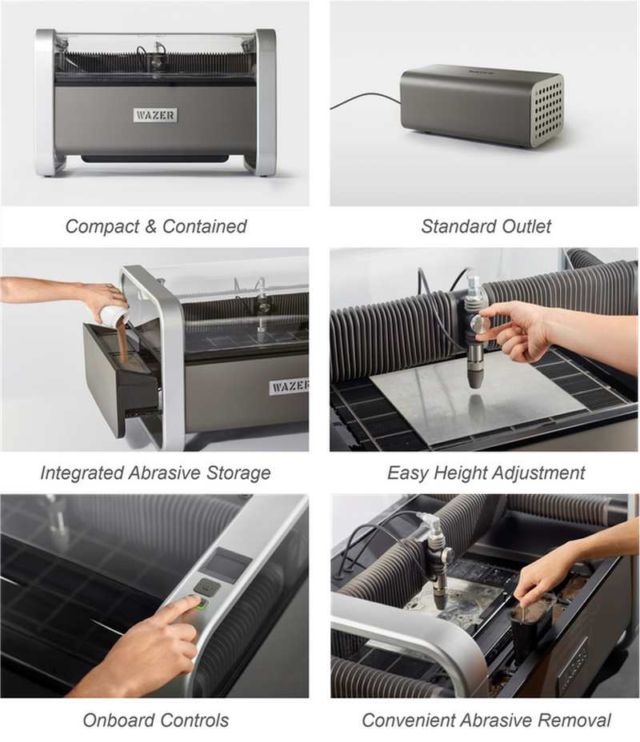 via kickstarter