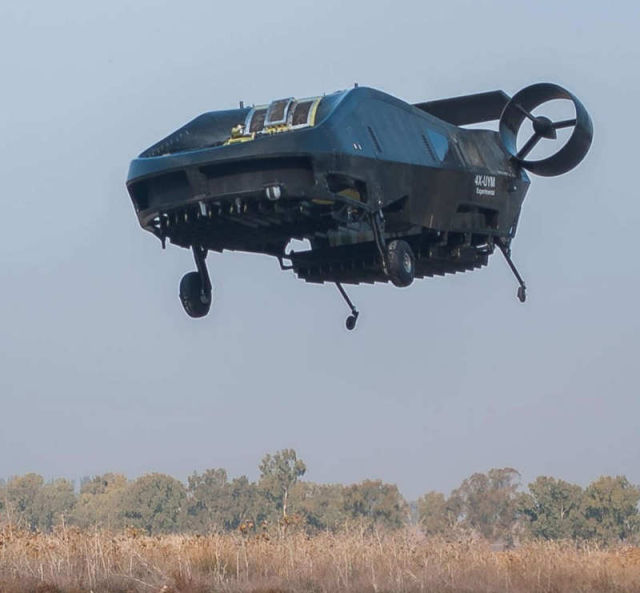 AirMule successfully completed its first autonomous, untethered flight, in Israel.
AirMule, a hovercar-like aircraft, is designed to be an autonomous ambulance. On December 30th, it successfully completed its first untethered flight at the Megiddo airfield in northern Israel.
We were extremely pleased to get permission from the CAA to fly in Megiddo and were able to set up a portable testing facility with full-time access to a small airfield. The testing schedule in Megiddo includes plans for a demonstration of AirMule's cargo delivery capability as well as a 'beyond the line of sight' flight along a path running through an adjacent, forested area. All in all, we expect that in 2016 we will finally be able to demonstrate some of AirMule's unique capabilities.
via popsci
source AirMule