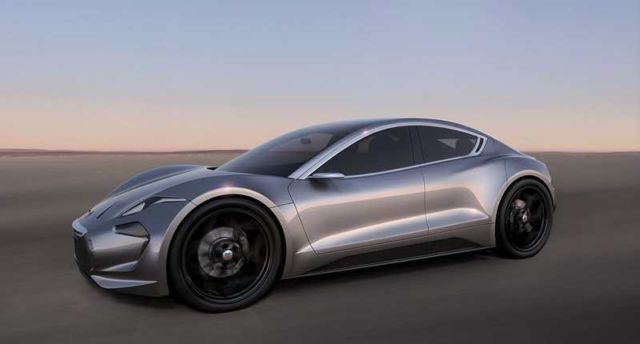 Fisker EMotion all-electric luxury sedan promises 400 mile range.
The new electric car company called Fisker Inc. by Henrik Fisker, unveiled plans for a new electric car called Fisker EMotion, promising a 400 mile range on a single charge.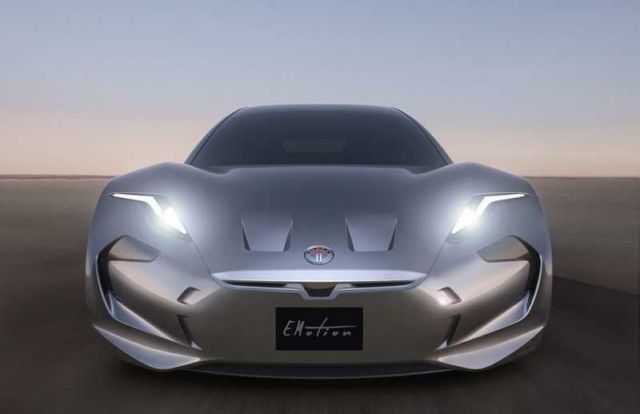 Fisker EMotion aims to "redefine premium, all-electric luxury, with a sculptural body and greenhouse emphasizing aerodynamics."
The car will be revealed by mid 2017.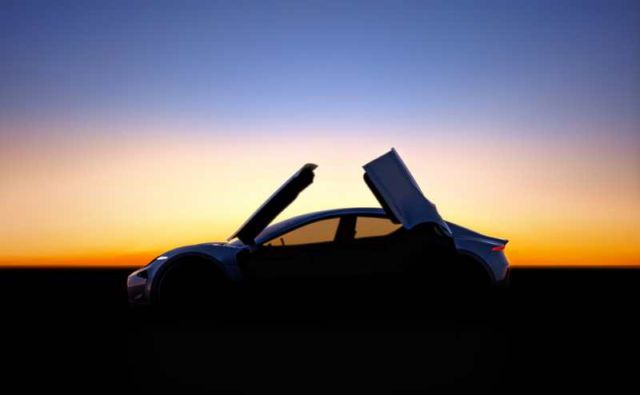 via autoblog