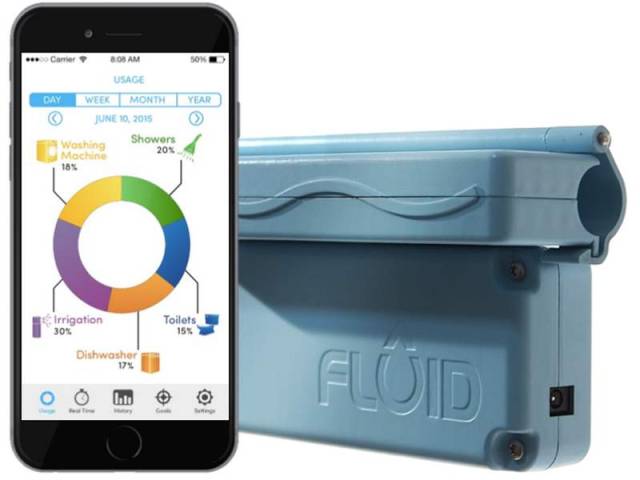 With Fluid smart water meter, you can find out through your smartphone, exactly how much and where you spend water.

Fluid is the world's first learning water meter, gives you detailed information about the water use. Conserve water, save money and detect leaks by monitoring usage in real time.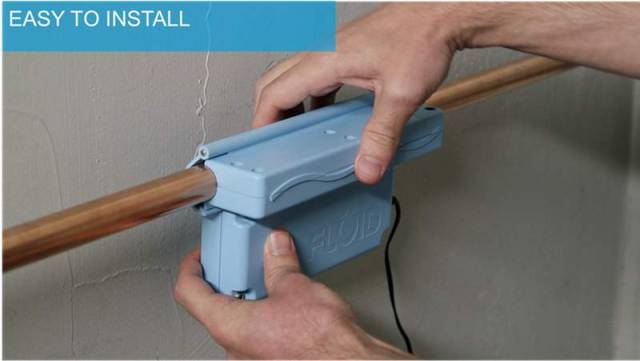 Simply install Fluid, run the appliance or fixture you want to create a signature for and tell it to learn the water consumption flow pattern associated with that particular appliance or fixture's run cycle.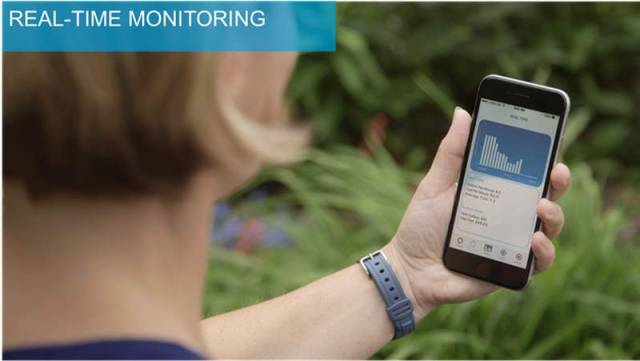 We've designed Fluid so it is easy to install and no plumber is required. You simply snap it around the main water pipe coming into your home, plug it in and connect it to your WiFi network.

Your relationship with the water you use on a daily basis will never be the same once you install Fluid. You'll have complete visibility into how, when and where you use water.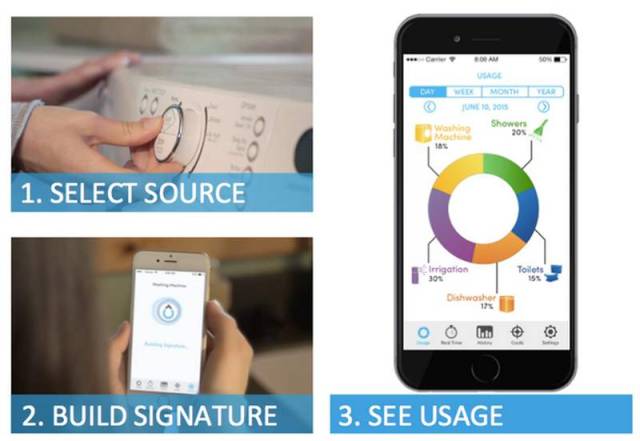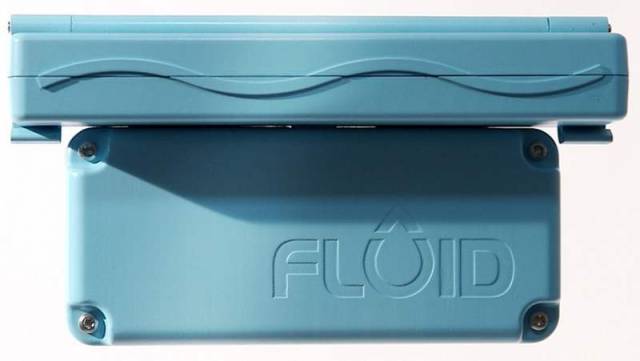 via kickstarter