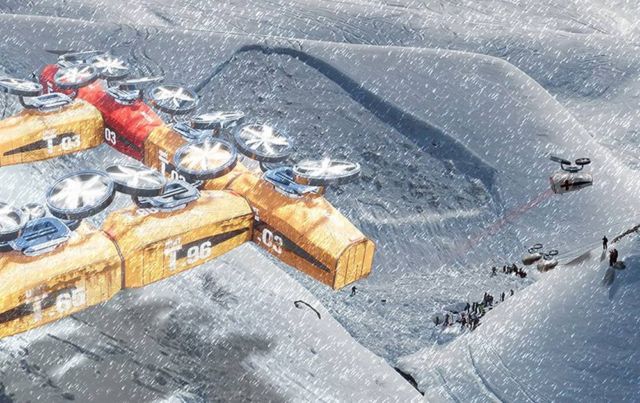 Innovative 'Mobile Acute Services Hospital' multi-pod solution places first in Healthcare Design's conceptual "Breaking Through" competition.
An Australian-based multinational team from HDR took home this year's 'Breaking Through' prize, tasked with anticipating the future of healthcare delivery, at the Healthcare Design Expo and Conference held in Phoenix, Arizona.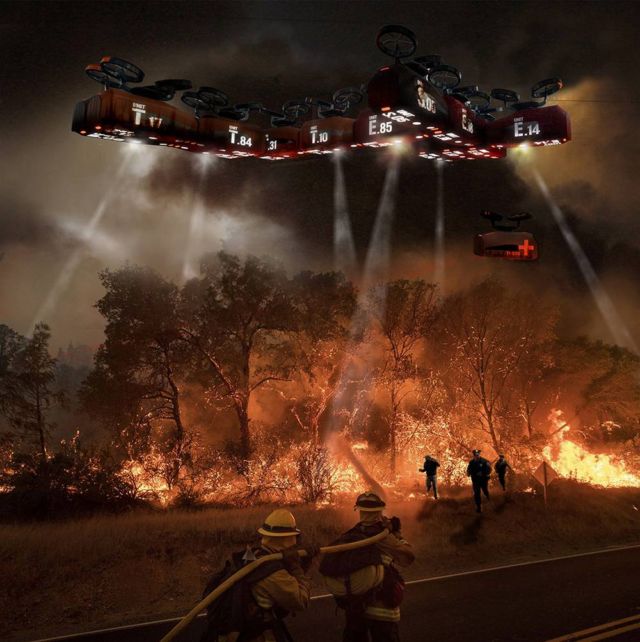 The MASH design team of four consisted of architects Romina Triboli Pisi, Margot Cougul, Mira Ebaf and Ben Belson. Their advisors Alan Boswell, Alessandro Filippi and Ronald Hicks supported the team on their exciting design journey.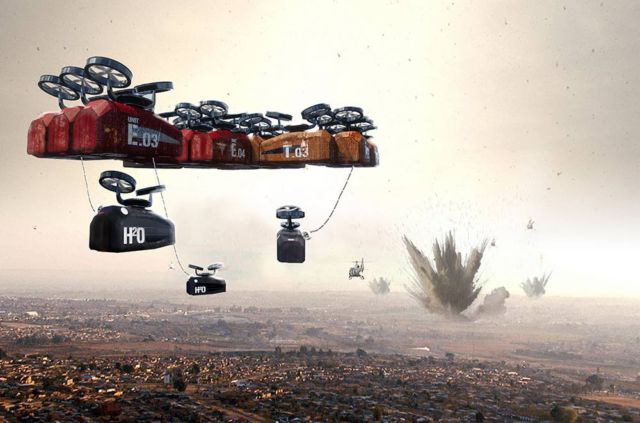 "I have always asked myself how I can contribute more as an architect," says MASH designer Ebaf. "And that's why I am really glad that I was part of the MASH team because we all wanted to find a way to do things better and help save lives."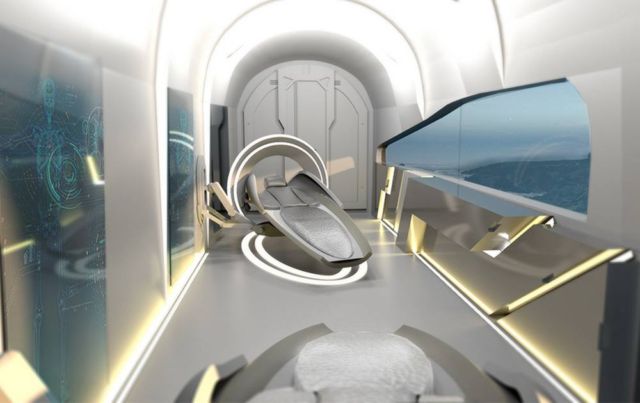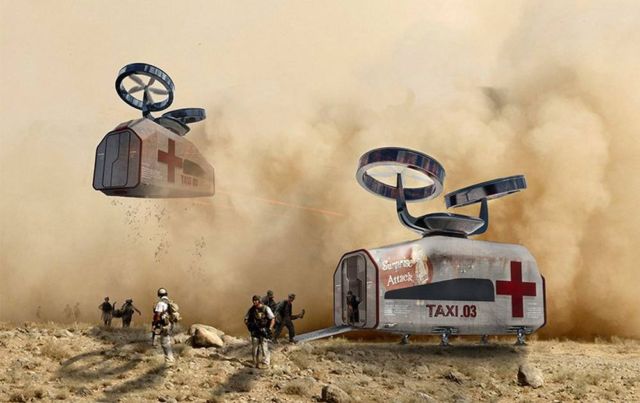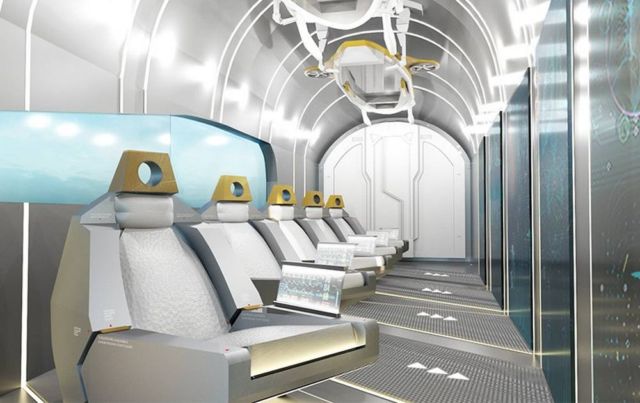 source hdrinc