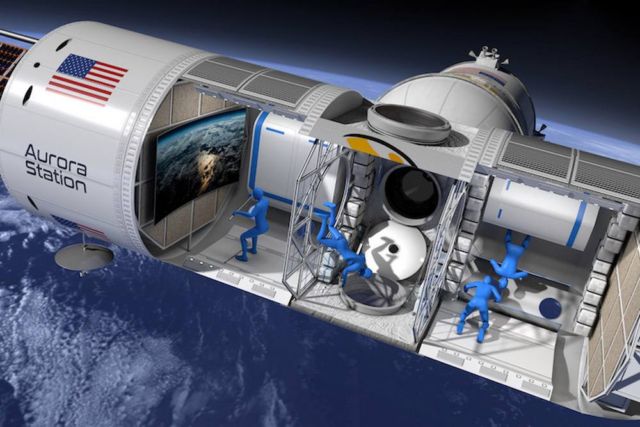 Aurora Space Station concept, that will host four guests and two crew traveling in low orbit.
Aurora Station will be the world's first luxury space hotel in orbit 200 miles above the Earth's surface.
"We will be equipped for a remarkable astronaut experience that can be had nowhere else in the known universe."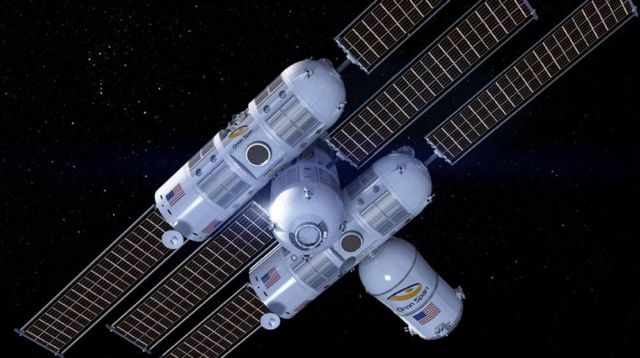 Frank Bunger co-founder and CEO of Orion Span, a startup that plans to build the Aurora Space Station, to launch travelers into space 200 miles above the earth's surface by 2021.
Bunger, who started Orion Span as a Haas student, has a goal to raise $2 million by Feb. 5 on SeedInvest, an online investment service, so the company can begin building a prototype. The station will accommodate six people—two crew members and four guests, who will pay $12.5 million each for the 12-day trip. So far, 26 people have put down the $800,000 deposit.
source Berkeley