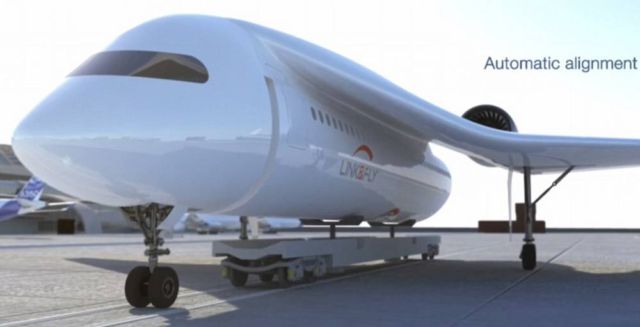 A French entrepreneur designed an airplane with removable wings that turns into a train.
"Link & Fly," Akka Technologies's new flagship aircraft with detachable wings, that passengers would board the train-like tube at a neighborhood station.
During their ride to the airport, they would have their retinas scanned for security. Then wings would be attached to the pod for take-off.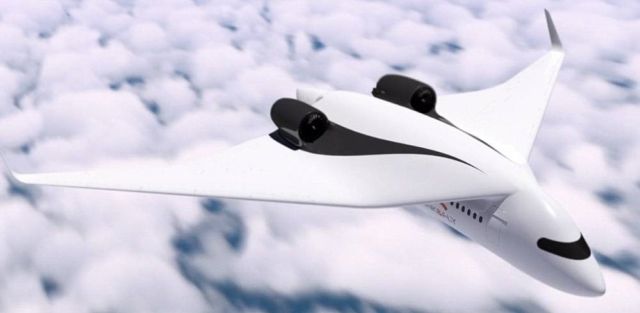 Akka's Chief Executive Officer Maurice Ricci said in an interview in Paris:
"After cars go electric and autonomous, the next big disruption will be in airplanes."
Boeing is among prime customer targets for Akka.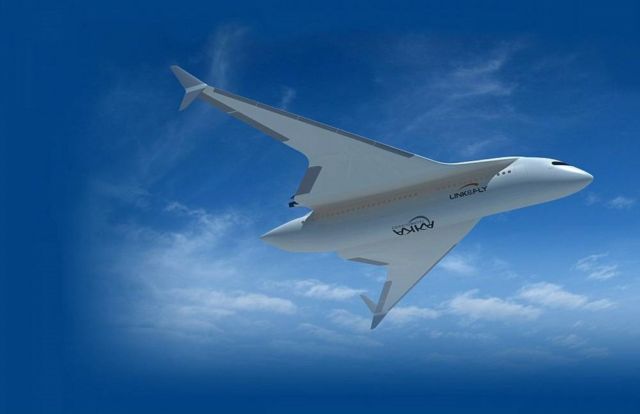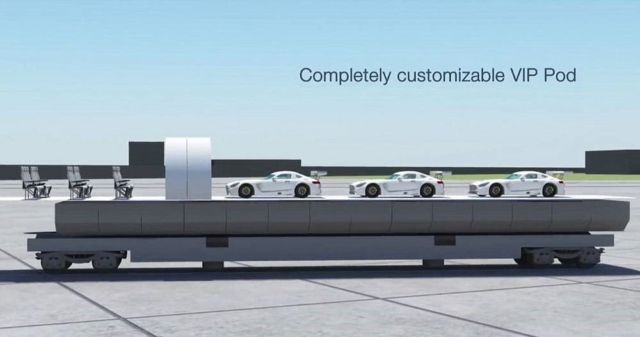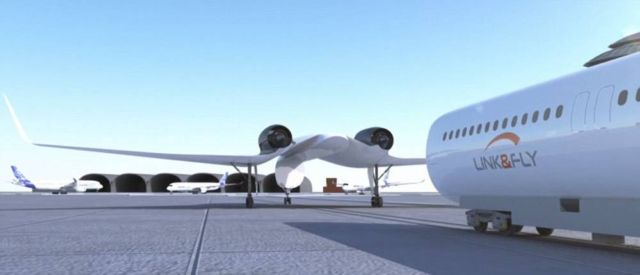 Images credit Akka Technologies
source Akka Technologies