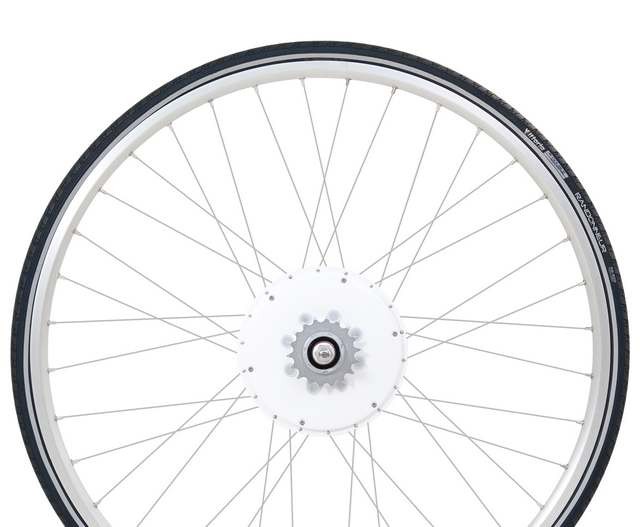 FlyKly lightweight pedal assist Smart Wheel, that can push you for 60 miles, went on sale at CES.
The new compact FlyKly model, the amazing tool that makes your commute easier, faster and smarter, went on sale this week at the Consumer Electronics Show.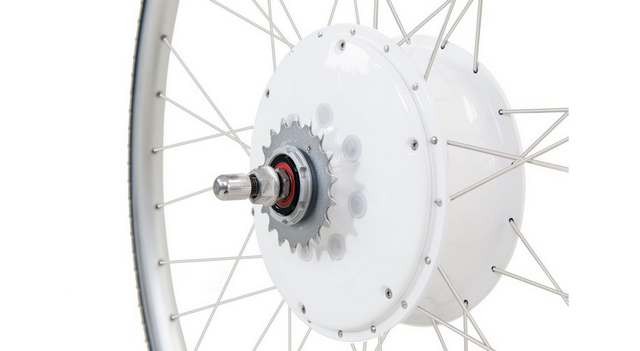 It is a lightweight, fits to practically any bicycle, the highly efficient pedal assist wheel fully operated through the Smart App on your smart phone.
Smart Wheel turns any bike to electric bicycle and any commuter to joyrider in no time.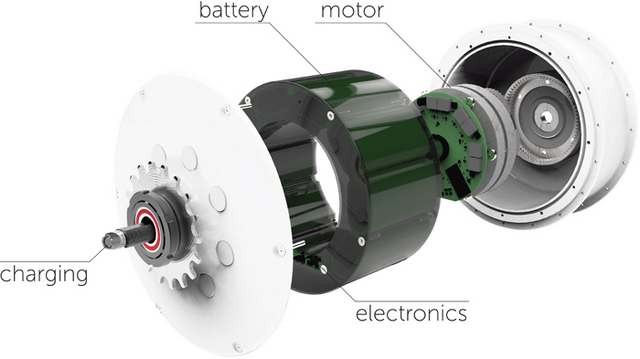 It fits any gear as well as single speed bike and doesn't change its appearance – it turns your bike to Smart bike in no time. While packed with all that tech, Smart Wheel is still the lightest and the smallest out there, available in four different sizes – 28''(City bike), 26'' (Mountain bike), 20''(foldable and bmx bikes) + HUB (limitless possibilities of adjustment).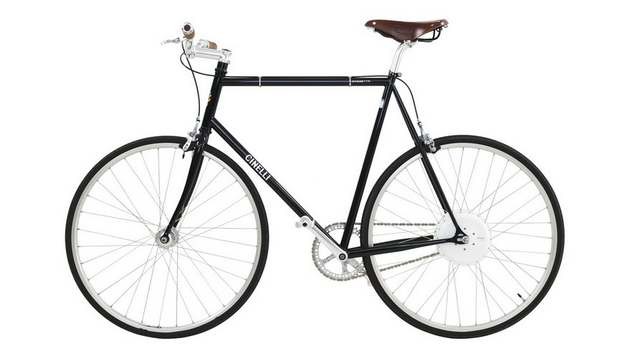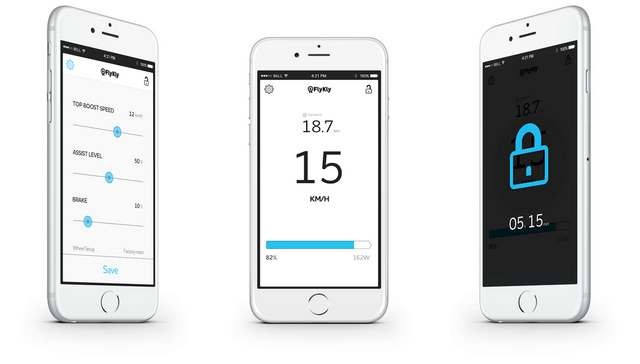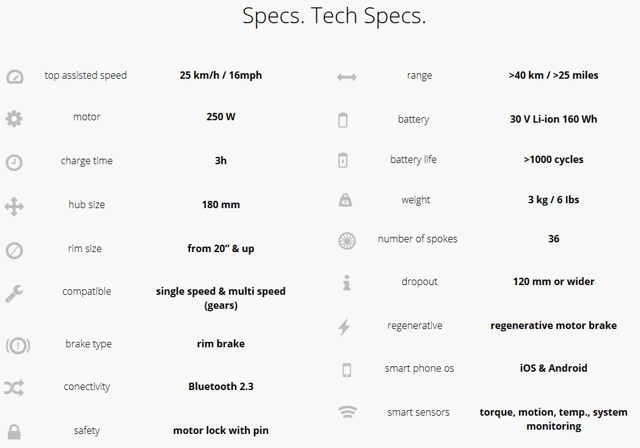 source FlyKly