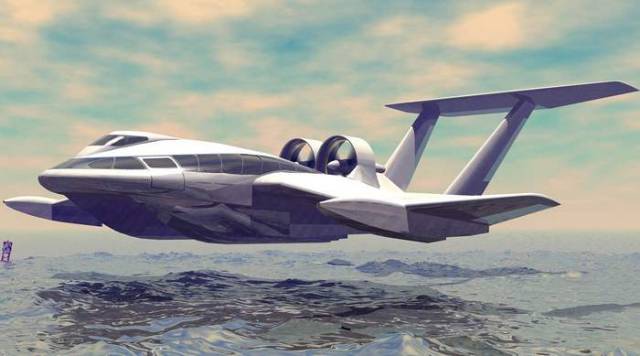 FlyShip, a next generation WIG (Wing in Ground Effect), can flight just above the surface of water at 250 km/h.
FlyShip represent the Eco friendly high tech future of maritime high speed transportation.
According to the designer, the 'ship' can flight just above the surface of water or land, at speeds of 250 km per hour with extremely little diesel fuel burn rates.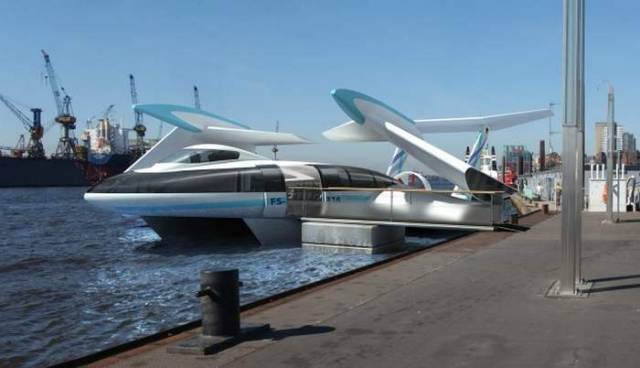 FlyShip is the utmost technical ingenuity and represents the state of the art development of technology.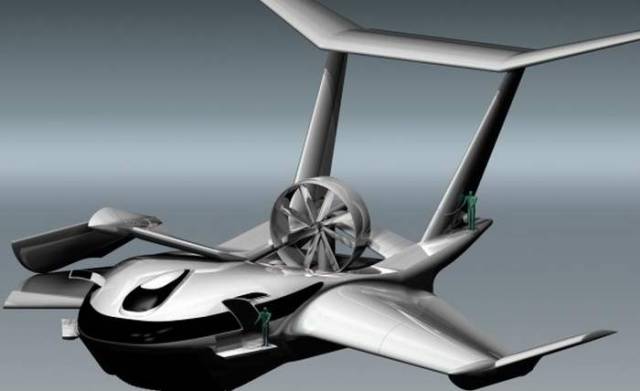 Based on the Ground Effect, near Ground Proximity and boundary layer theory and being invented in the early 1970's by German Professor Dr. Alexander Lippisch. Our team of 25 enthusiast has since then developed a completely new type of maritime vessel, closing the gap between fast but expensive aircraft and slow but economic ship.
A technical masterpiece, providing high speed travel and transport suited to a great variety of multi role applications.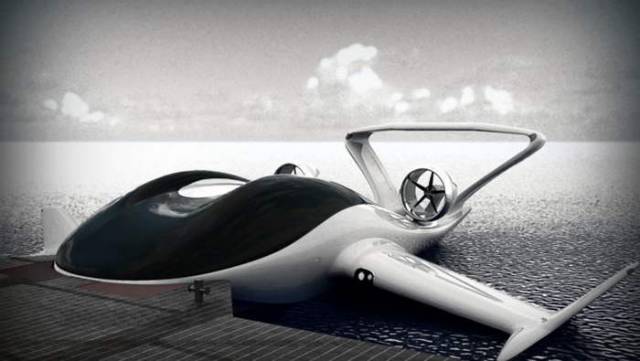 Its technological portfolio is the result of unparalleled engineering feat evolving out of more than 30 years of scientific excellence, practical experience and continuous development partially sponsored by the German government.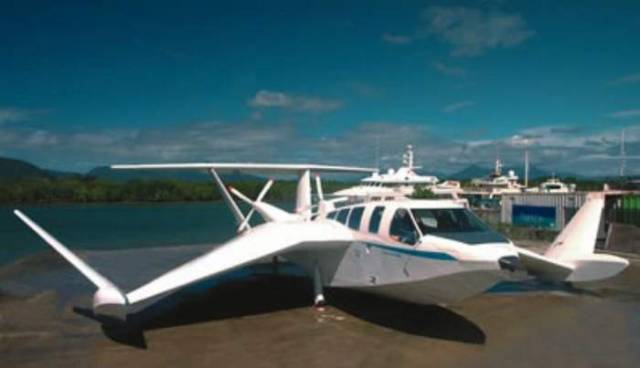 A hybrid of ship, aircraft and hovercraft, merging the advantages of this three existing technologies and founding an entire new industry.
It has more than 15 years of successful and accident free operation with a variety of vessels in the range of 2 to 50 seats.
Provides unmatched stability, comfort and safety and is operating at high speeds at speeds of 250 km per hour.
Is operating at 50 % of aircraft of comparable size/payload.
https://www.youtube.com/watch?v=Odd8iYYLpRg
Offers different technological masterpieces to go into swift production in the range of 20, 80, 100 and 200 seats.
Is superior to all existing ground effect vessels and concepts on the world market.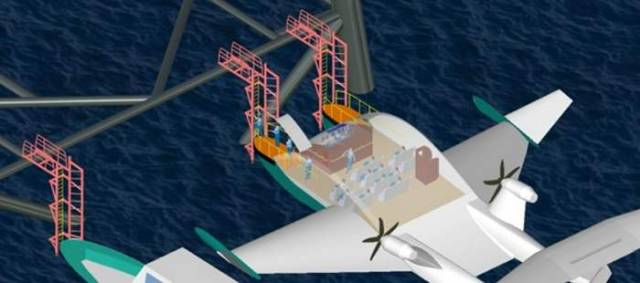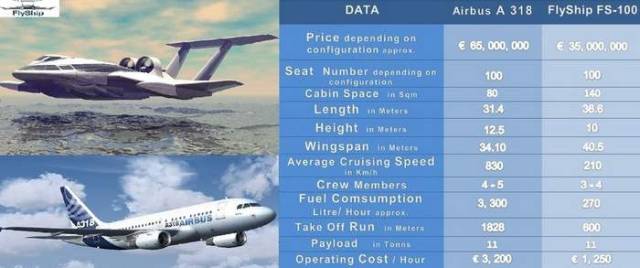 source FlyShip