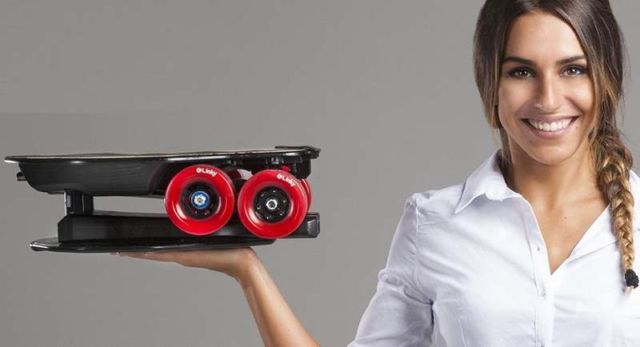 Linky the foldable electric longboard, the best last mile mobility solution for travelers.
Linky foldable electric longboard, giving you freedom in your bag, is sturdy, easy to use.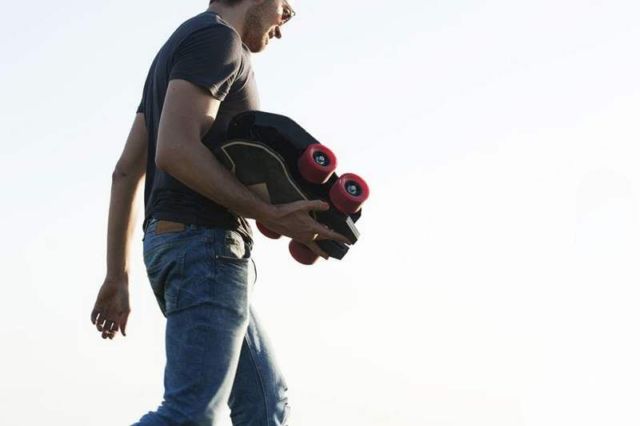 Get where you want to go, on time… then fold up Linky into its designer bag. It's practical and easy to use.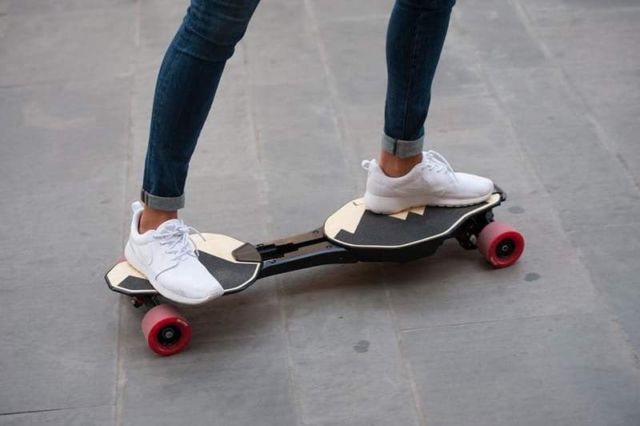 On the bus or subway, buying food at the market, or taking a plane for a long weekend in another city,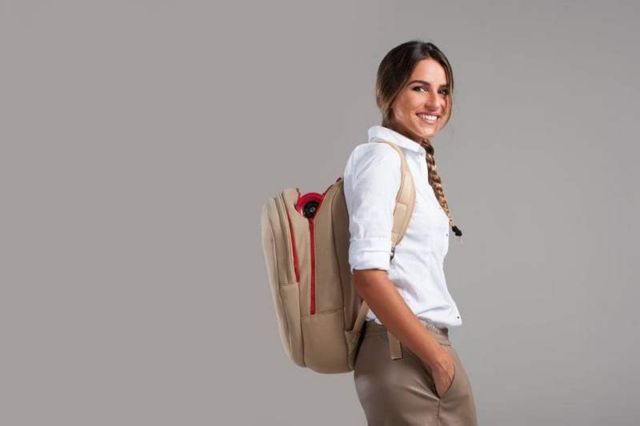 Weighing in at 4.9 kilos (10.8 pounds) it's among the lightest of the electric longboard market.
Its innovative electrics and long life lithium battery come from our experience as automotive industry engineers. Linky charges to 85% of capacity in just 30 minutes and has a range of 15 km (9 miles). The motor is a brushless permanent magnet that can go up 10% hills with 160kg of load and reaches a top speed of 30 km/h. The motor is protected by a cover to ensure safety. It's optimized to be the best compromise between portability, weight and speed.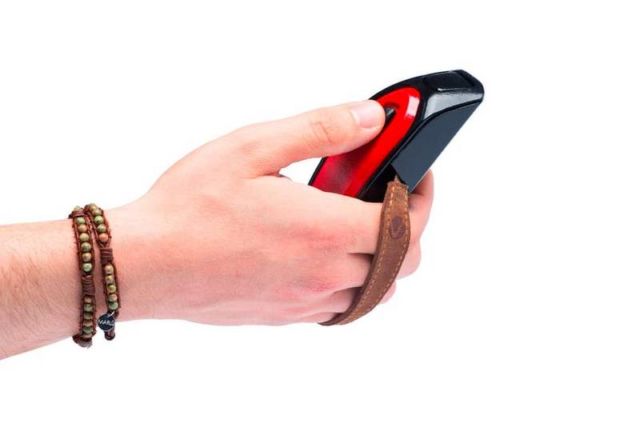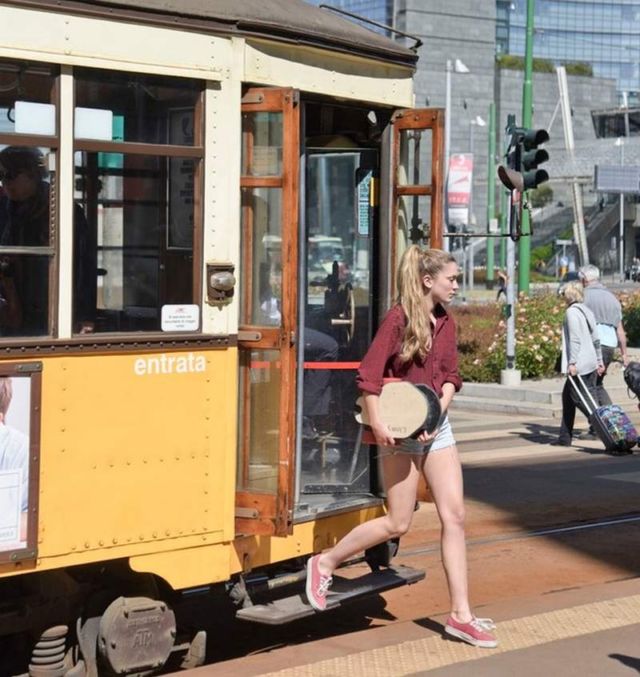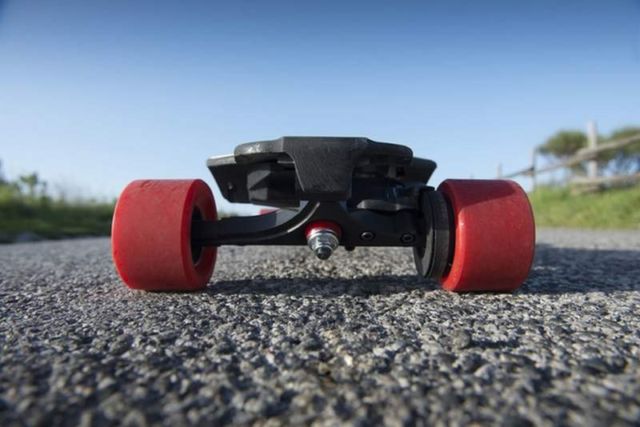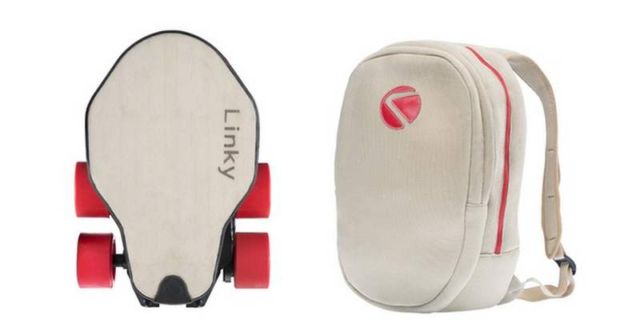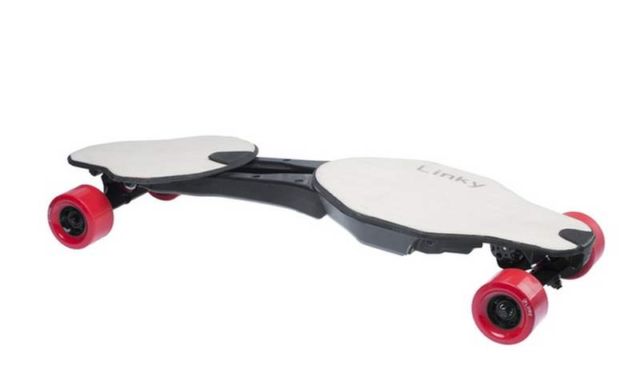 source Kickstarter