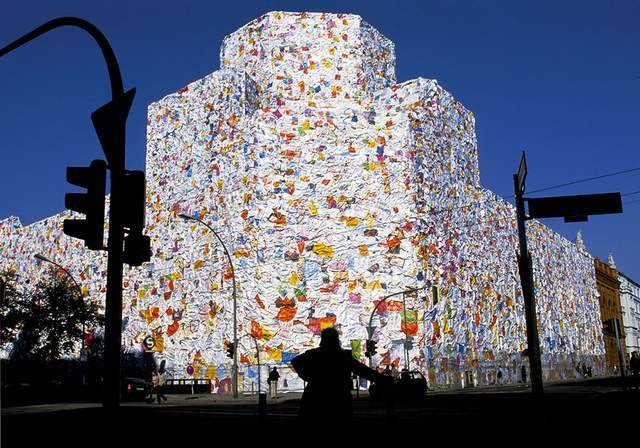 This is a very different former Post office, in Berlin, wrapped in thousands of oversized love letters.
German conceptual artist HA Schult, to cover the former Post office in Berlin, used enlarged documentation, from love letters collected from all over the town.
He used about 35,000 of the collected letters to cover the facade of the building.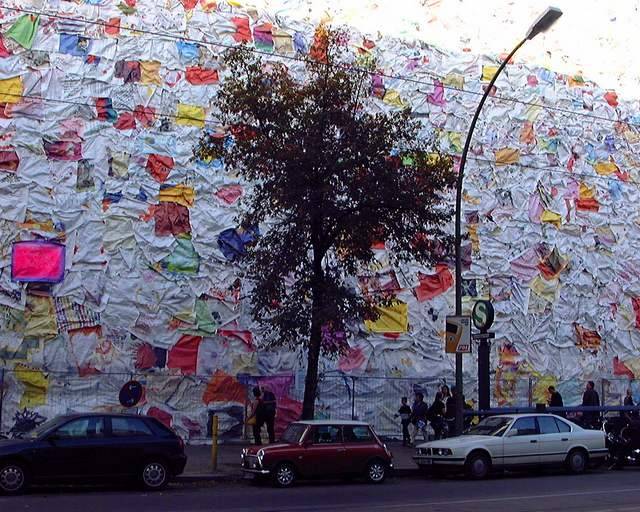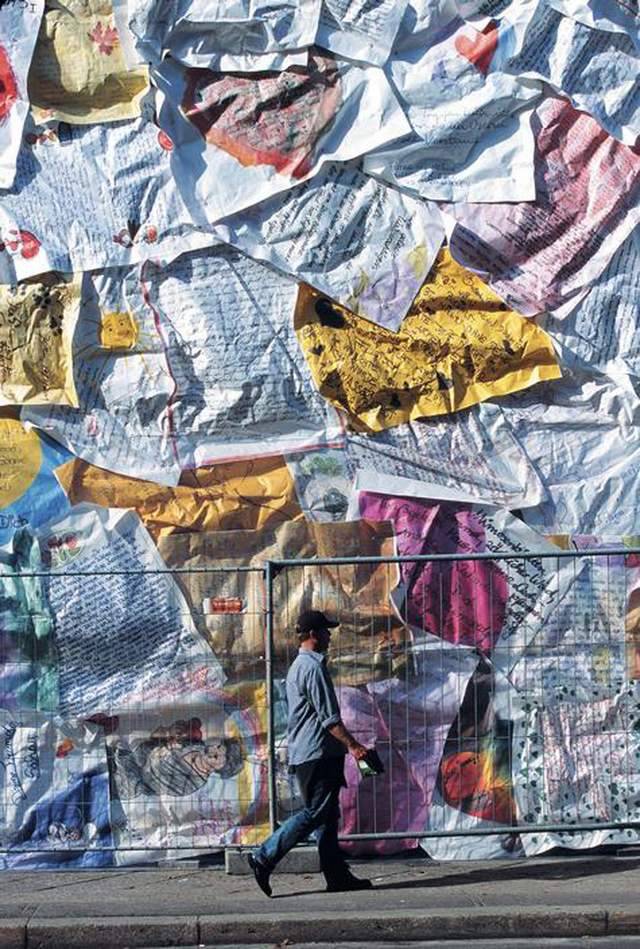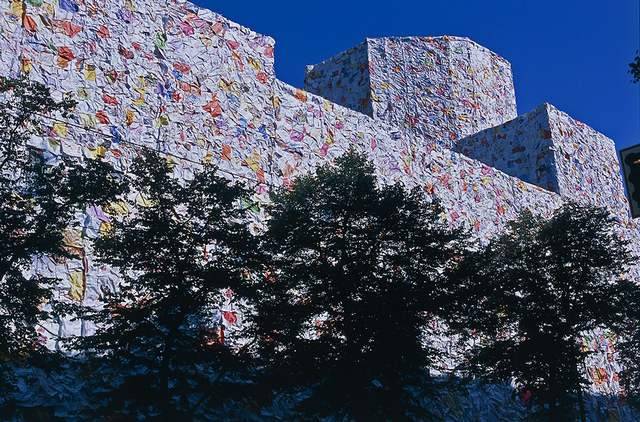 via thisiscolossal