Formula E and the Federation Internationale de l'Automobile (FIA) just shared a first look at the third-generation all-electric racing car that will race in Season 9 of the ABB FIA Formula E World Championship.
The Gen3 is described by FIA President Jean Todt as: "a machine created at the intersection of high performance, efficiency and sustainability."
The Gen3 was presented to an exclusive group of Formula E manufacturers, teams, drivers and partners in Valencia, Spain, where pre-season testing is underway for Season 8 of the ABB FIA Formula E World Championship, which begins in January.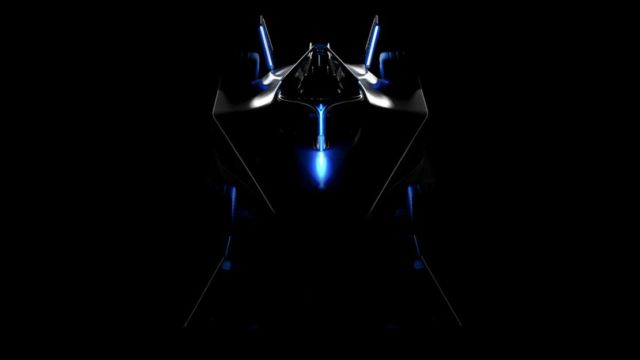 While Formula E manufacturers are set to take delivery of Gen3 cars in spring 2022 following further intensive development testing on and off the track, the briefing in Valencia disclosed a series of design, performance and sustainability innovations in the Gen3 car:
The world's most efficient racing car – at least 40% of the energy used within a race will be produced by regenerative braking during the race.
The first formula car with both front and rear powertrains: a new front powertrain adds 250kW to the 350kW at the rear, more than doubling the regenerative capability of the current Gen2 to a total of 600kW.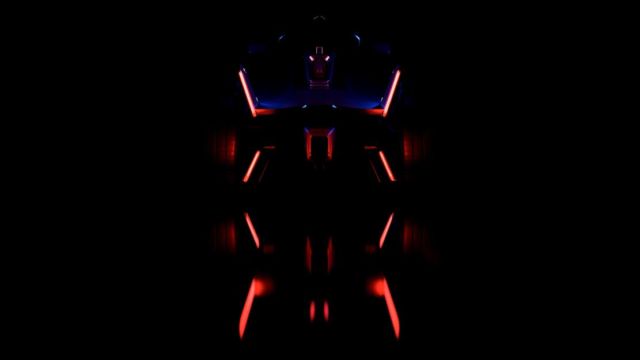 The first formula car that will not feature rear hydraulic brakes due to the addition of the front powertrain and its regenerative capability.
source fiaformulae