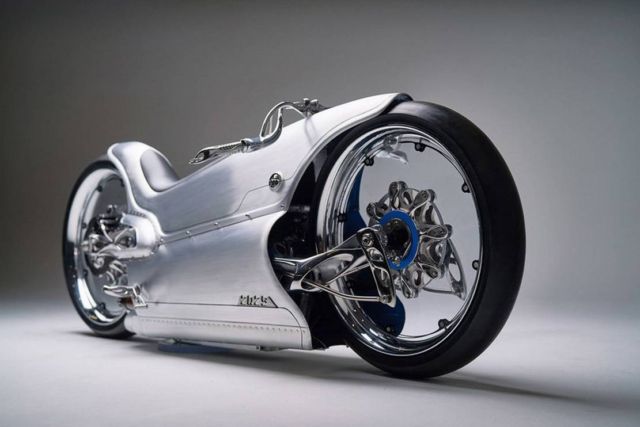 Get a behind the scenes look at the making of futuristic Fuller Moto 2029.
With its unconventional style and innovative build techniques, the 2029 asks us to think differently about design, and provides us a glimpse into what may be to come in a new age of customs.
Art, culture and the craft of metal – Fuller Moto is a leading automotive and motorcycle design and customization shop that inspires, educates and entertains those with a creative spirit and a do-it-yourself attitude.
Our content and experiences are aimed toward gear-heads, enthusiasts and hands-on builders, as well as a focus on empowering the next generation.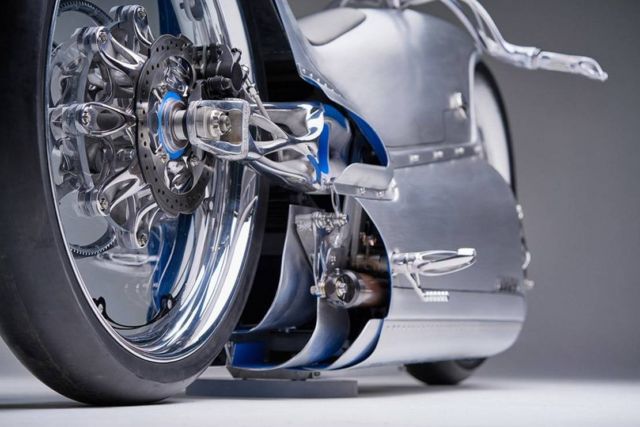 Bobby Haas, collector and owner of the Haas Moto Museum and sculpture gallery, said:
"We know we are doing something that has never been done before. There is no actual blueprint. We are not doing a production cycle. We are doing a piece of work that is rolling art. It is unique."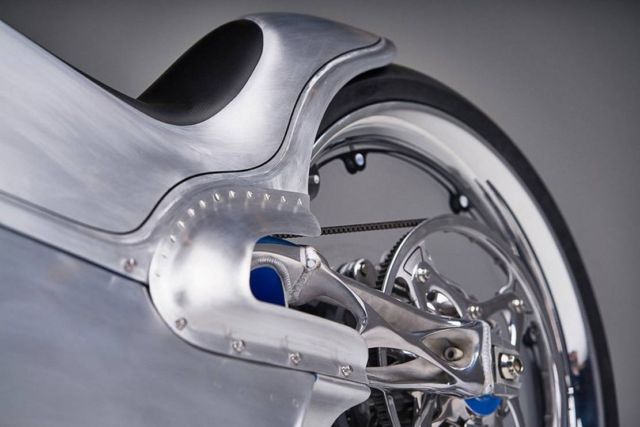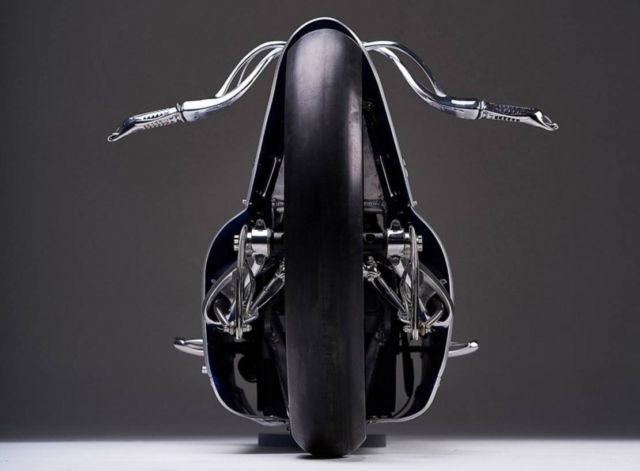 source Fuller Moto