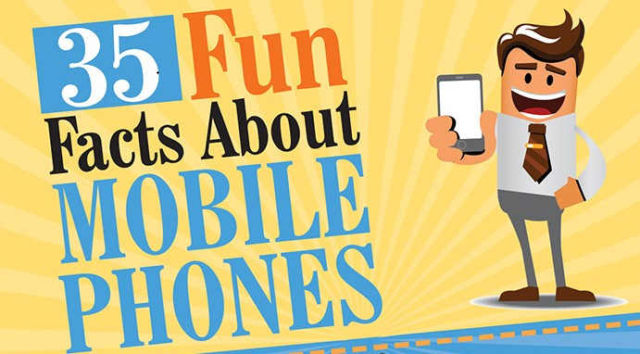 In this find out 35 interesting fun facts about mobile phones.
Over the years, technology has managed to sneak into every nook and cranny of our planet, so it's no wonder that mobile phones have become a crucial part of our everyday lives.
How much do we really know about mobile phones? What kind of impact does our using of these special devices have on our society? A number of facts about our favourite gadgets are relatively unknown and there are many interesting pieces of information we can learn.
Do you know what the name of the first smartphone ever was, or in which country people have created a sport out of throwing phones? Do you think you could afford the most expensive smartphone in the world?
Answers to these and many other questions can be found in "Fun Facts About Mobile Phones" infographic:

source mytrendyphone