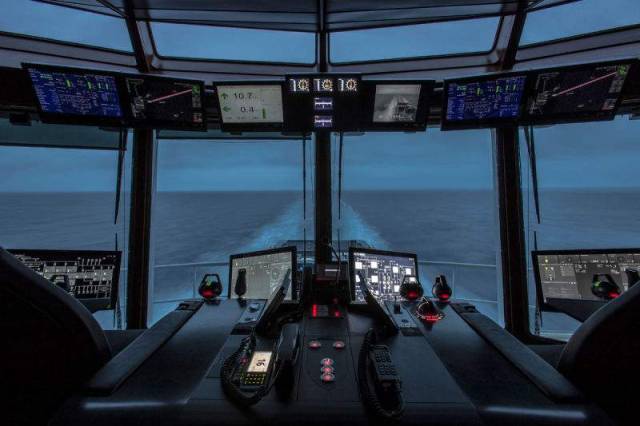 A futuristic bridge unveiled by Rolls-Royce for its new ships, that simplifies operations.
The Rolls-Royce Unified bridge has been designed to physically positions the system closer to the operator and around his needs, with safety, performance, simplicity and proximity.
Images credit Rolls-Royce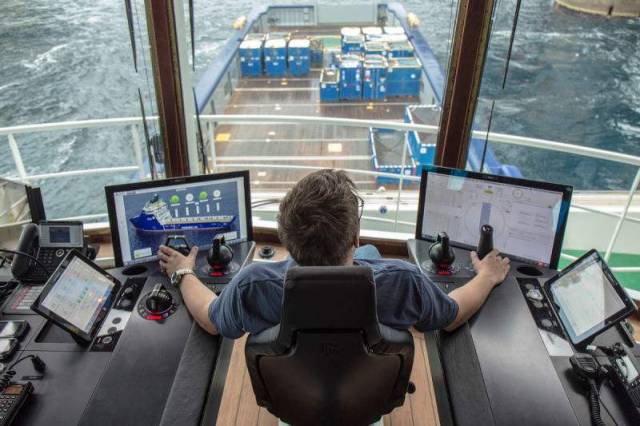 The integrated bridge solution simplifies operations with an advanced human/machine interface for ease of control.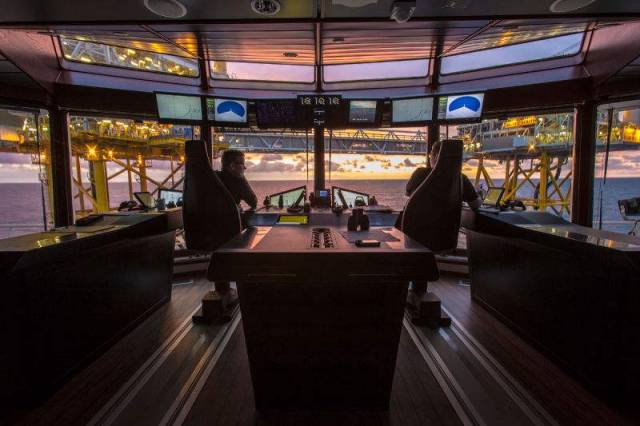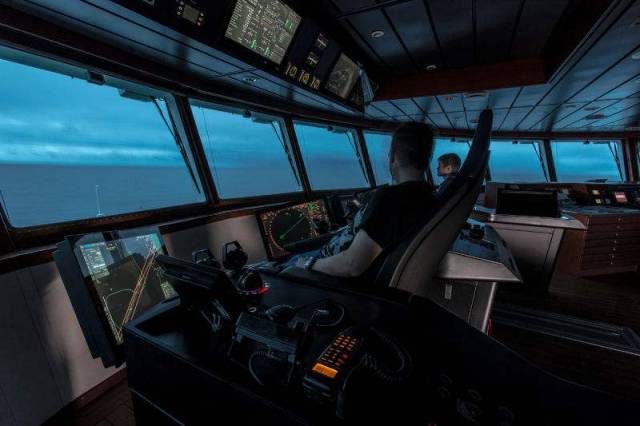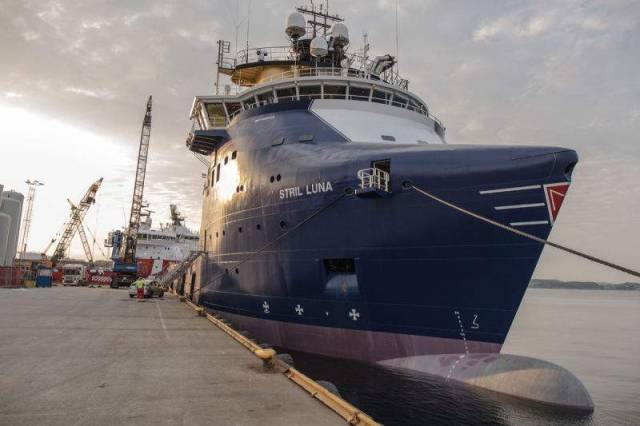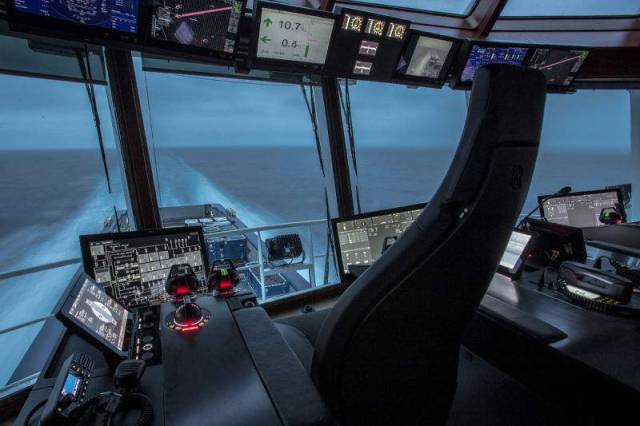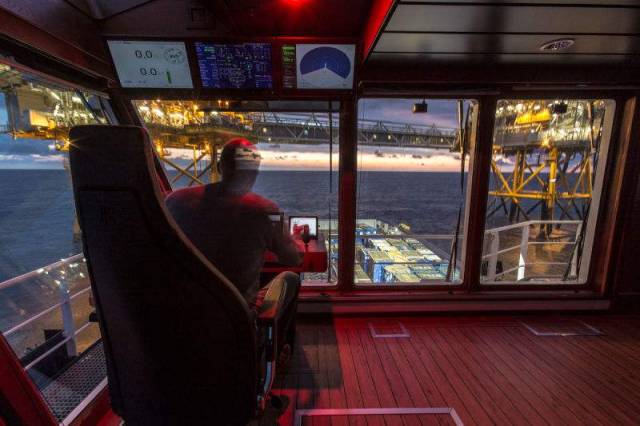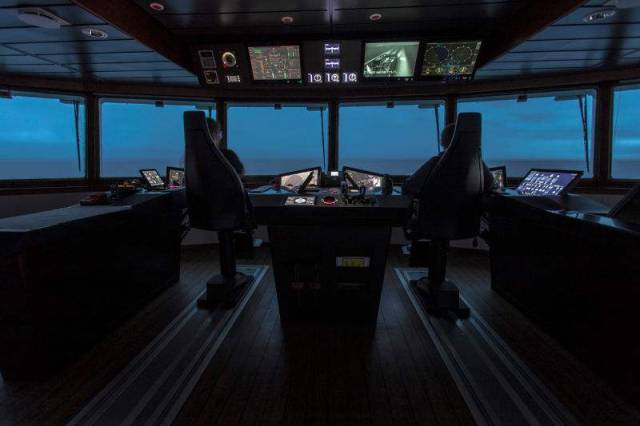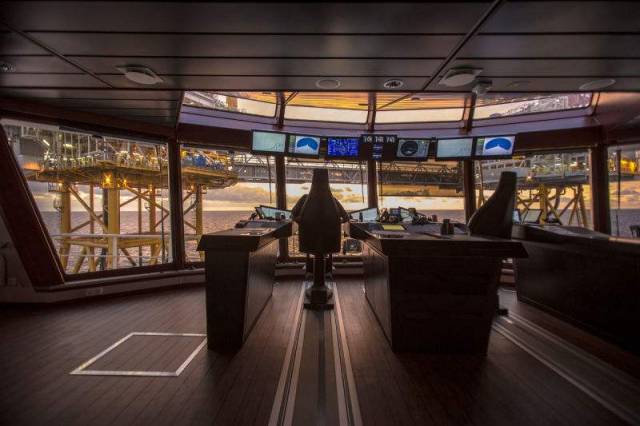 via gizmodo