Fuze, the affordable smart card that consolidates your entire wallet.
Fuze Card, secure, slim, convenient. Electronic Card with EMV Chip. Holds Up to 30 Credit, Debit, or Gift Cards.
Revolutionary multi-card technology. Consumer-ready. Proven to work at retail locations worldwide. Location tracking. Card and finance management. Remote wipe. Holds up to 30 cards.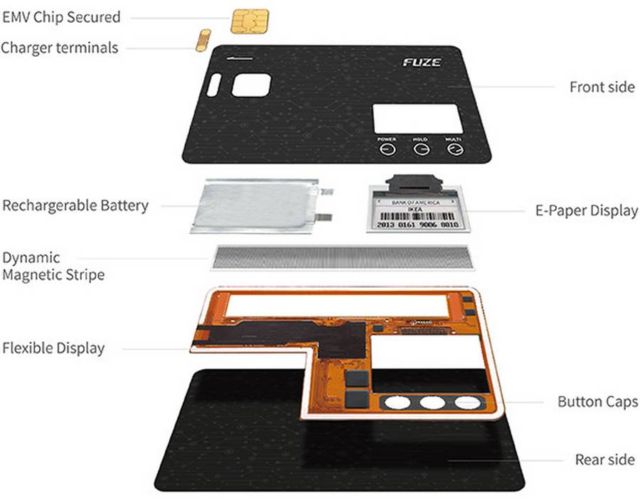 Toggle cards quickly with just the push of a button. See your cards displayed clearly on Fuze Card's E-Paper display.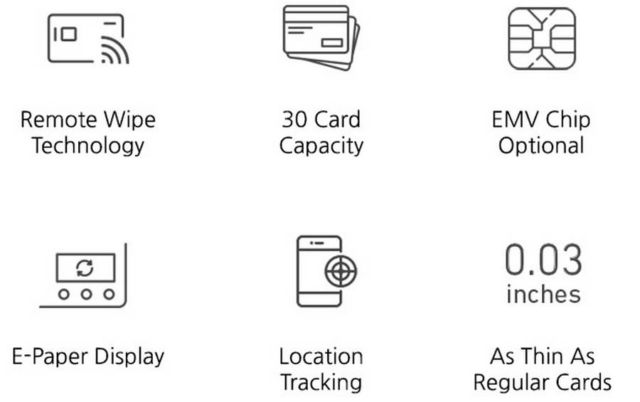 Handing over your card to a waiter? Select a single card to use when Fuze is out of Bluetooth range. Fuze will automatically lock after the transaction is complete.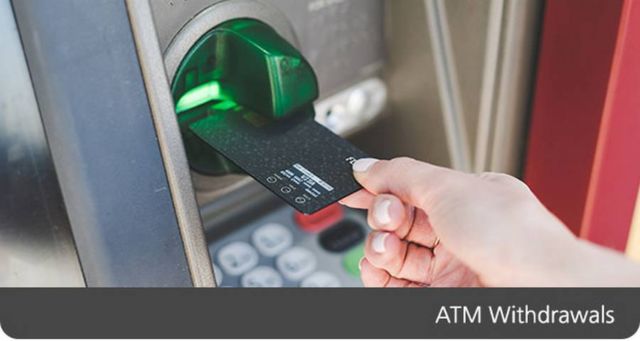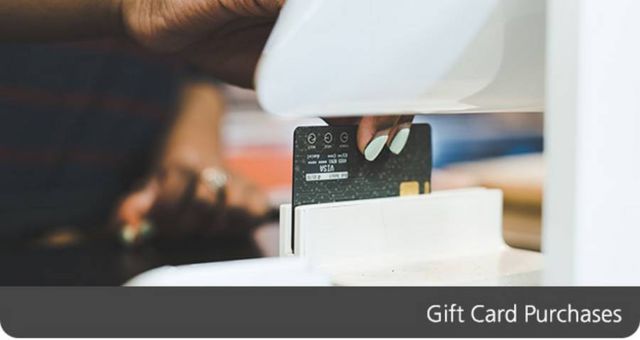 source Fuze Card