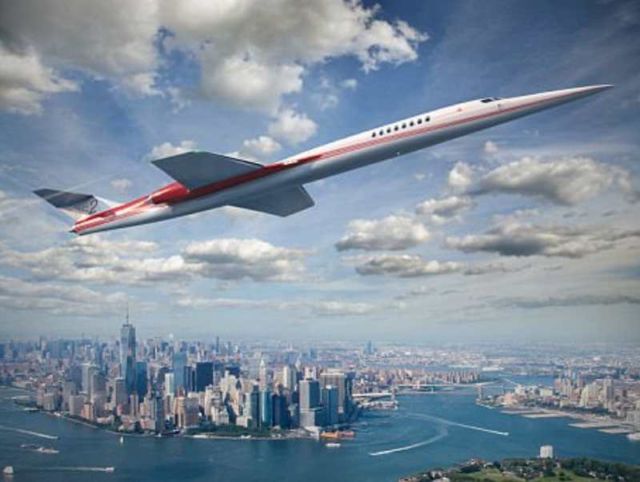 GE to provide engines for the supersonic 'Son of Concorde,' that will propel it to speeds of 1,150mph.
Aerion AS2 supersonic plane will be powered by new General Electric engines to reach Mach 1.5, 1,150mph (1,851km/h). It will be capable of traveling between London and New York in 3 hours.
The first commercial flights hopefully will begin in 2023.
Aerion, the company developing the AS2 alongside Airbus, has announced that the jets will be powered by General Electric engines, allowing them to reach Mach 1.5, or one-and-a-half times the speed of sound.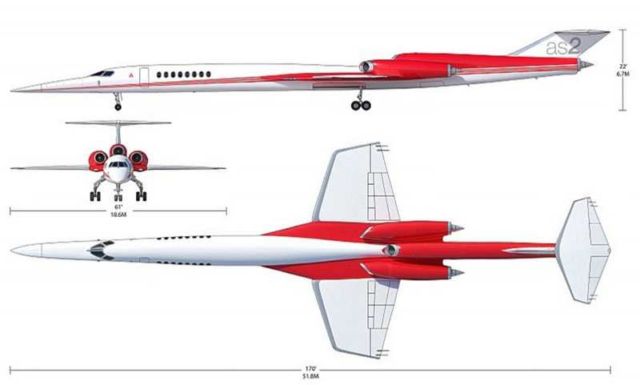 Aerion CEO Doug Nichols, said:
"We have thoroughly evaluated over two dozen civil and military engines from all leading engine producers over the past two years and believe that working with GE Aviation will help us meet the challenging specifications needed to meet our performance objectives, as well as the high expectations of our customers."
The AS2 is different than any airplane that has come before, principally in terms of aerodynamics and sheer performance. Its outline is the new shape of practical and efficient supersonic flight. A supersonic natural laminar flow wing and other drag-reducing features set it apart.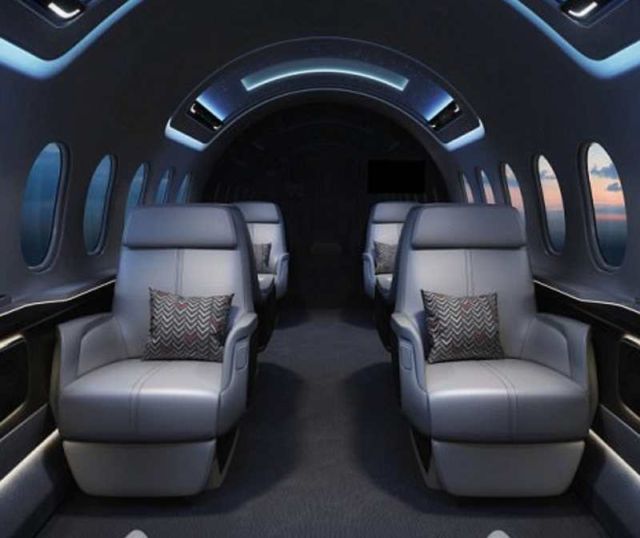 via dailymail
source Aerion