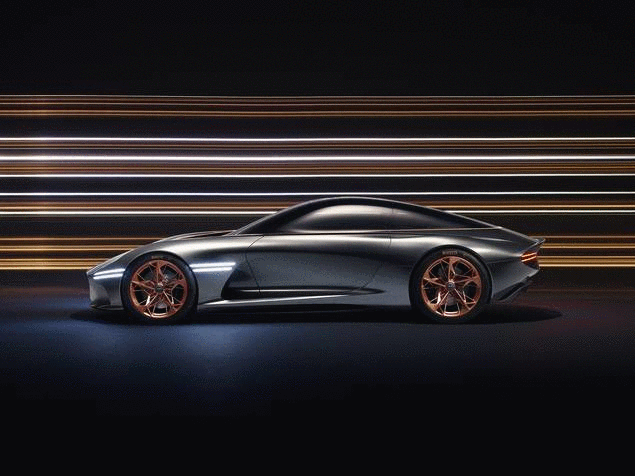 Genesis unveiled its unique all-electric Essentia Concept at the New York International Auto Show.
Genesis Essentia high-performance concept provides a vision of company's future product performance and technology.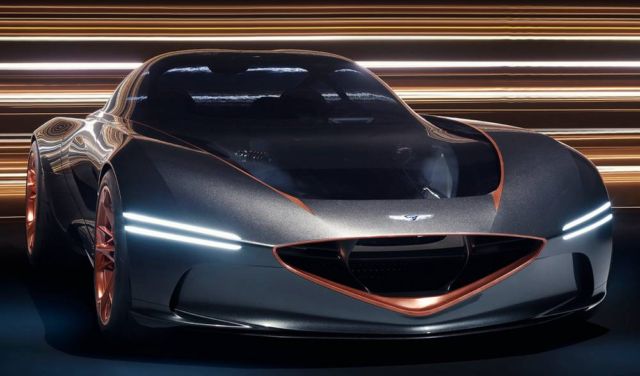 Manfred Fitzgerald, Global Head of the Genesis Brand, said:
"We understand our obligation as a luxury car manufacturer to create objects of desire, sparking passion and inspiration by emphasizing a culture while exceeding expectations in terms of technology and connectivity, bringing our outside world seamlessly to the inside of the vehicle. This is what the Genesis Essentia Concept is all about, and we are thrilled to introduce our interpretation of an all-electric, two-door Gran Turismo here in New York."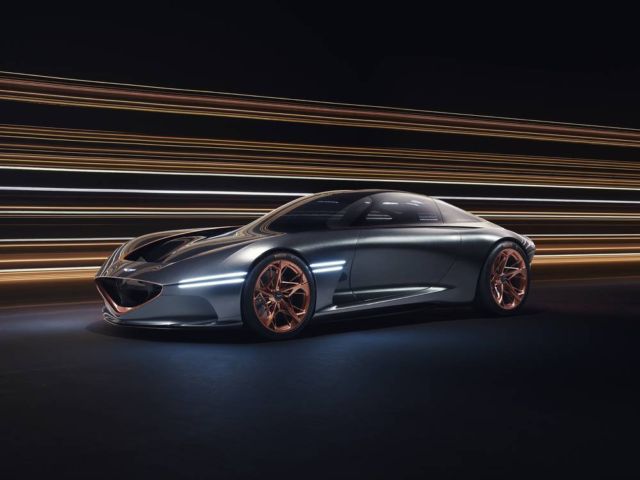 Essentia is the brand's first battery electric vehicle and features a lightweight carbon-fiber monocoque, a robust, multi-motor electric powertrain, and a custom-tailored interior.
It is the brand's initial concept for a true GT car and challenges the status quo as the ultimate manifestation of Genesis design and engineering. As a capable, thrilling sports car designed to counter the complexities of a modern lifestyle, offers serenity, clarity, and beauty.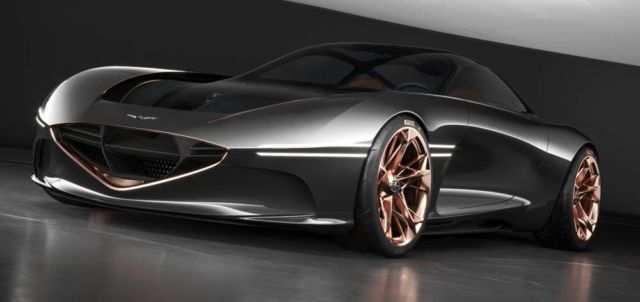 Essentia was designed to be thoroughly connected to the world around it, while providing its occupants a virtual escape. The technology housed in supercar surpasses the industry standard, focusing on the connection between the vehicle and its environment in the near future.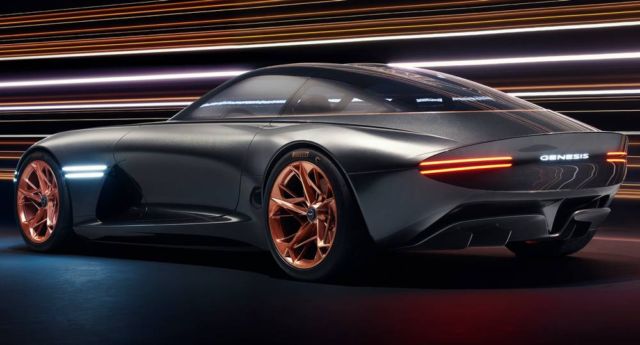 Executive Vice President Luc Donckerwolke, Head of Genesis Design,explains:
"The Genesis Essentia concept defines our vision for an electric Gran Turismo that integrates Athletic Elegance and Genesis DNA as defining parameters. A Gran Turismo typology highlights our ambition as a luxurious car brand for the connoisseurs and it is the perfect base to project our DNA in the future."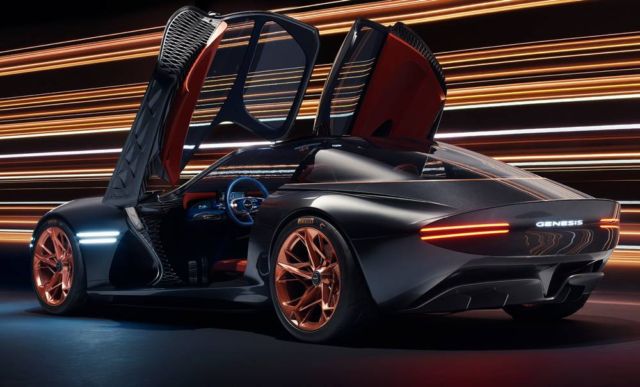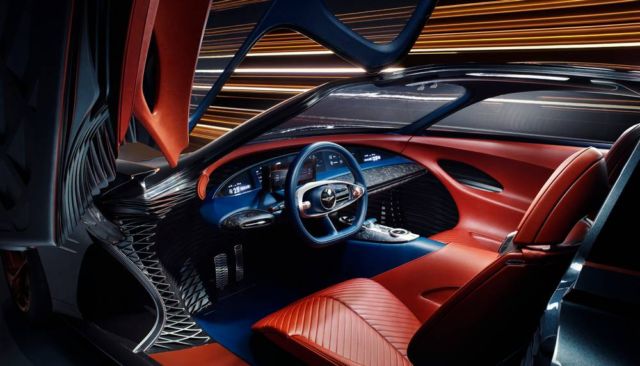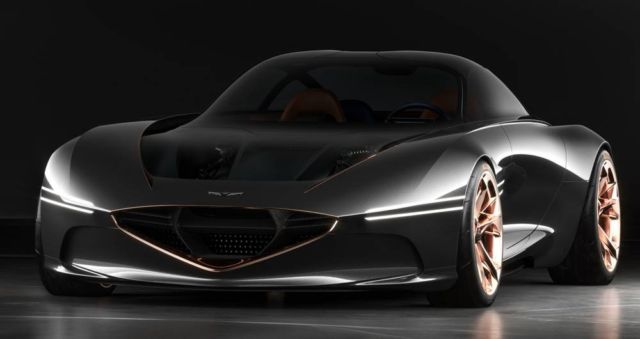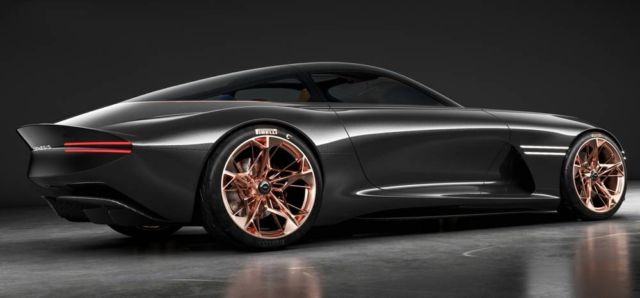 source Genesis