Genesis X Concept presents sustainable luxury of an EV-based high-performance GT coupe concept car.
The Genesis X Concept can be described as the ultimate vision of Athletic Elegance, the inherent design language of Genesis. The signature Two Lines theme and sustainable luxury will be blueprints for the futuristic designs and state-of-the-art technologies that Genesis seeks to adopt in its future models.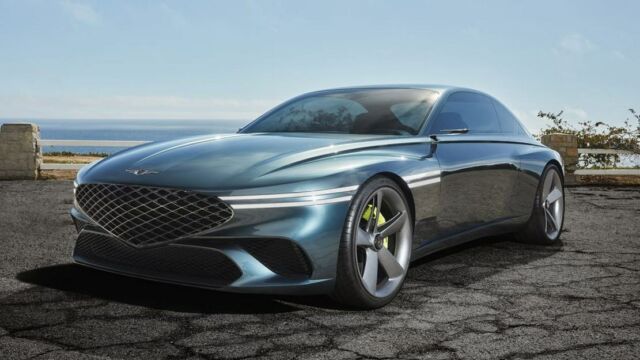 The front of the Genesis X features a low, yet broad silhouette thanks to the combination of the shield-shaped Crest Grille, which represents the brand's inherent dignity and pride, and the two-lined headlamps, which cut through the wheel arch. The double-layered bumpers also create a strong impression.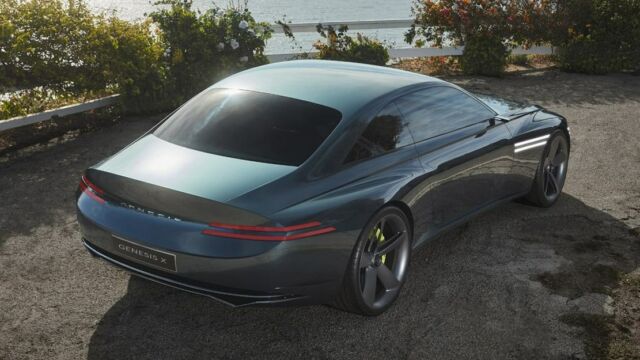 The side follows the traditional GT model design with a long hood and a short rear, and the two-lined lamps leading to the headlights and taillights are impressive. In addition, the arching Parabolic Line that runs along the side, and the fender's maximized volume, create a dynamic and elegant impression.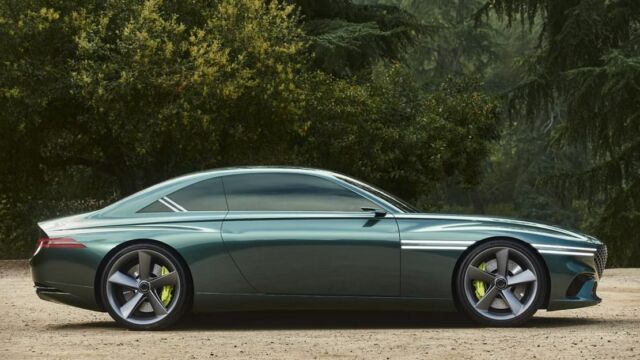 The rear design, incorporating the shape of a horseshoe, exudes a simple and sleek image, while the voluminous fender creates a sophisticated, yet strong impression.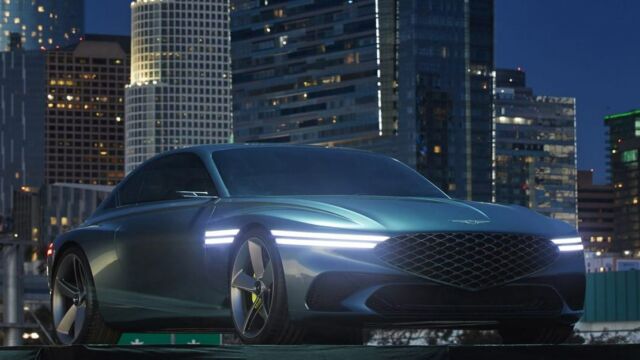 The Genesis X Concept's Lençóis Blue color was developed and inspired by the lagoons of Maranhenses National Park in Brazil, where a lake forms only during the rainy season.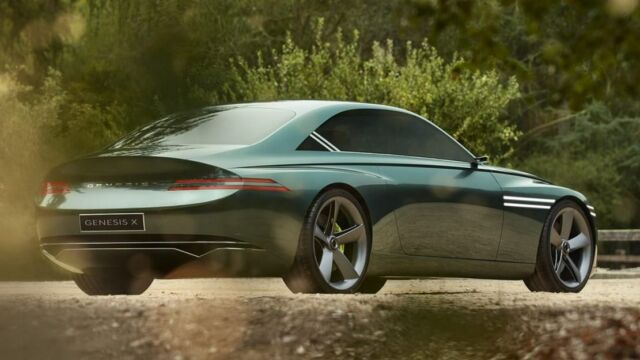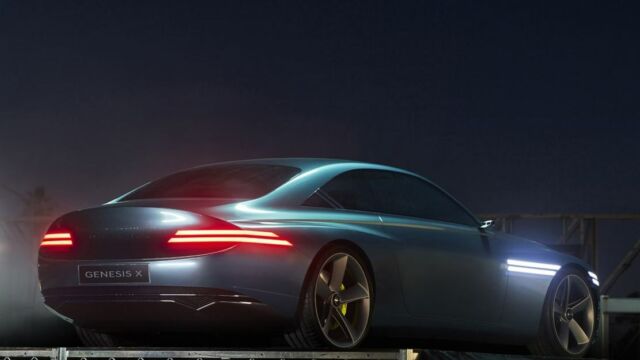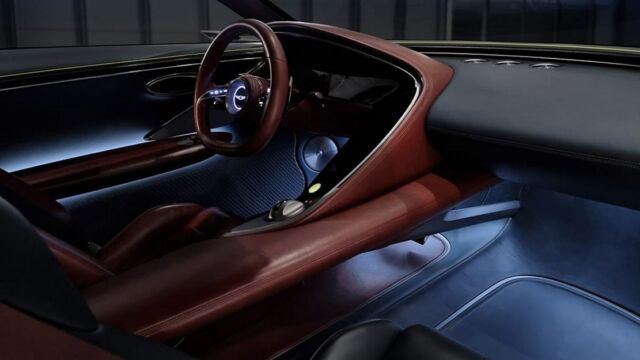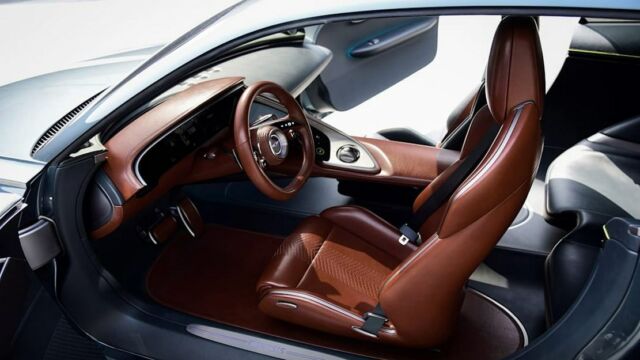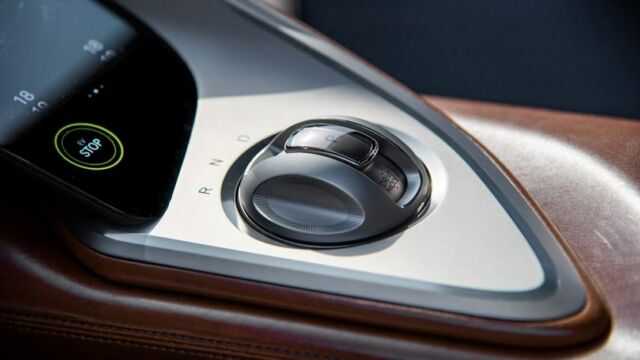 source Genesis