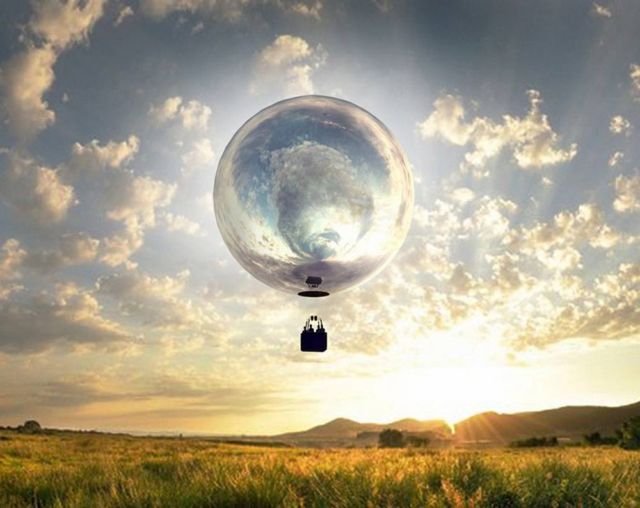 A project called New Horizon, will see a 100 ft-tall, mirrored hot air balloon, flying across the state of Massachusetts.
New Horizon project courtesy of multimedia artist and filmmaker Doug Aitken, is composed of a series of live events, centered around a specially made reflective hot air balloon.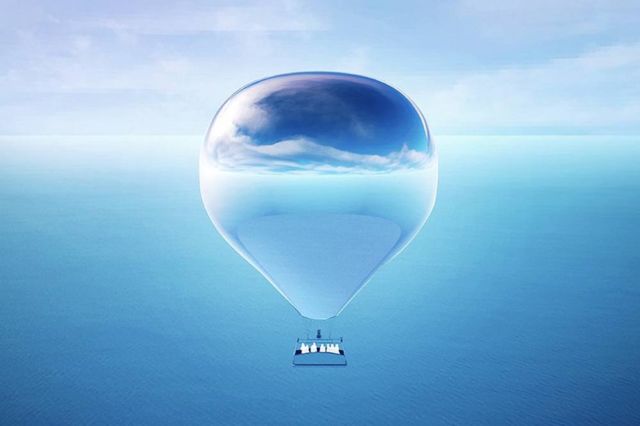 The project starting in Martha's Vineyard on 12 July, is a 21st century version of a journey, traveling through the landscape by air.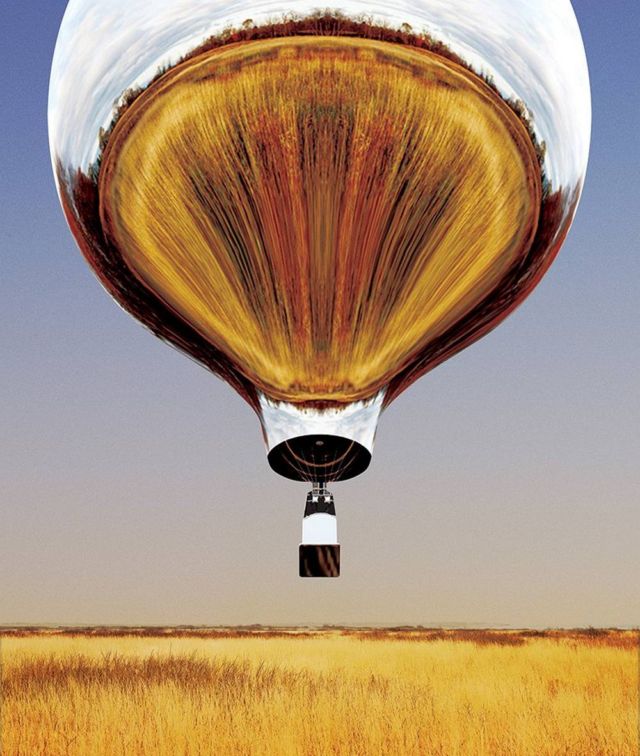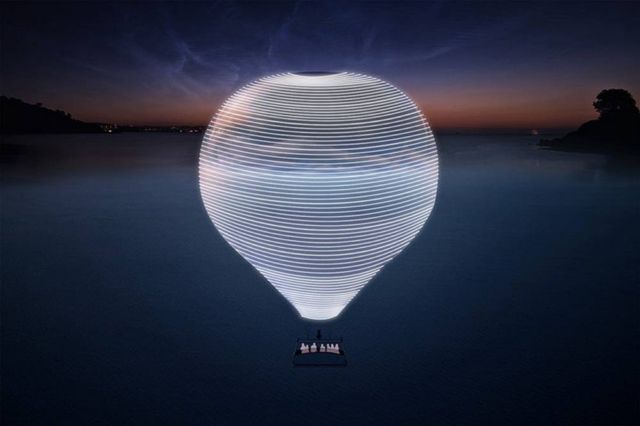 via designboom