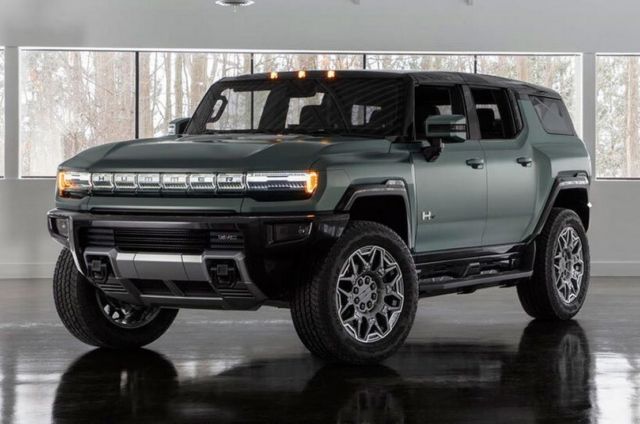 Engineered to conquer nearly any terrain, GMC unveiled the revolutionary Hummer EV SUV Pickup, the world's first zero emissions, zero limits all-electric supertruck.
The new revolutionary GMC Hummer EV combines the features of the pickup with the benefits of an SUV to earn its own supertruck status.
Like everything Hummer EV, the cabin was designed for a unique combination of innovation and convenience. So no matter how rugged the great outdoors gets, inside HUMMER EV, you'll enjoy every moment.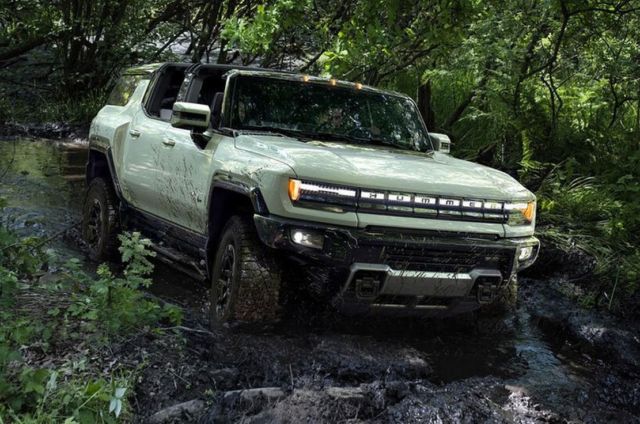 Hummer EV design elements are infused with signature cues, from distinctive front lighting, a low-turret roof profile, an upright windshield and unique taillamps.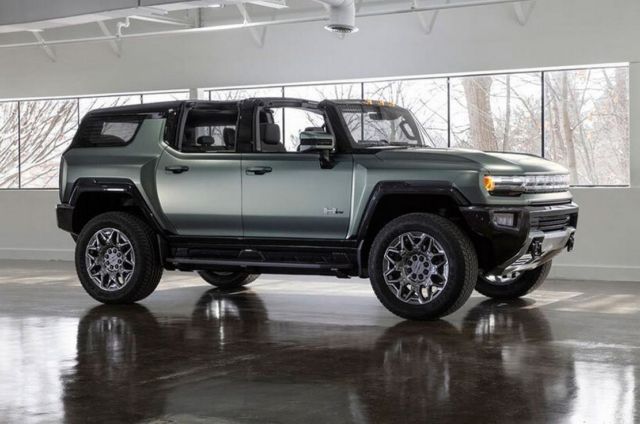 GMC's EV SUV will be powered by two or three electric motors, with a maximum of 830 horsepower, reaching 0-60 mph in only 3.5 seconds.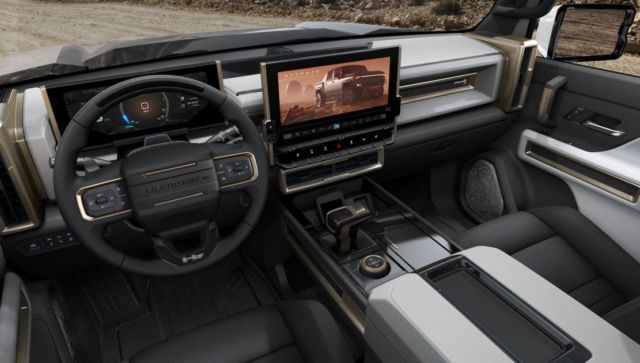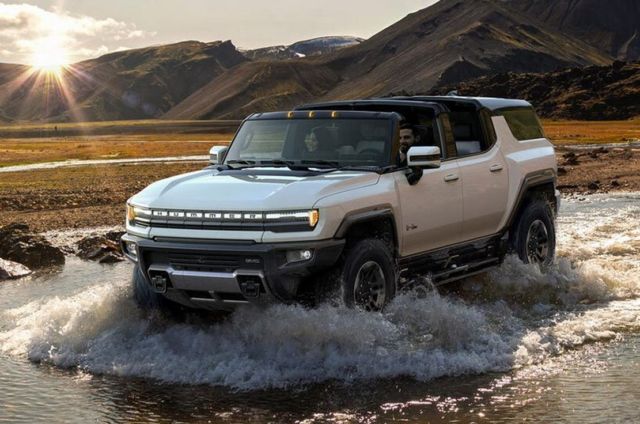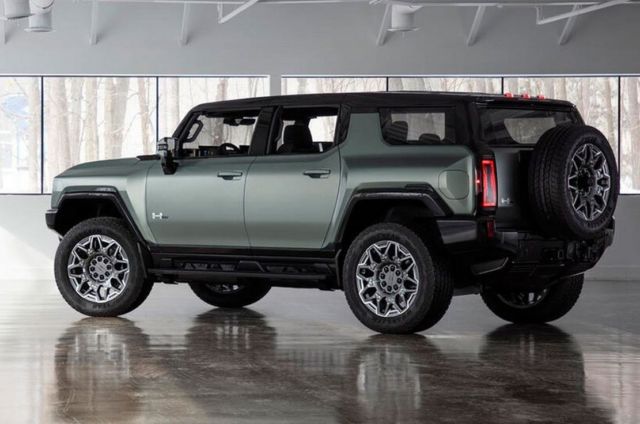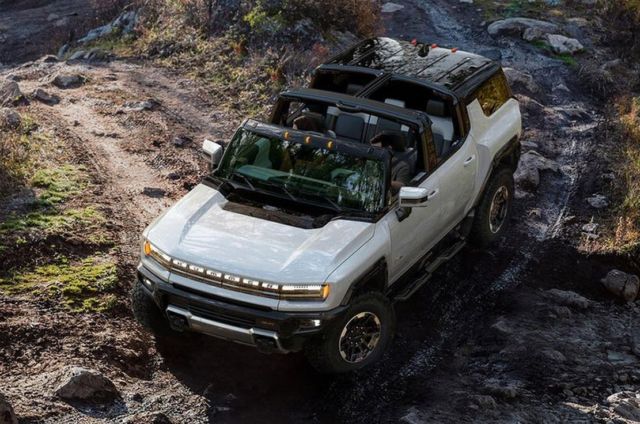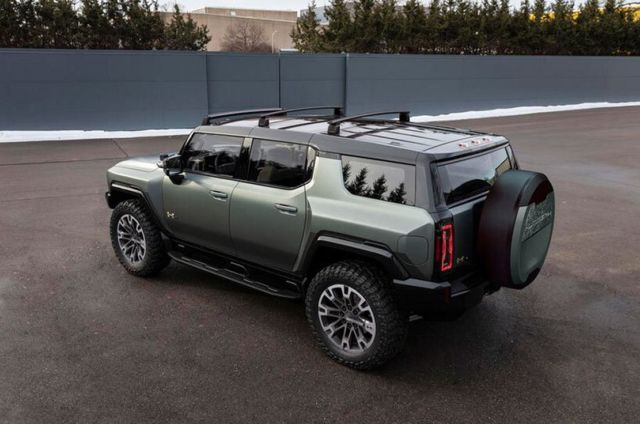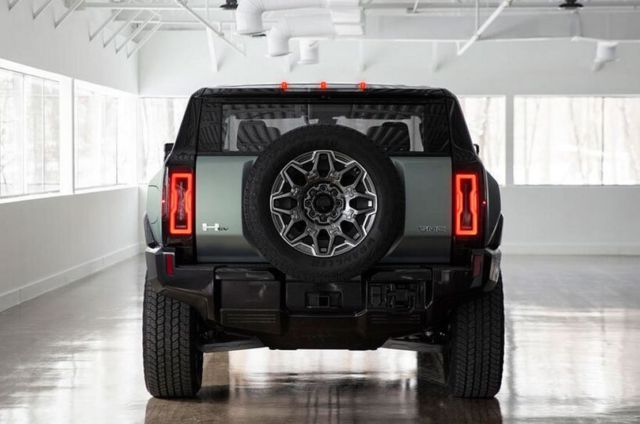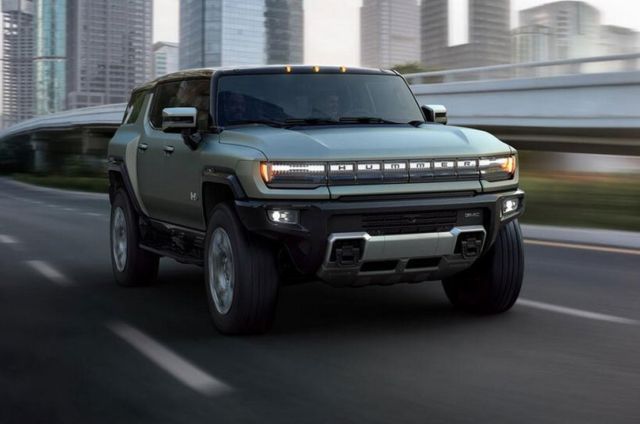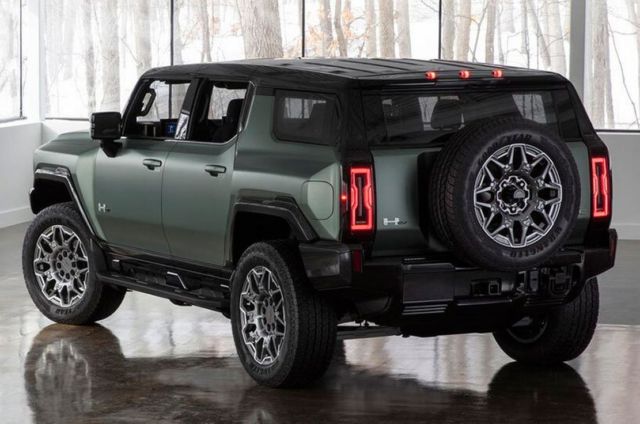 source GMC