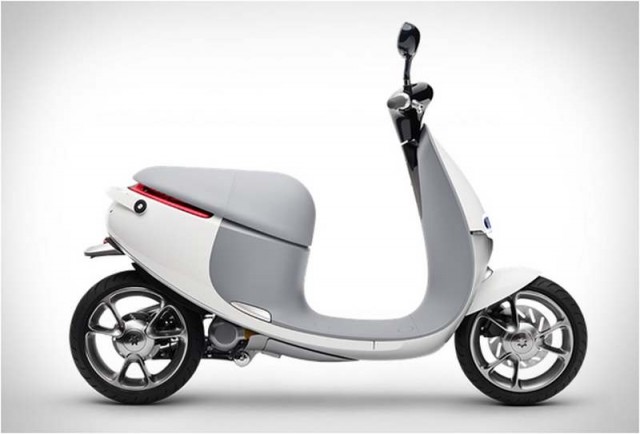 Gogoro unveils electric smart scooter delivering great power, controlled by an app and offers a network of swappable batteries.   Watch the video…
Gogoro smart scooter's twin batteries when fully charged, provide enough go-juice for up to 100km of travel.
It's digitally optimized, fully integrated and incredibly efficient.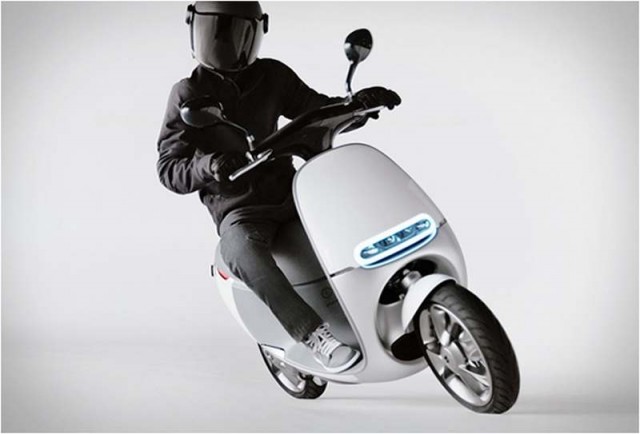 Track your rides, monitor systems, g
et diagnostics. All in real time.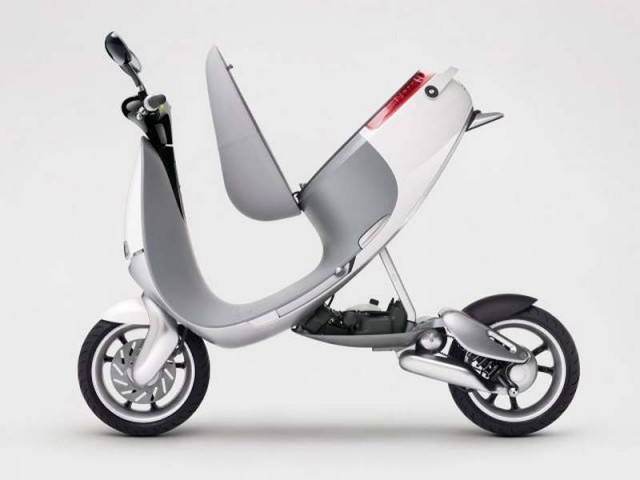 Smart mode analyzes your unique riding patterns, optimizing your power, tuning your torque, even dimming lights to help you maximize energy to go further.
'From tailored torque to light sensors,
smart systems are looking out for you.'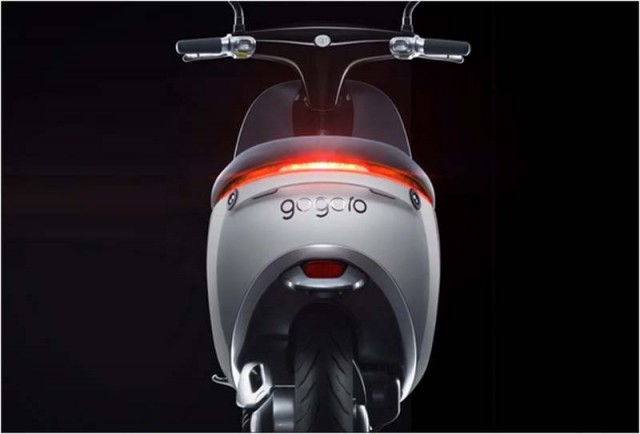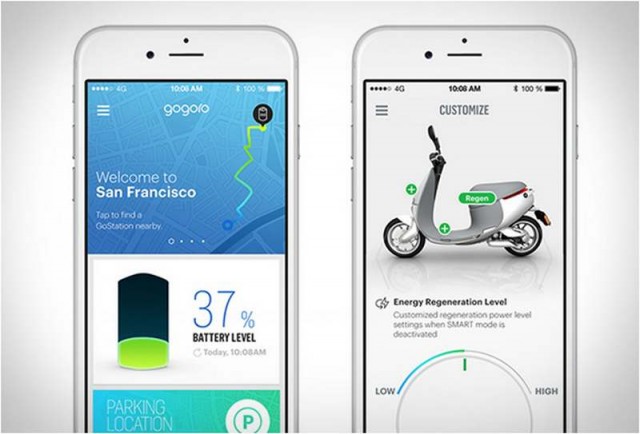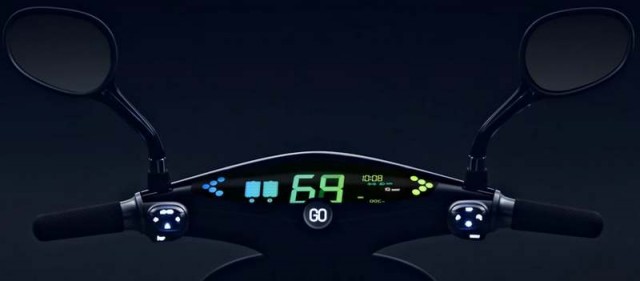 via blessthisstuff
source Gogoro