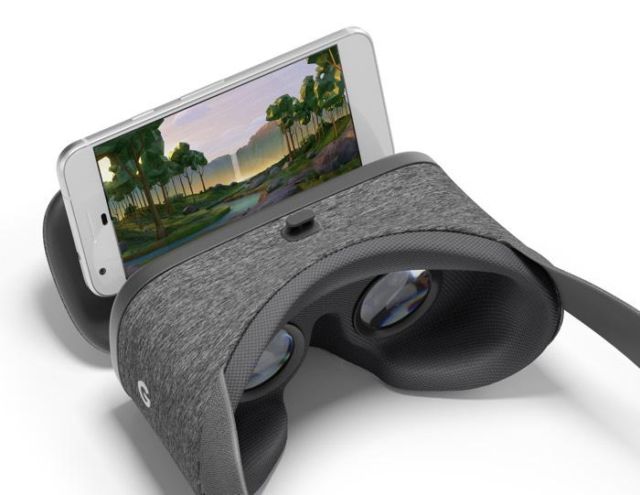 Google Daydream VR to hit retail on November 10th.
Google Daydream VR a comfortable and easy-to-use virtual reality headset and controller.
It's powered by any Daydream-ready phone.
With Daydream View and a Daydream-ready phone like Pixel, you'll be able to kick back in your personal cinema, explore new worlds and get in the game like never before. Take a look at some of the experiences that'll be coming to Daydream over the next few weeks:
It will be available November 10th on the Google Store and at retailers: United States: Verizon, Best Buy; $79 (USD).
source Google