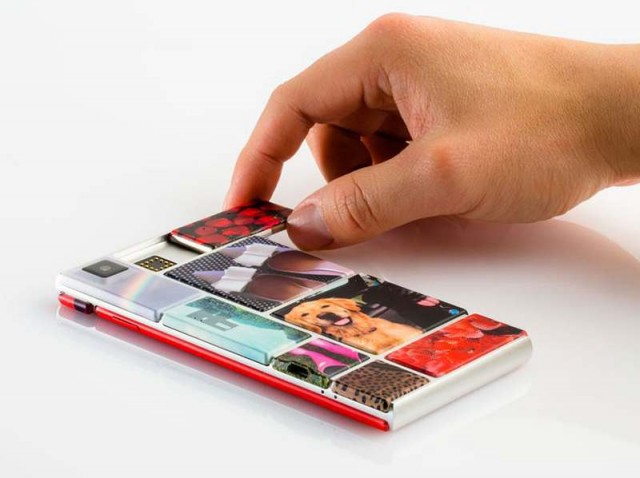 Google's Project Ara prototype futuristic modular smart phone, is a unique swappable-module phone idea.   Watch the video…
Images © Google
Google's advanced technology & projects (ATAP) group reveals the prototype Project Ara phone, where you can insert speakers, night vision camera and replace a smashed screen in a second.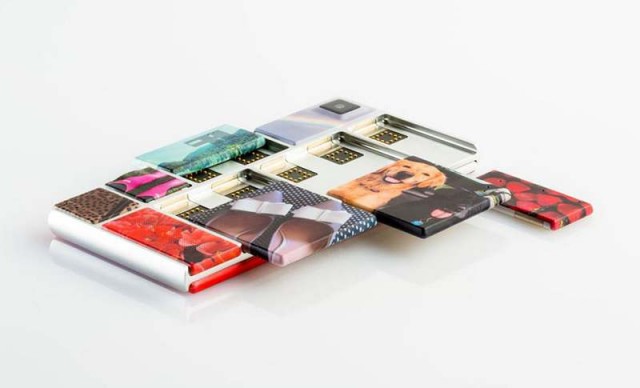 It consists of frame, processor, screen and a Wi-Fi connection. Users can customize it with colors and accessories
Google offers $100,000 prize for better module design of the handset, that will be launched in Puerto Rico this year.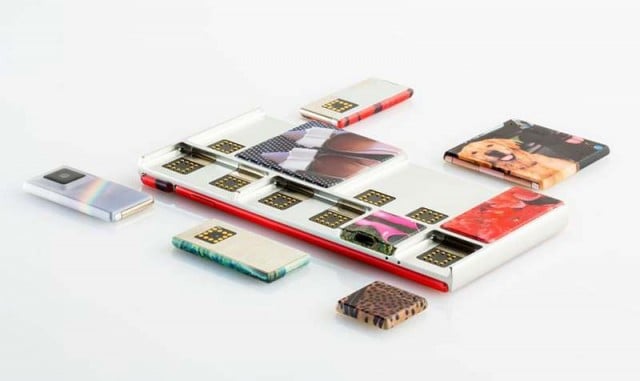 https://www.youtube.com/watch?v=intua_p4kE0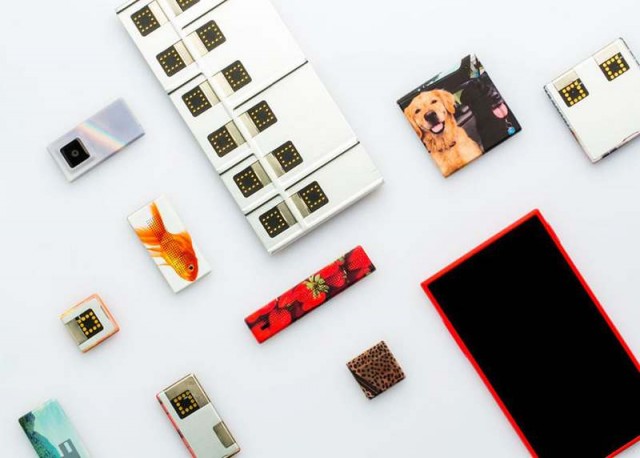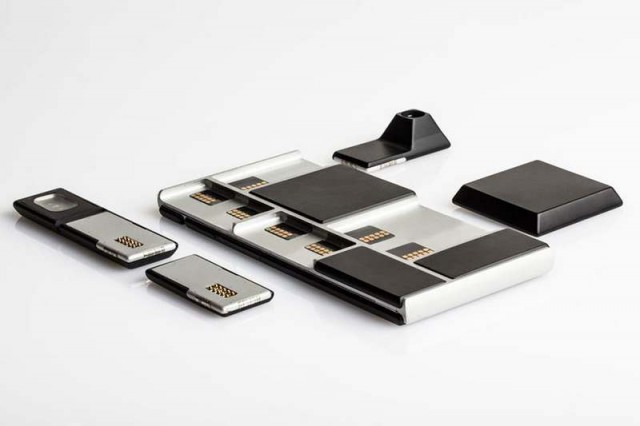 via engadget