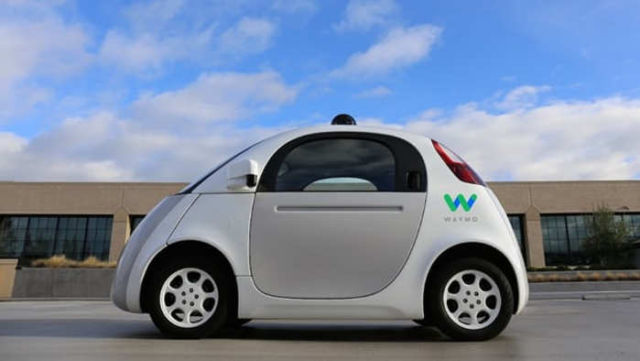 Google's self driving cars are now under a new company, called Waymo.
Google started self-driving car project in 2009, concluded more than 2 million miles (3.2 million km) of tests and now is an independent self-driving technology company
The new company Waymo has the mission to make the cars safe and to get where you want to go at the push of a button, without the need for a person at the wheel.
In 2015, Google invited Steve Mahan, former CEO of the Santa Clara Valley Blind Center, for a special ride. Steve had ridden in our cars in the past—first accompanied by a test driver in 2012 and then on a closed course in 2013. This time was different. Steve experienced the world's first fully self-driving ride on public roads, navigating through everyday traffic with no steering wheel, no pedals, and no test driver.
source Waymo