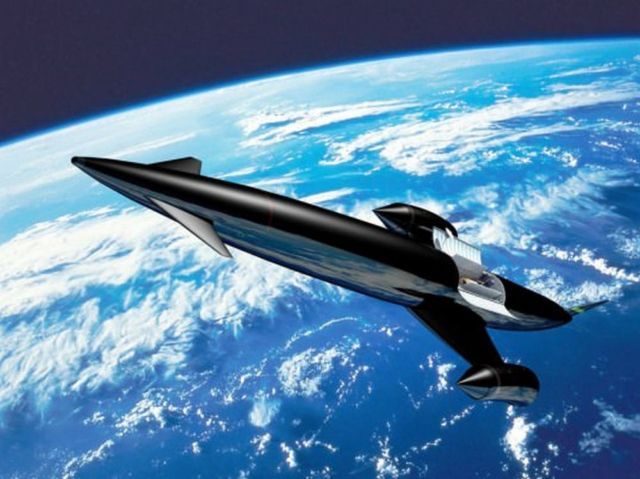 Europe agrees to continue working on the air-breathing SABRE rocket engine for the Skylon hypersonic space aircraft.
The development programme of the world's first air-breathing rocket engine has taken an additional significant step forward, which will lead to major testing milestones being undertaken within the next 18 months.
SABRE is uniquely designed to scoop up atmospheric air during the initial part of its ascent to space at up to five times the speed of sound. At about 25 km it would then switch to pure rocket mode for its final climb to orbit.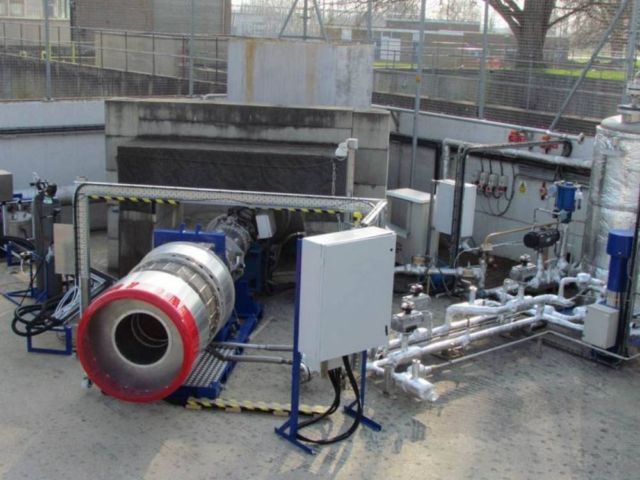 ESA, together with the UK Space Agency (UKSA) recently reviewed the preliminary design of the demonstrator engine core of the Synergetic Air-Breathing Rocket Engine (SABRE), which Reaction Engines will use to undertake ground-based testing at test facility at Westcott, Buckinghamshire, which is currently under construction.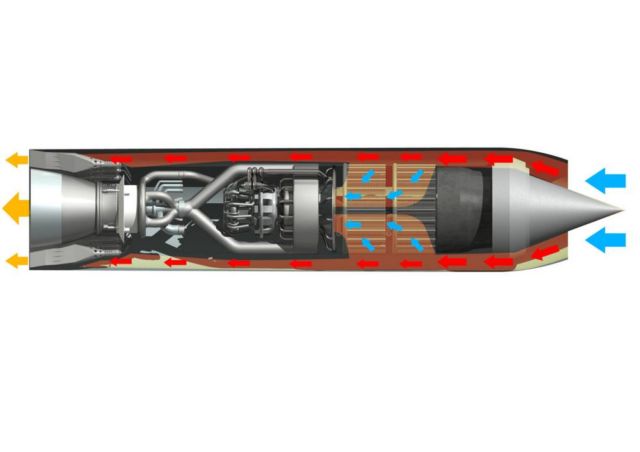 Mark Ford, heading ESA's Propulsion Engineering section, explains:
"The positive conclusion of our preliminary design review marks a major milestone in SABRE development. It confirms the test version of this revolutionary new class of engine is ready for implementation."
Images credit ESA
source ESA